Last Christmas, my friend brought me a bottle of Momofuku Milk Bar cereal from New York.  She said the line was so long to get this cereal.
What's so special about this cereal that you have to wait in line for a long time to get this cereal ?
I tried it…and it tasted heavenly ! So fresh that my daughter wants more and more.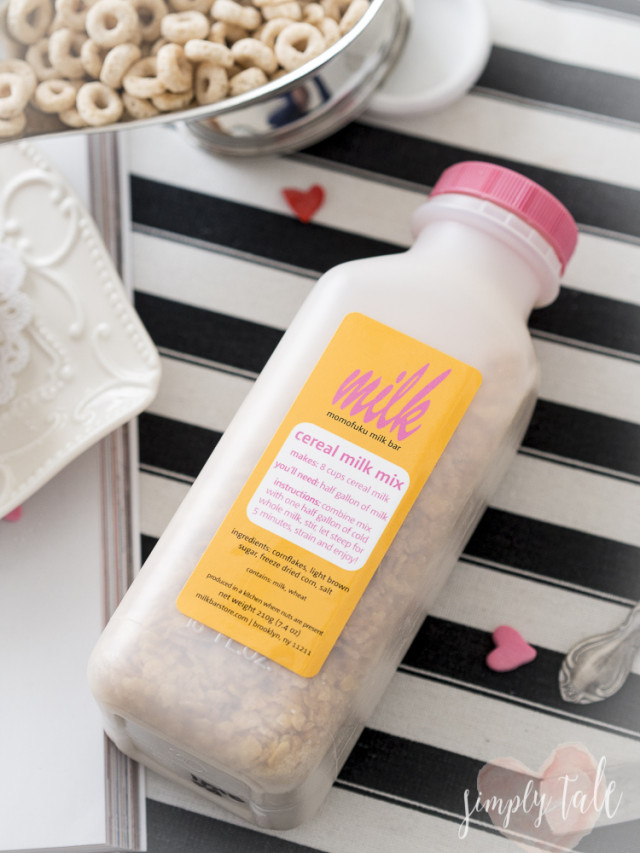 The ingredients are simple: cornflakes, milk, brown sugar and kosher salt.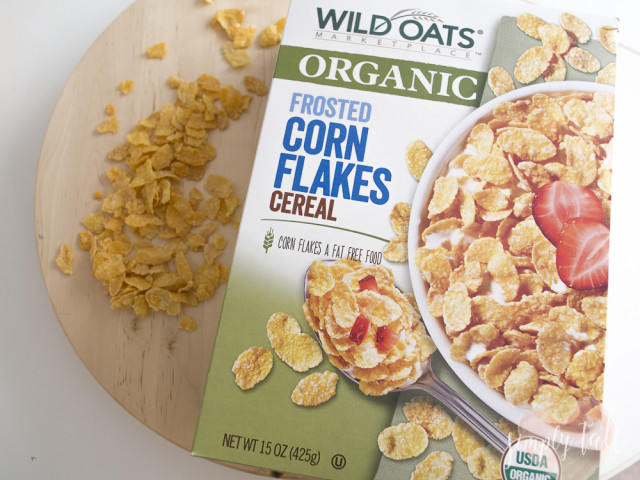 If you can't get a hold of this Milk Bar cereal, then follow my recipe: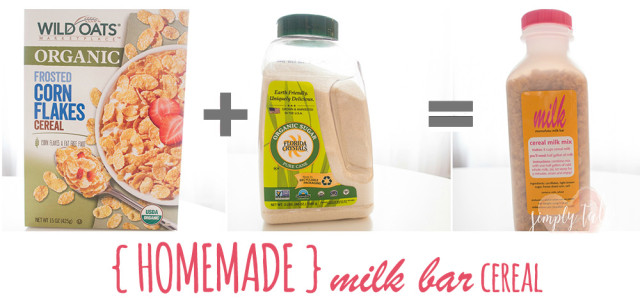 Cornflakes + sugar + powder milk (optional) + salt = MILK BAR cereal
Crush / Blend cornflakes and all other ingredient.  Add cold whole milk, let steep for 5 minutes and enjoy.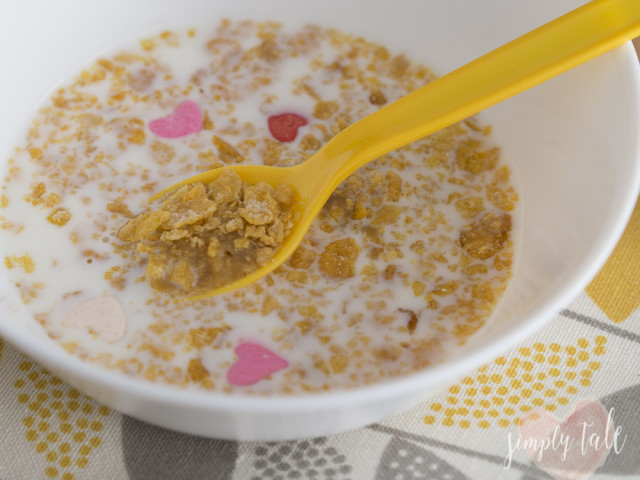 Have a healthy BREAKFAST !
Search this site
ETSY shop
Search Amazon
Click HERE
Credits
It is my intention to give 'credit' to whoever the picture belongs to, but Ooops does happen. If you find pictures that belong to you without 'noted' source, please let me know.