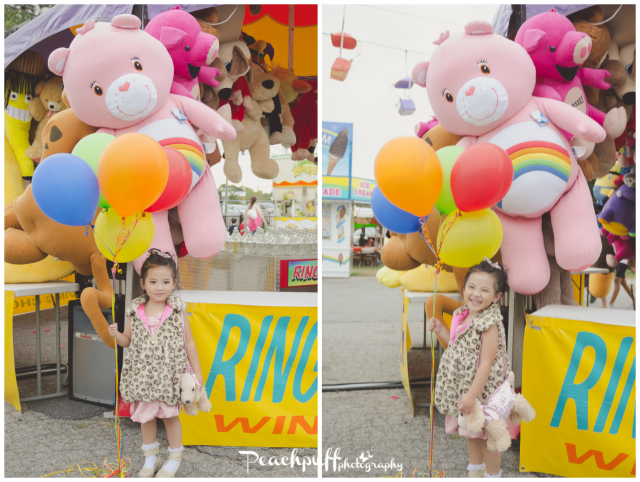 This is Savannah…my 4 years old daughter.
She is such a character with strong personalities.  She kept me busy most of the time and showered me with laughters…lots of them.
For this photo shoot, she wore a leopard fur vest and satin pink balloon dress underneath… and off course a poodle bag.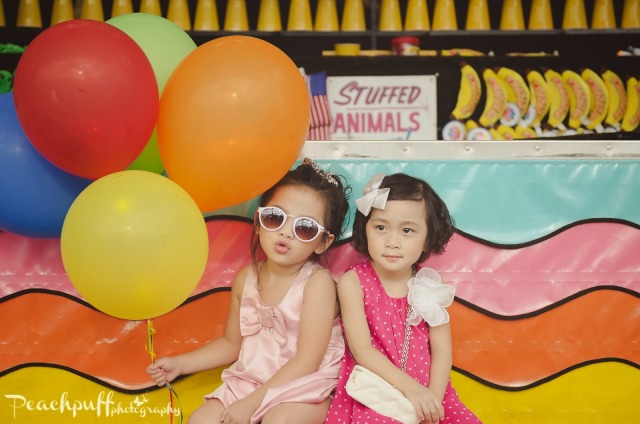 Here is Savannah and cousin, Khloe.  Up to this age, she still does not cooperate in front of the camera.   Many retakes to get the poses you see here.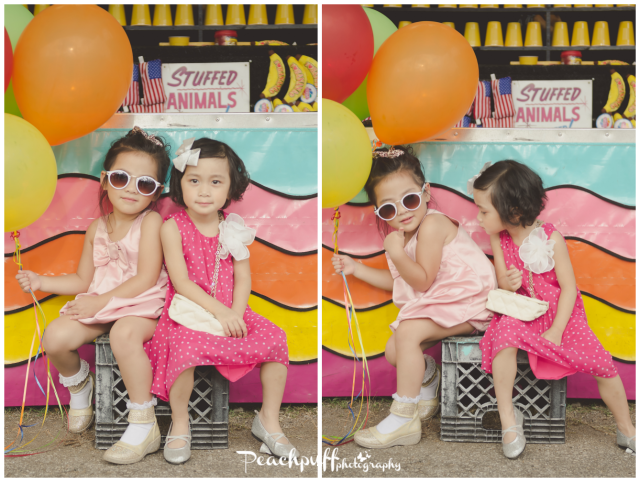 It's not Savannah if she doesn't wear accessories.  White sunglasses and gold glittered shoes…necklace, leopard hairdress to spice up her look.
Smelling the fun just about to begin…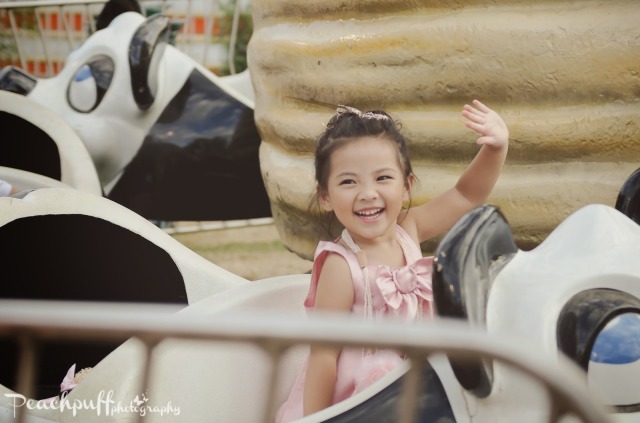 Bye bye everyone and Thank you for stopping by !
::Photography::
Thanks to Peachpuffphotography for capturing Savannah's fun day
Search this site
ETSY shop
Search Amazon
Click HERE
Credits
It is my intention to give 'credit' to whoever the picture belongs to, but Ooops does happen. If you find pictures that belong to you without 'noted' source, please let me know.