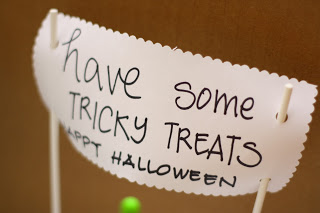 Quack…quack….. hmm what sound is that?
With no further explanation, let me introduce to you my new creations…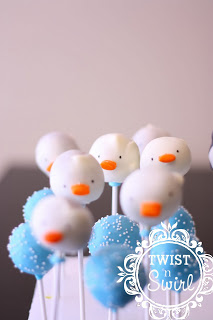 costume-less
with batman costume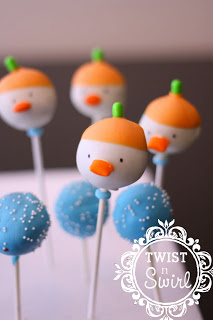 not sure how to dress these ducks for Halloween. I think pumpkin hats look good on them
 Happy Halloween everyone …  ~from the ducks~
Search this site
ETSY shop
Search Amazon
Click HERE
Credits
It is my intention to give 'credit' to whoever the picture belongs to, but Ooops does happen. If you find pictures that belong to you without 'noted' source, please let me know.