Every wedding start with a stylish note …
These are a stylish note I made for my dear friend who will tie the knot next month.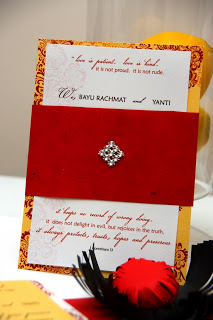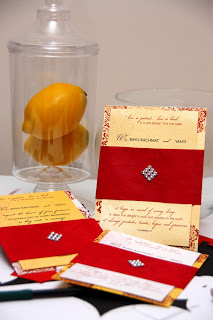 Search this site
ETSY shop
Search Amazon
Click HERE
Credits
It is my intention to give 'credit' to whoever the picture belongs to, but Ooops does happen. If you find pictures that belong to you without 'noted' source, please let me know.