Today is my friend Yully and Steph's Wedding Anniversary.  Can't believe it has been 6 years since I met them for flower and decor consultation.    Yully didn't ask much…she was firmed with her color choice and left the detail and design to me.  We only talked for 45 minutes and the rest of the meeting was spent  talking about something else.
Inspired by this color scheme …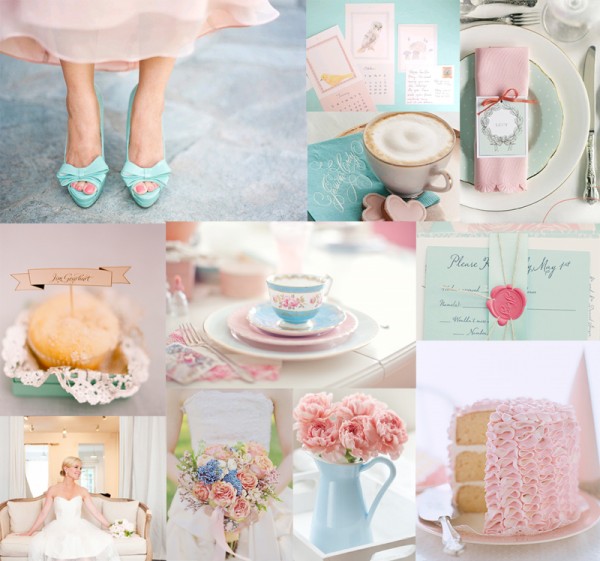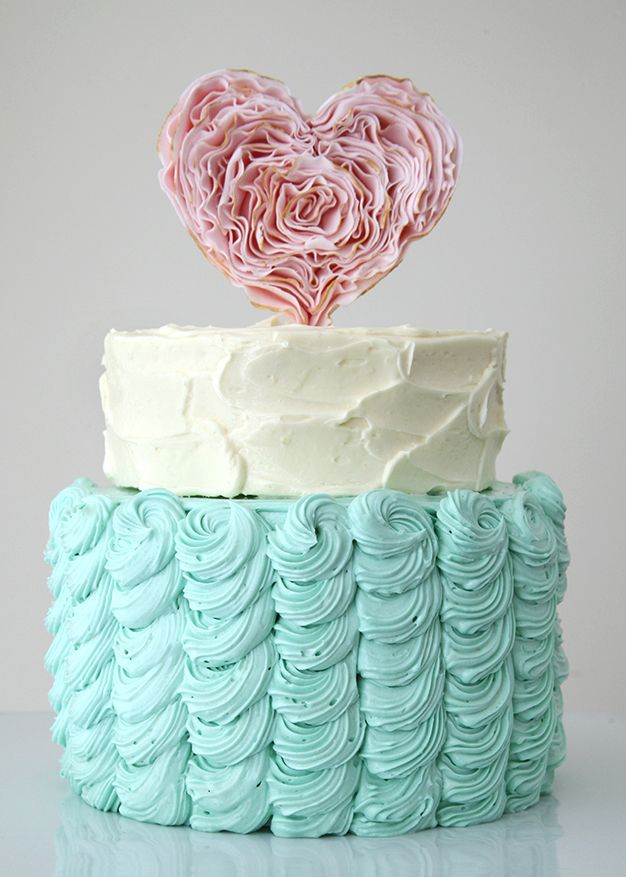 This wedding was born …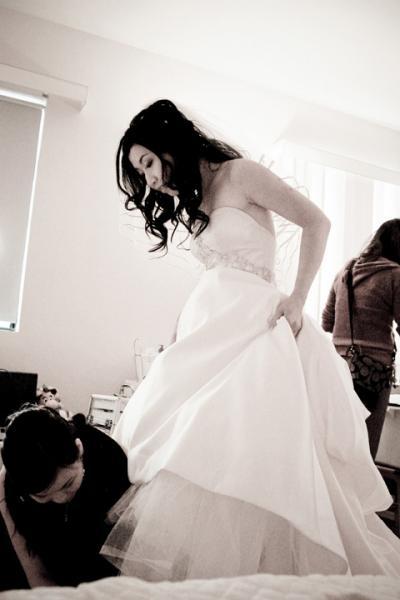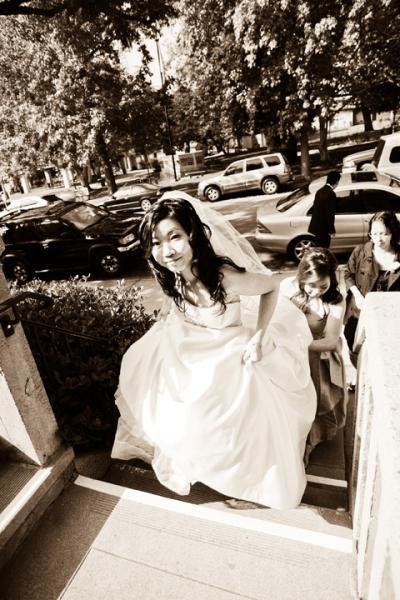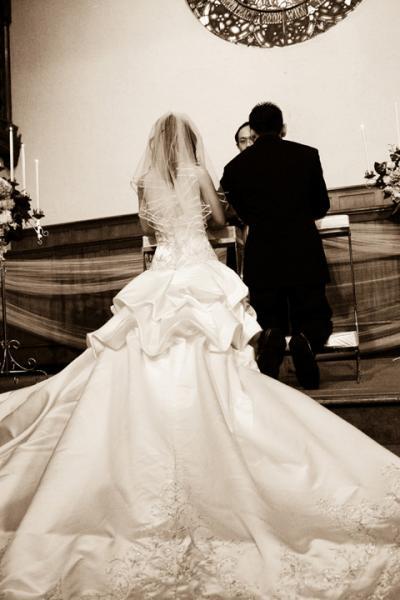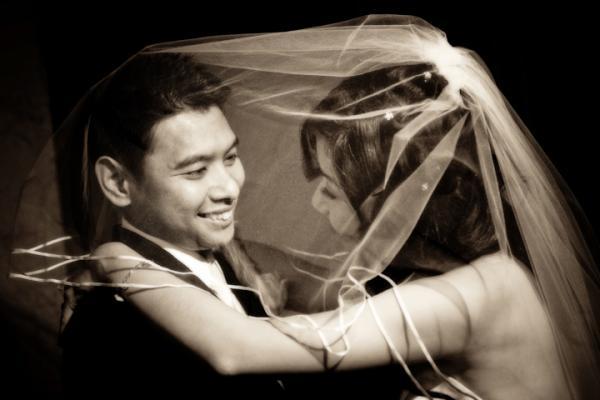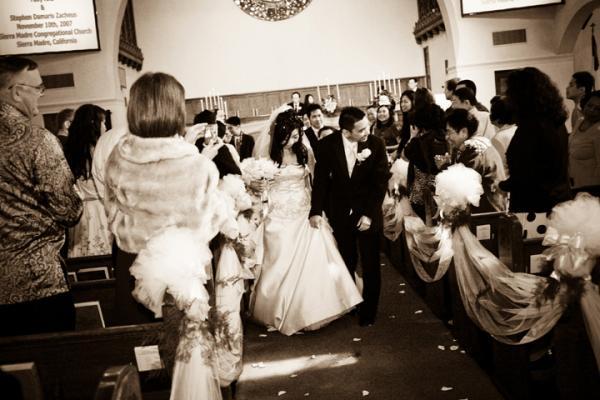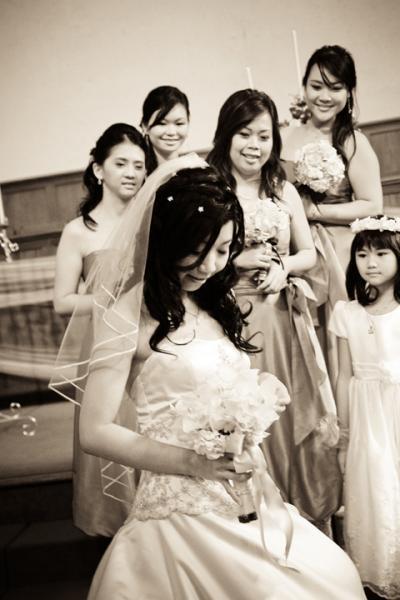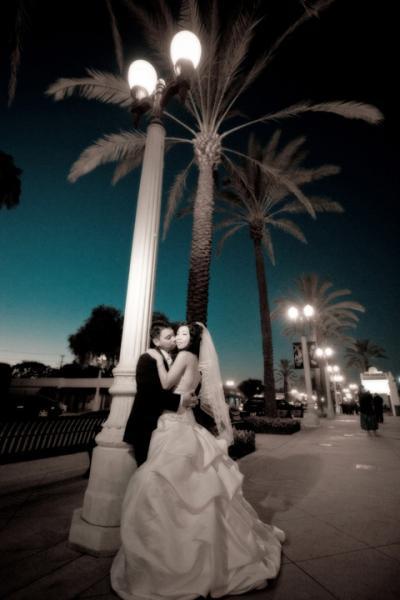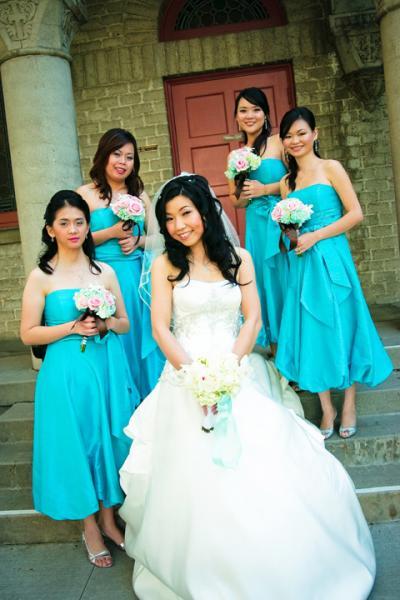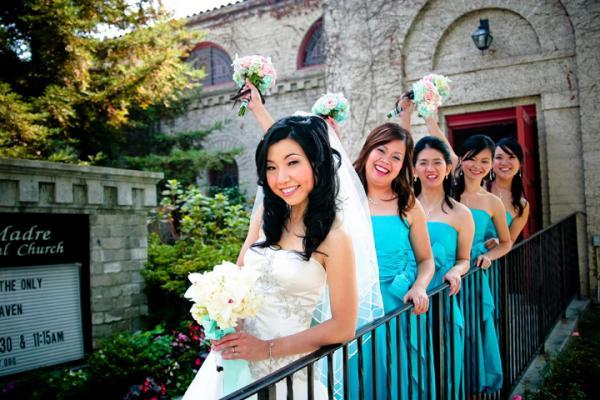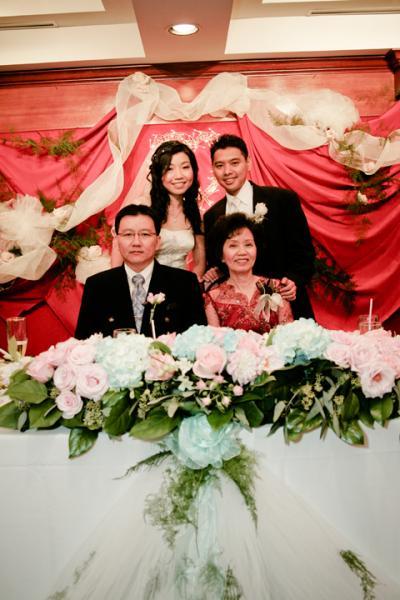 Search this site
ETSY shop
Search Amazon
Click HERE
Credits
It is my intention to give 'credit' to whoever the picture belongs to, but Ooops does happen. If you find pictures that belong to you without 'noted' source, please let me know.