a little sweetness that brightened some people's life …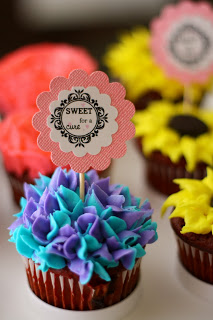 hydrangea
This hydrangea is very easy to make.  You'll need:
icings – 2 colors.  (hint: Hydrangea comes in many color: white, green, pink, magenta, bluish, purplish)
tip # 2D
decorating bag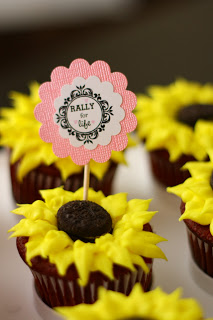 sunflowers
To make Sunflowers,  you'll need:
icings – preferably 2 color: yellow for the flower petals and green for leaf
Oreo – mini or regular size
tip # 67 for both flower petals and leaf
decorating bag
To make Roses, you'll need:
icing
tip # 104
decorating bag
I will soon post step by step pictures to make those flowers. Please come back 🙂
Search this site
ETSY shop
Search Amazon
Click HERE
Credits
It is my intention to give 'credit' to whoever the picture belongs to, but Ooops does happen. If you find pictures that belong to you without 'noted' source, please let me know.