All colors of the rainbow are beautiful.  This is coming from someone who doesn't have a favorite color.  To my advantage as a florist, I can totally sink into my client's deepest fantasy.
Today, my color combination choices are 'peach, blush pink, coral and gold'.  Together they are 'Angelic'. That is my first impression, what is yours?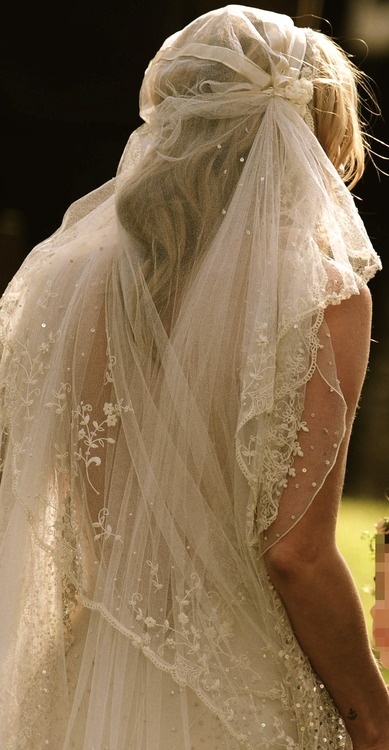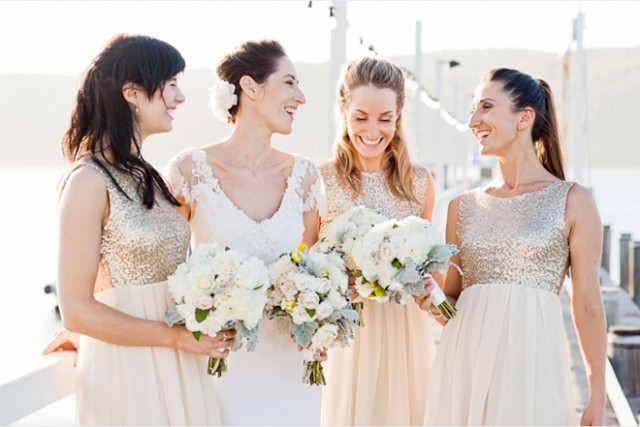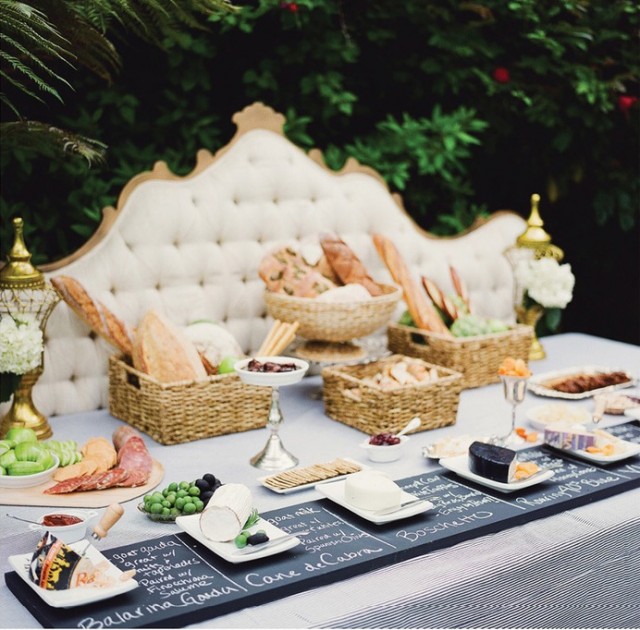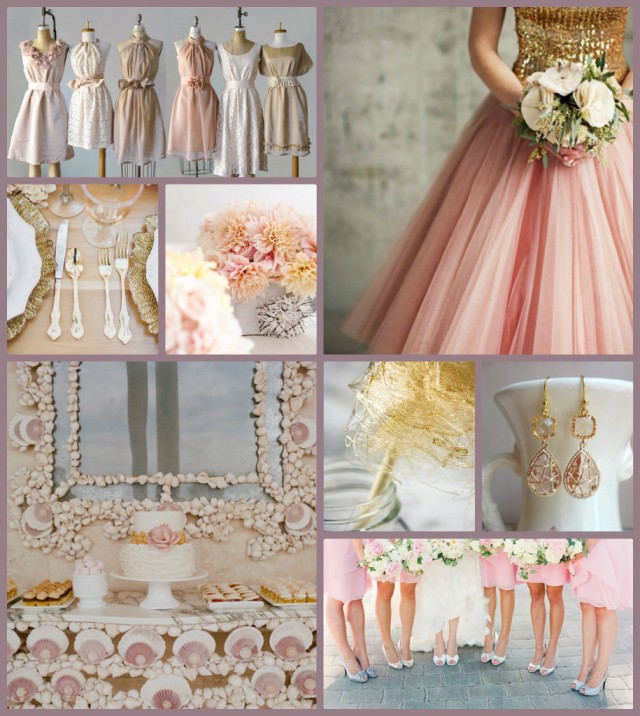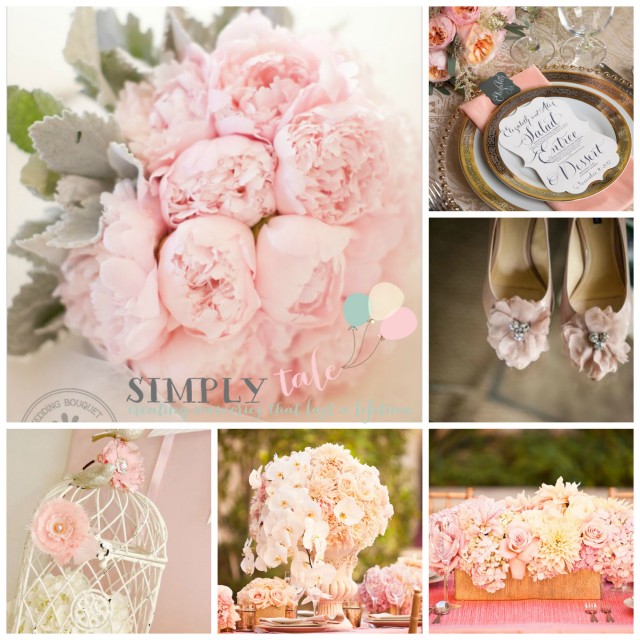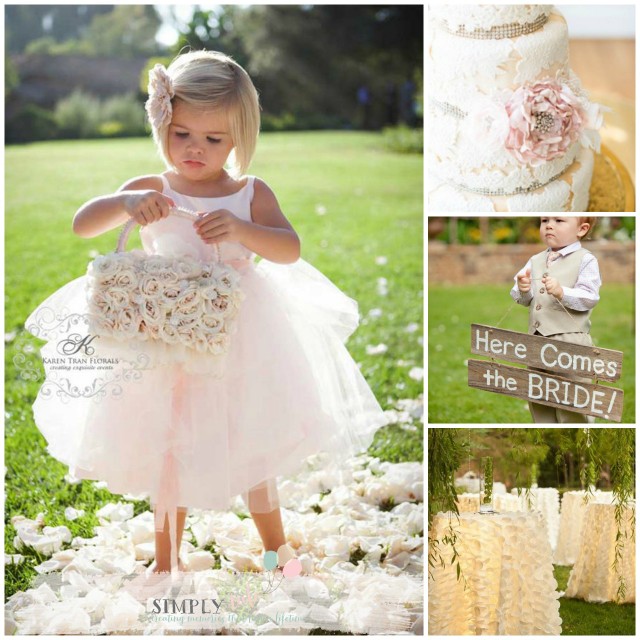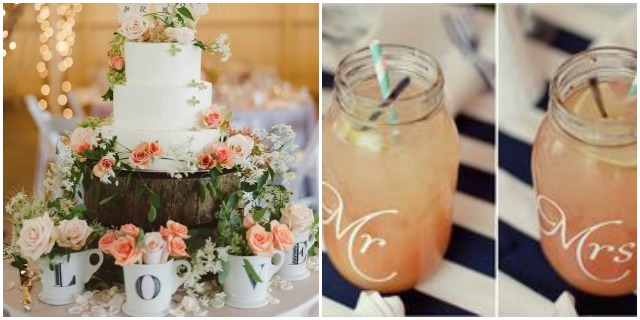 If you enjoy this post, please help spread the word by tweeting it, sharing it on Facebook or Pinterest.  You can discover more inspirations on my Pinterest.
Search this site
ETSY shop
Search Amazon
Click HERE
Credits
It is my intention to give 'credit' to whoever the picture belongs to, but Ooops does happen. If you find pictures that belong to you without 'noted' source, please let me know.