With the holidays coming up and the pounds adding up… why not serve these mini bites? I hope the calories are MINI too 🙂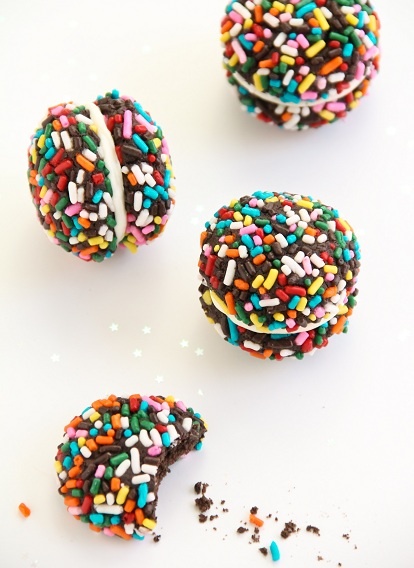 You can make green apple whoopie pies, or even red apple too…for Christmas.  Why not orange brown apple for Thanksgiving?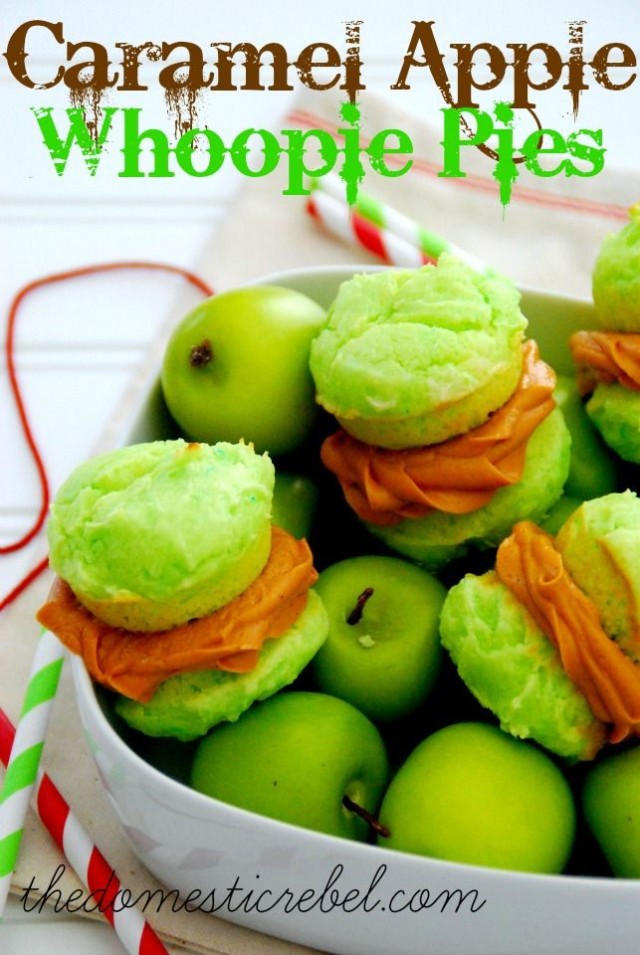 Or pumpkin patch whoopie pies…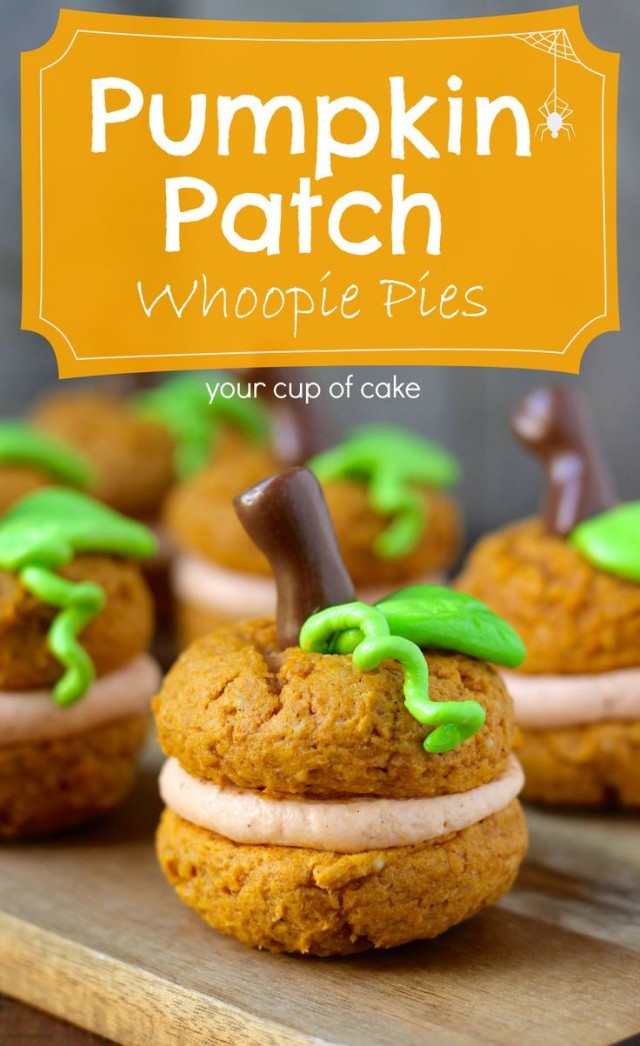 See more 'bite' size snack on my Pinterest.
Search this site
ETSY shop
Search Amazon
Click HERE
Credits
It is my intention to give 'credit' to whoever the picture belongs to, but Ooops does happen. If you find pictures that belong to you without 'noted' source, please let me know.