Sushi is everyone's favorite in my family.   Everytime we go out for sushi, my daughter always wants extra bowl of Miso soup: a traditional Japanese soup with tiny bites of tofu and seaweed.
Most miso soup is made with 4 main ingredients: water, miso (fermented soy bean paste), tofu, and seaweed of some form.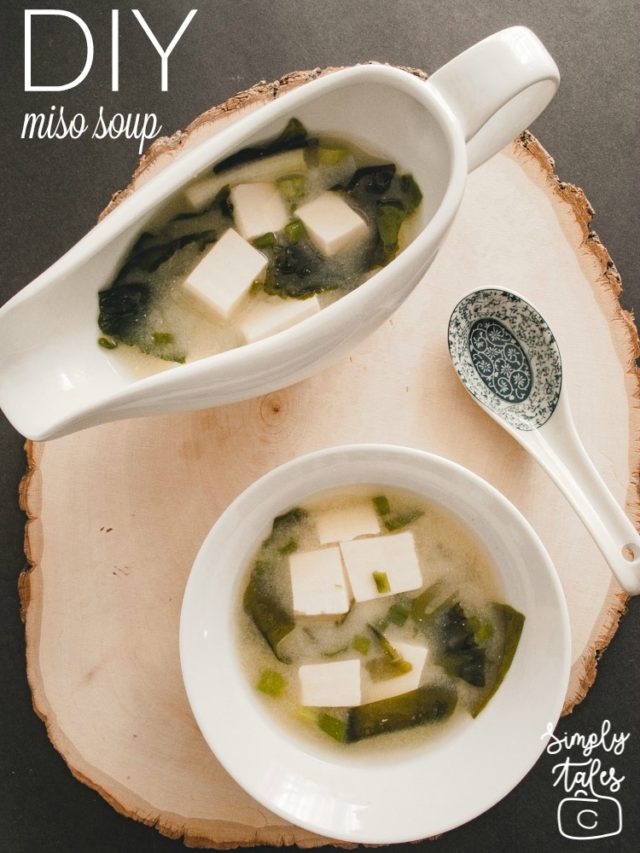 Miso paste can be found in the refrigerated section of some grocery stores and nearly all Asian markets.   A box of miso paste is about $5.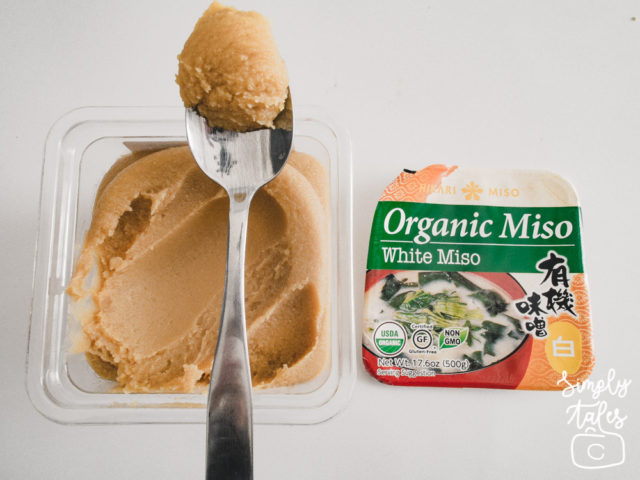 Tofu can also be found in refrigerated or dry aisle too.  I like to use the 'soft' tofu.  It is around $2 per box.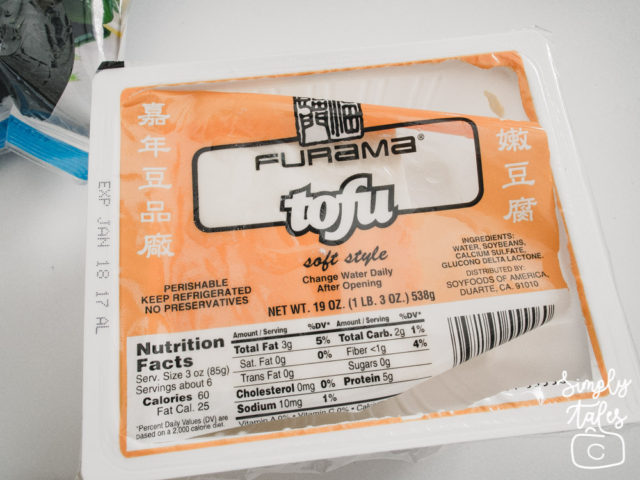 Some Asian markets have a wet seaweed in their refrigerated section.  I like using dried seaweed because I like to keep ingredients handy whenever I cook.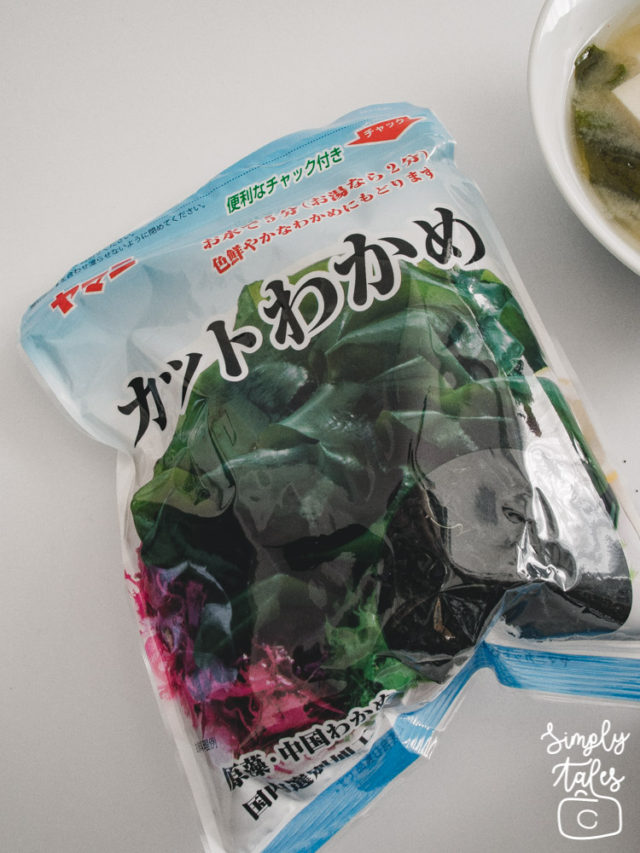 I wanted to keep my miso classic and simple so I keep my recipe consists of those 4 ingredients only.  You can add eggs or vegetables of your choice.
I added lots of fresh green onion to the mix and very pleased with the result.
Classic Miso Soup
Ingredients
10

cups

water

1

box

tofu

8

Tablespoons

miso paste

1/2

package

dried seasweeds
Instructions
Place water in a medium sauce pan and bring to a low simmer.

Add dried seaweeds and simmer.

In the meantime, place 8 Tbsp of miso into a small bowl, add a little hot water and whisk until smooth. Then add to the soup and stir.

Cut tofu into small cubes and add to the pot. Bring to boil.

Taste and add more miso paste or a pinch of sea salt if desired. Serve warm.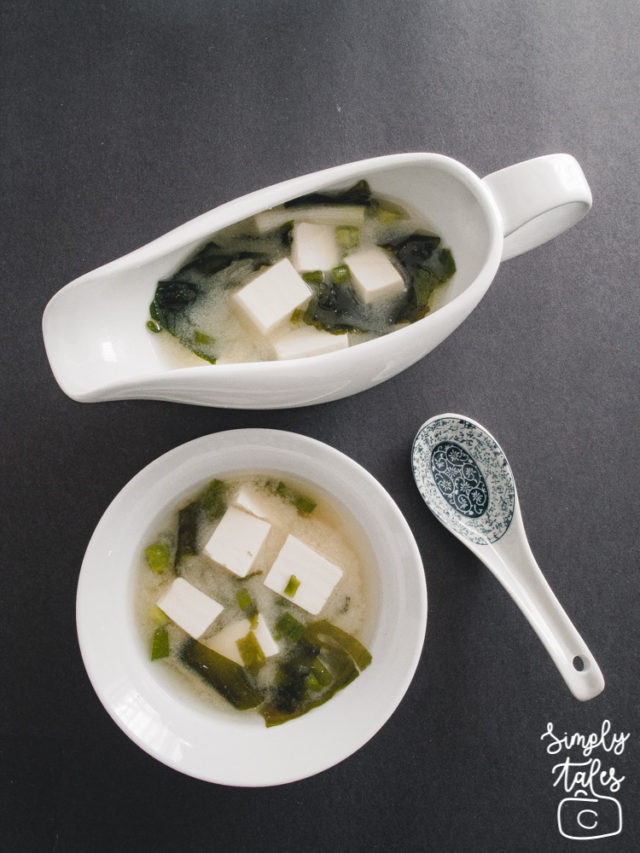 Search this site
ETSY shop
Search Amazon
Click HERE
Credits
It is my intention to give 'credit' to whoever the picture belongs to, but Ooops does happen. If you find pictures that belong to you without 'noted' source, please let me know.