Is it just me, or everywhere I turned around I see blackboard style menu, writing and design?   Fonts are important parts of the design.  They set up the design's mood, I think.  Here I gather 51 Romantic and Chalkboard fonts you can download for FREE.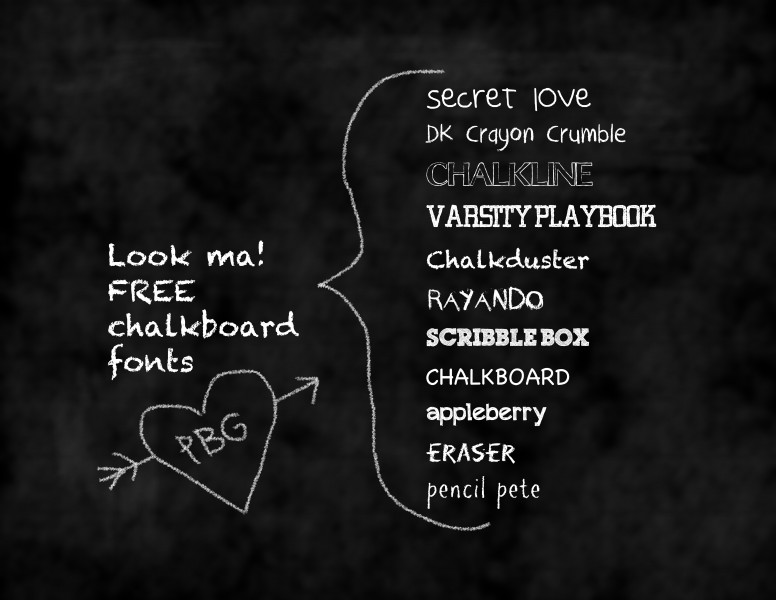 Read Full Post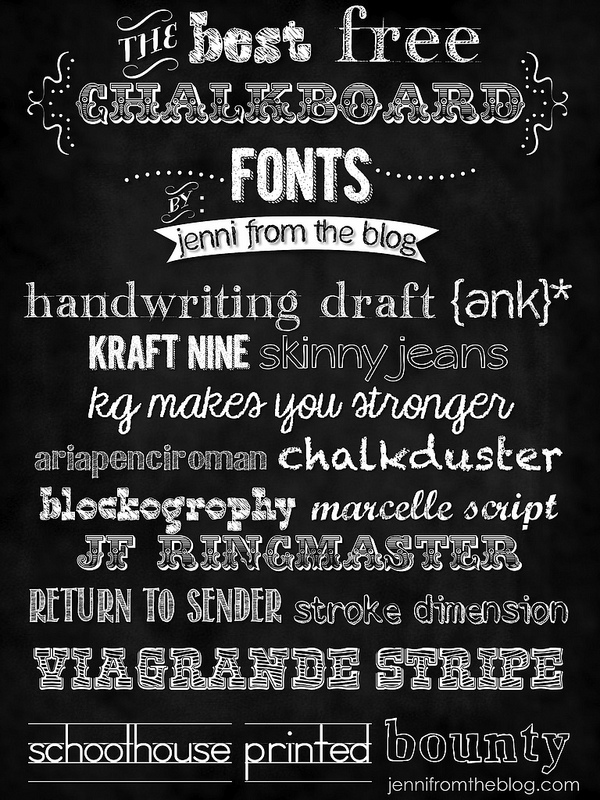 Read Full Post
Have fun with them and share your creativity with us.
Search this site
ETSY shop
Search Amazon
Click HERE
Credits
It is my intention to give 'credit' to whoever the picture belongs to, but Ooops does happen. If you find pictures that belong to you without 'noted' source, please let me know.