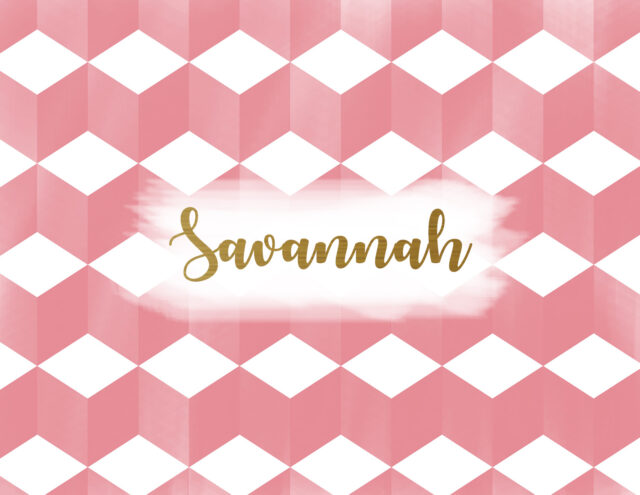 My 10 years old daughter, Savannah just got creative during her school break.  She created a wallpaper for her phone with  this image + name + pictures.  Creative, I think !
Since she has created the whole series of pink patterns, I told her to share them with you as our late Christmas presents.
Here they are… enjoy and download them for free.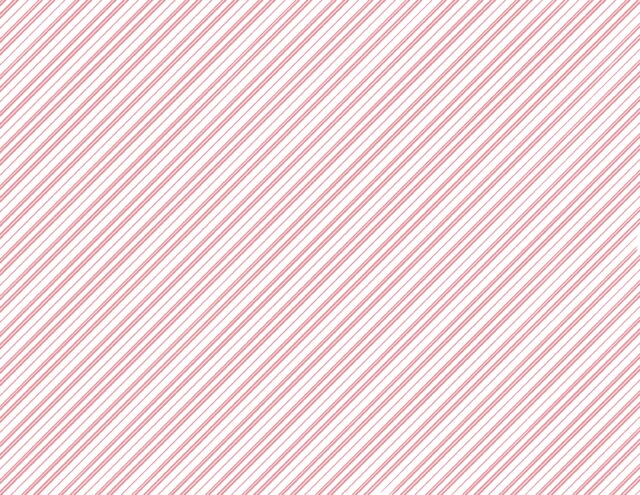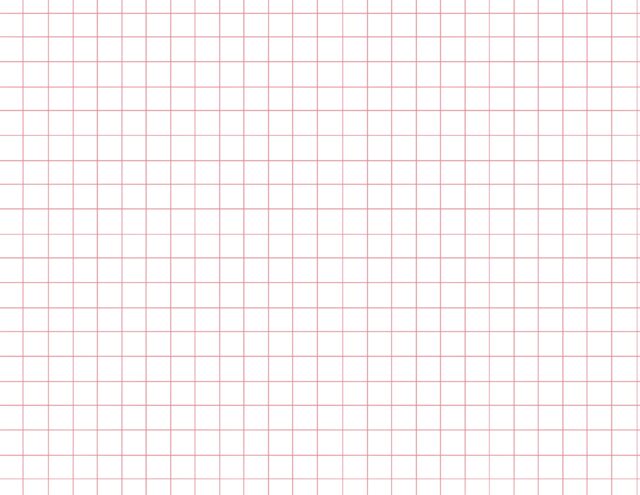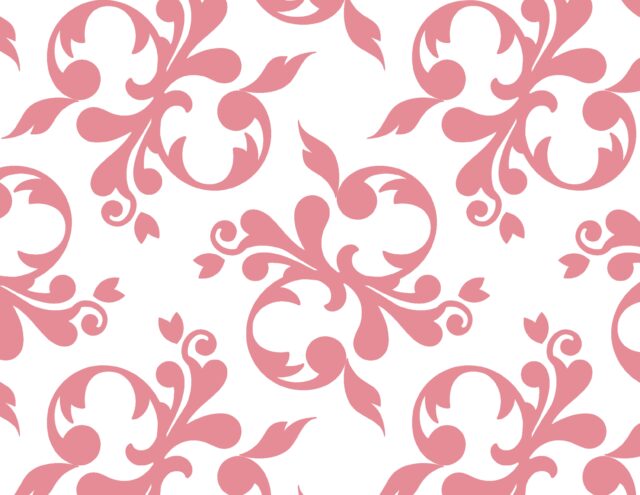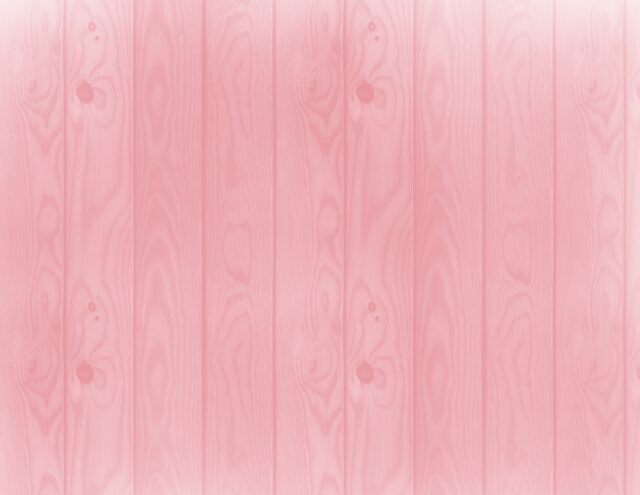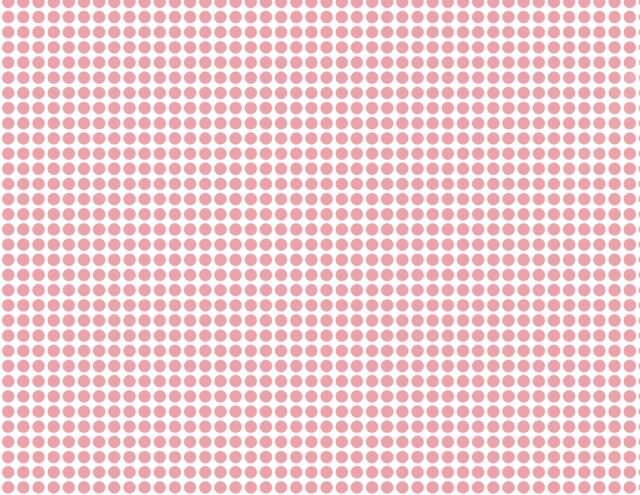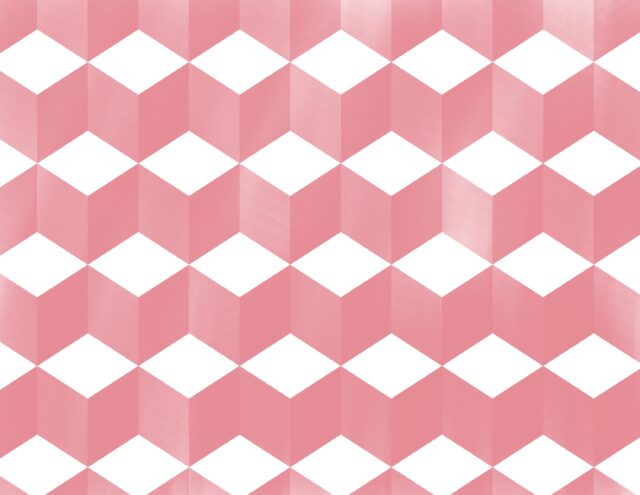 I hope you can find a good use of these patterns.  Enjoy.
Search this site
ETSY shop
Search Amazon
Click HERE
Credits
It is my intention to give 'credit' to whoever the picture belongs to, but Ooops does happen. If you find pictures that belong to you without 'noted' source, please let me know.