Hi loves …  Thanks for reading my post.  I hope you enjoy all the pictures…
This is the second part of our journey from Northern to Southern California.  On our way back to Los Angeles, we stopped at the Mission in Santa Barbara and had sushi for dinner at San Ysidro.
In Los Angeles, we stayed at Airbnb near Korean Town for 3 nights.
Our first breakfast was dimsum at Golden Dragon in Chinatown.
When I was living in Los Angeles, I loved shopping and eating in Chinatown.  As far as I remembered, I never had my picture taken there.  I took things for granted.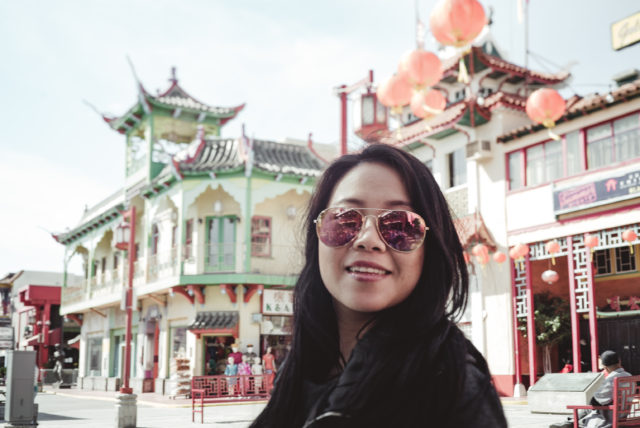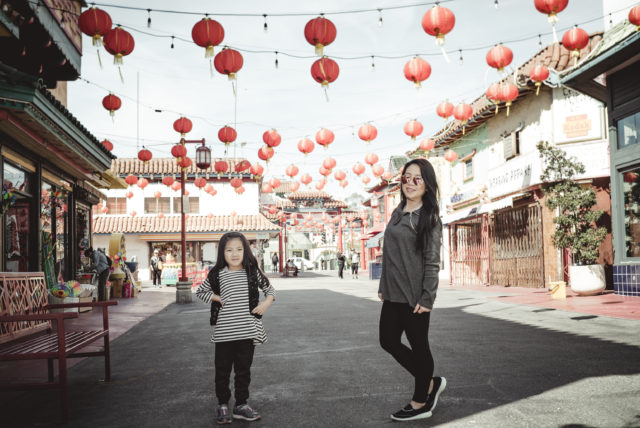 In the afternoon, we went to Santa Monica pier and had lunch there.  Too bad the weather wasn't as expected.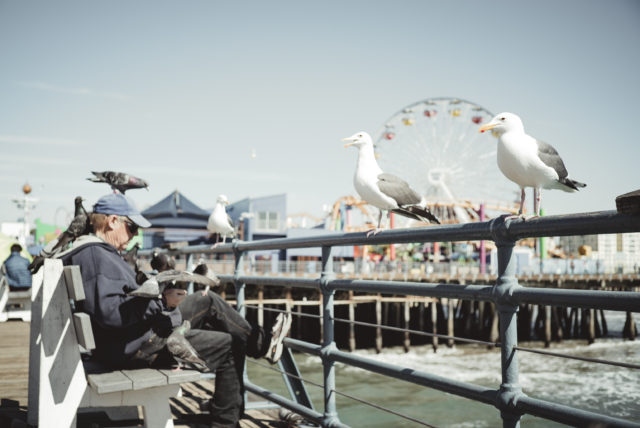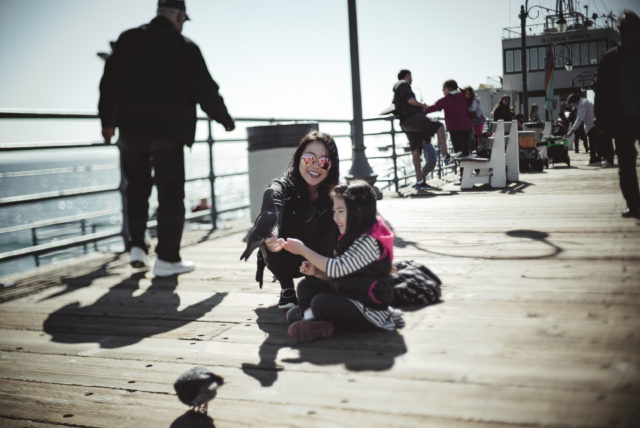 After a long day playing at the beach, we headed to Griffith park.  The idea was to watch sunset there, but due to traffic and detour, we got there just to enjoy the end of sunset.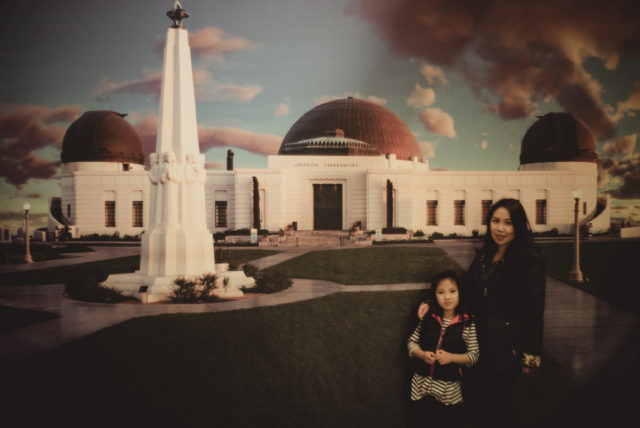 Savannah loved Griffith park so much.  She wanted to go around the exhibit twice.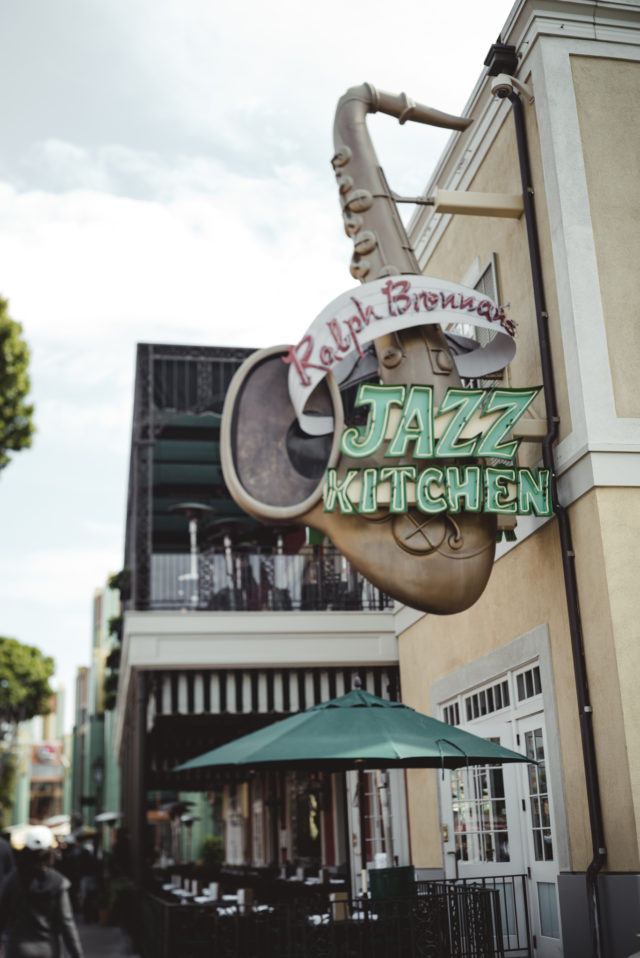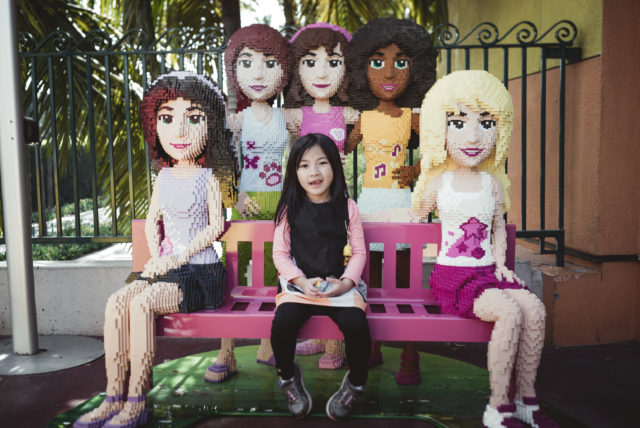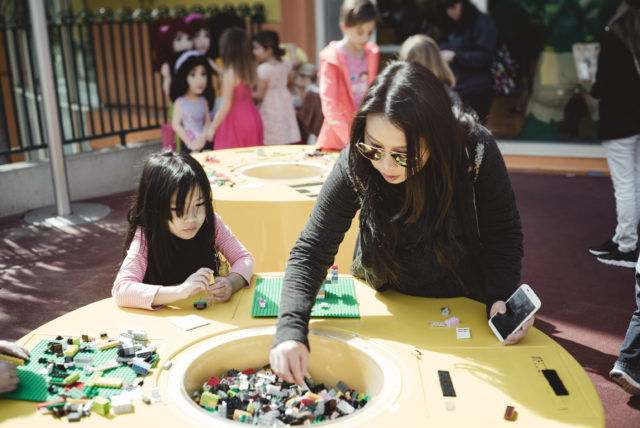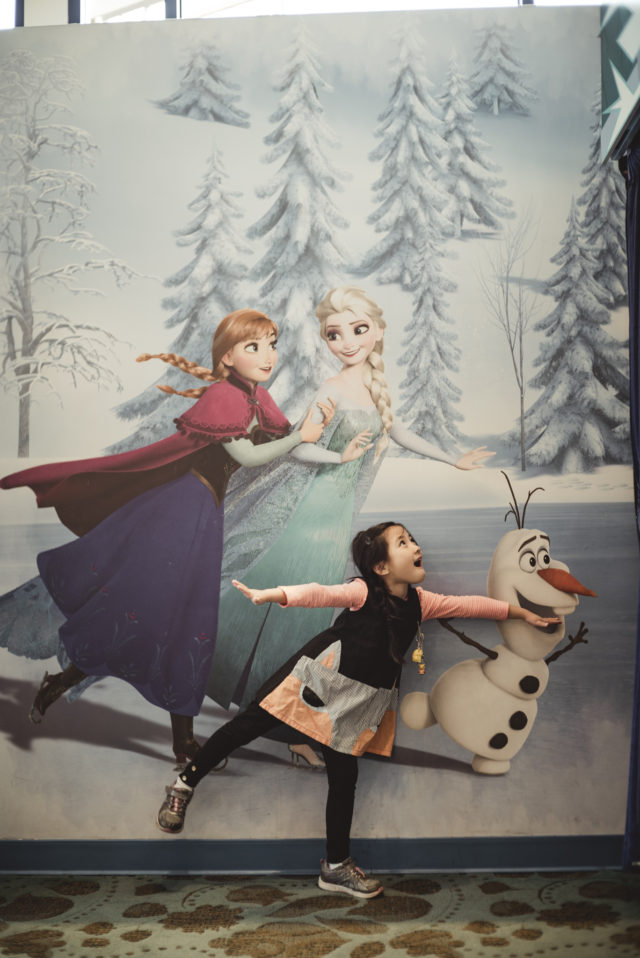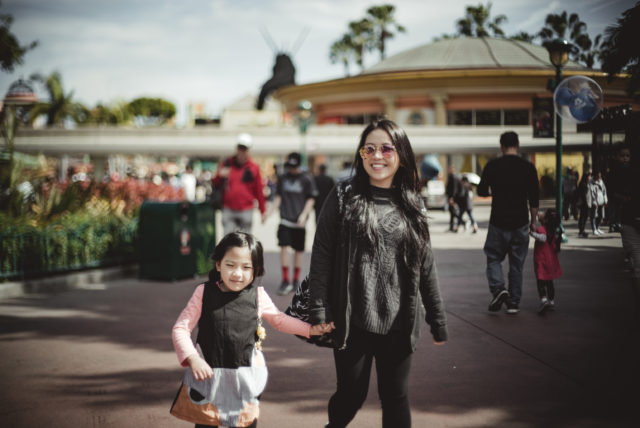 After we picked up my parents, we drove to Las Vegas and stayed at the Cancun resort.
The original plan was to go to Grand Canyon.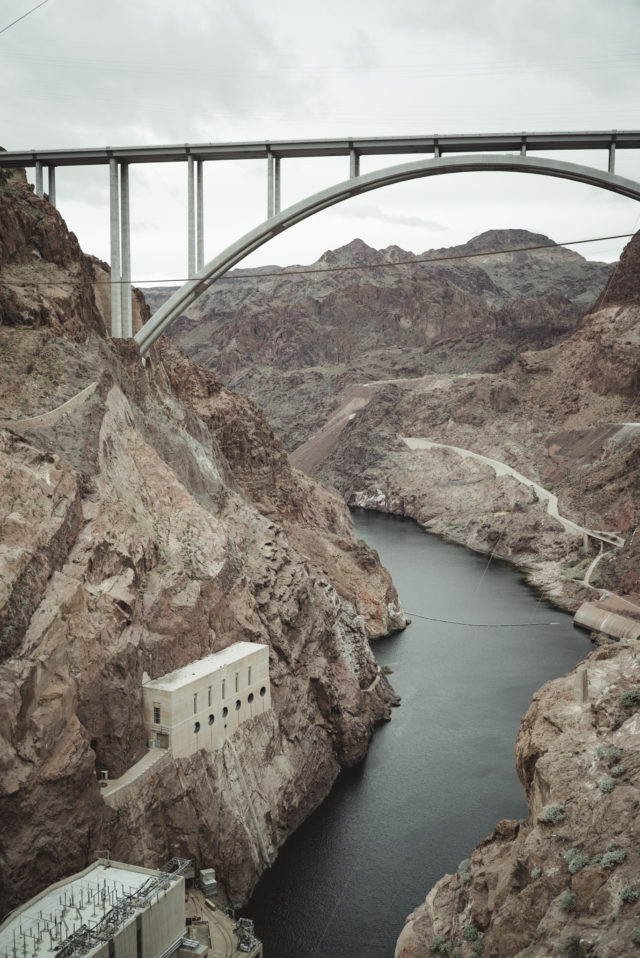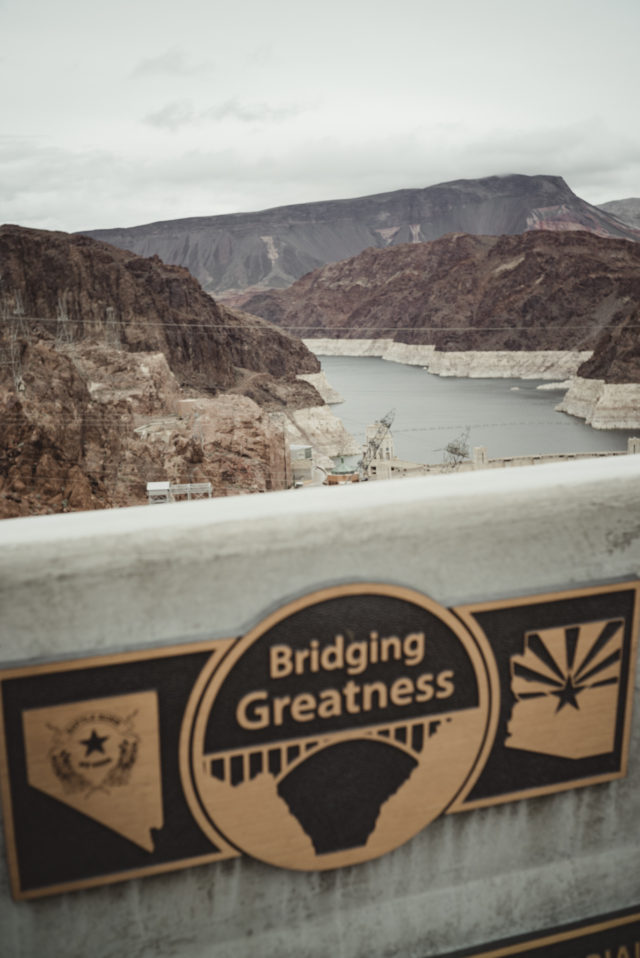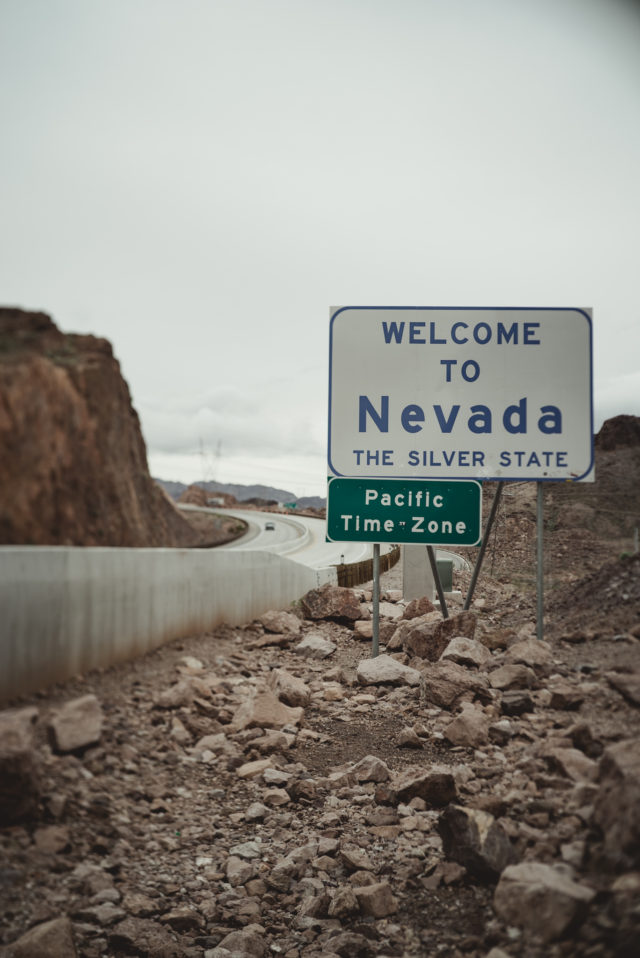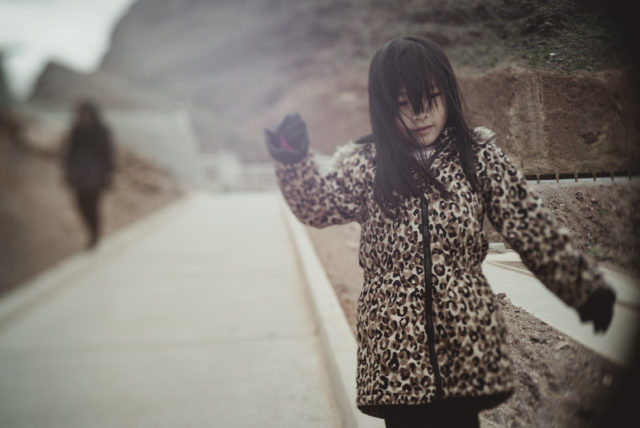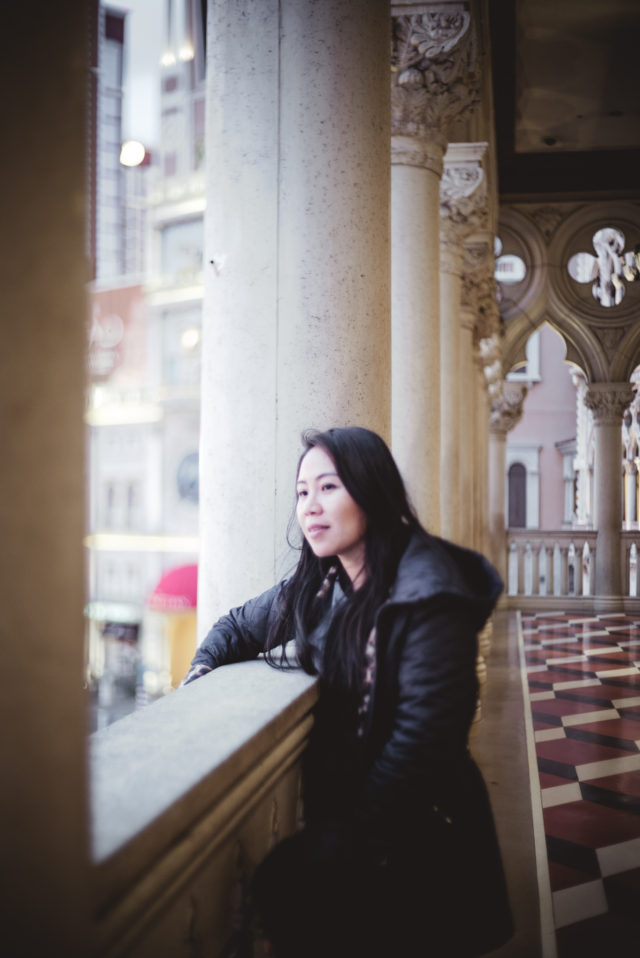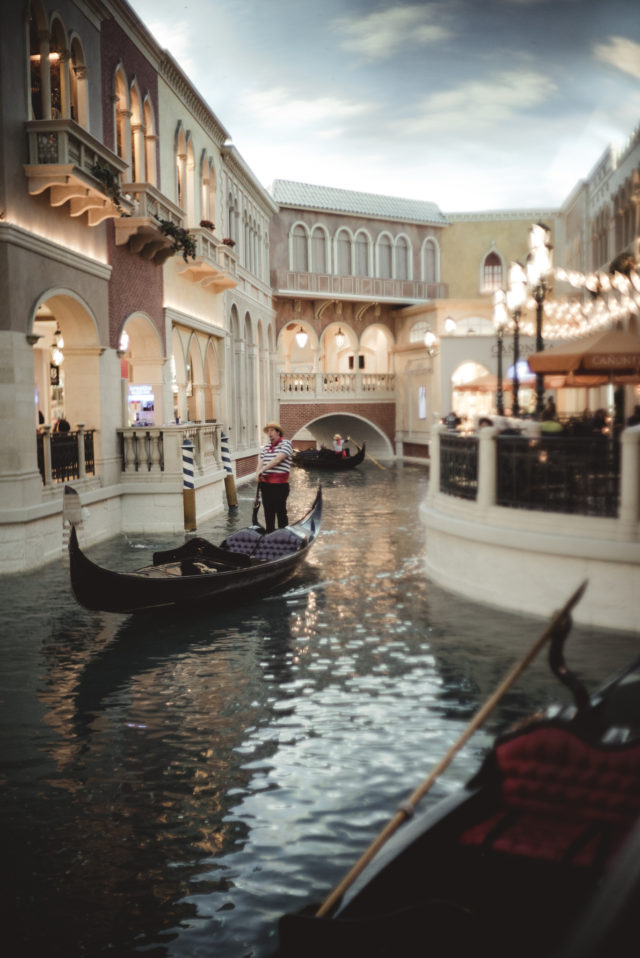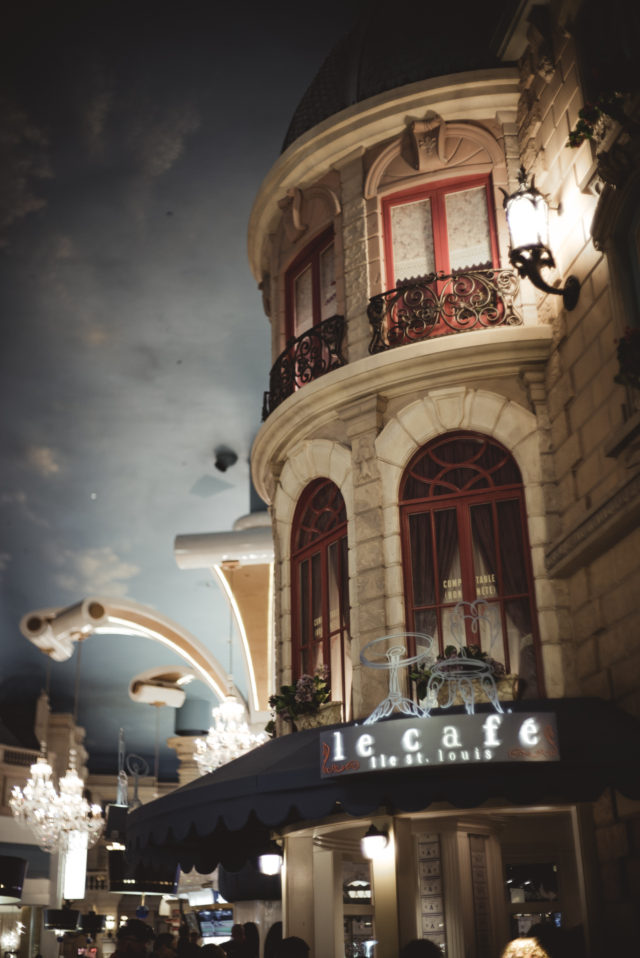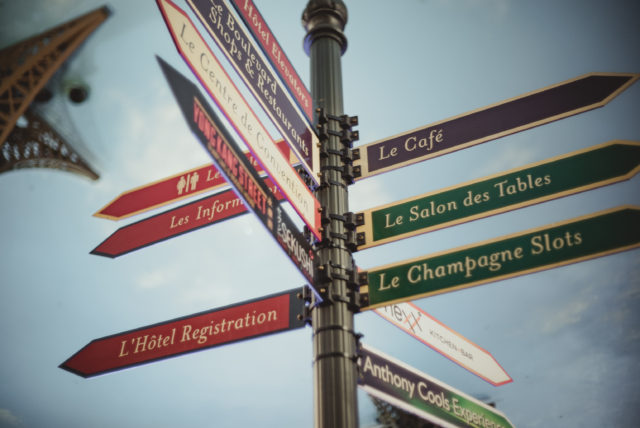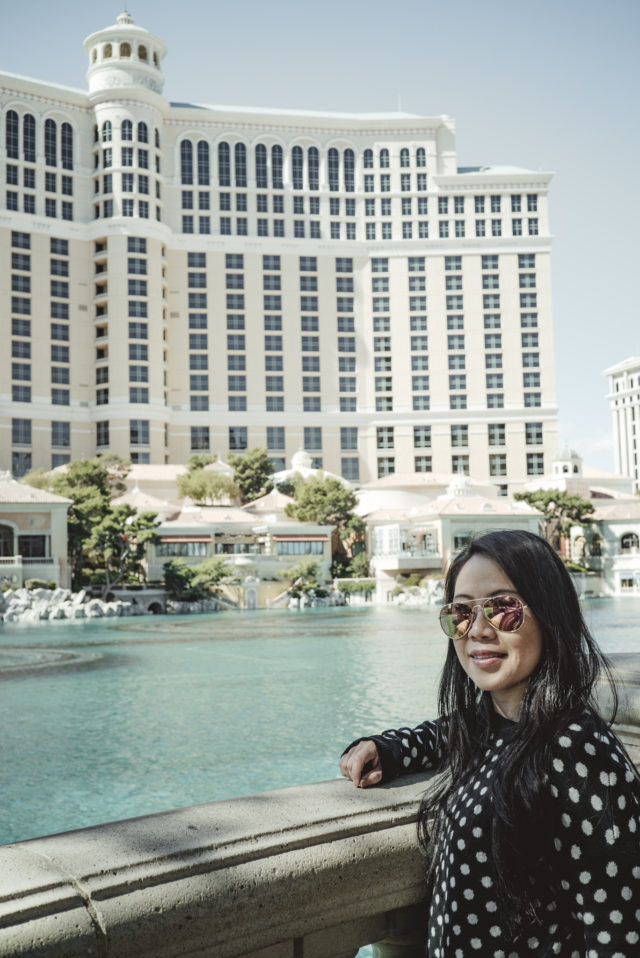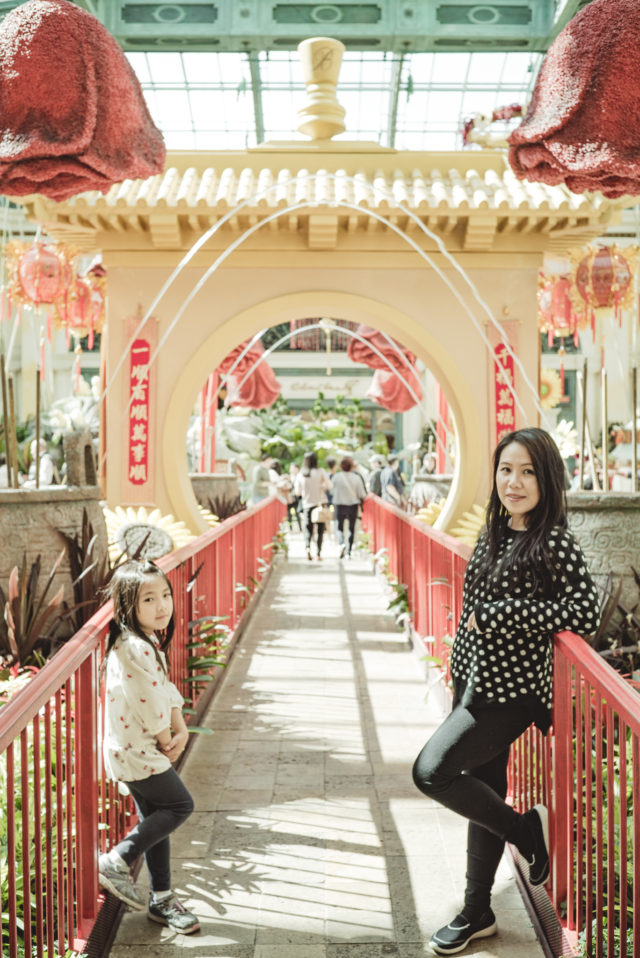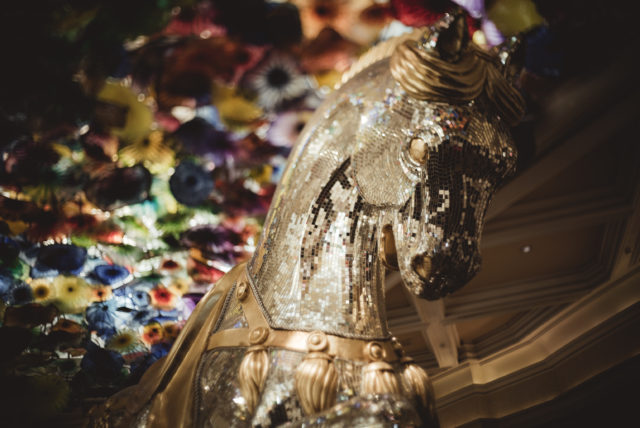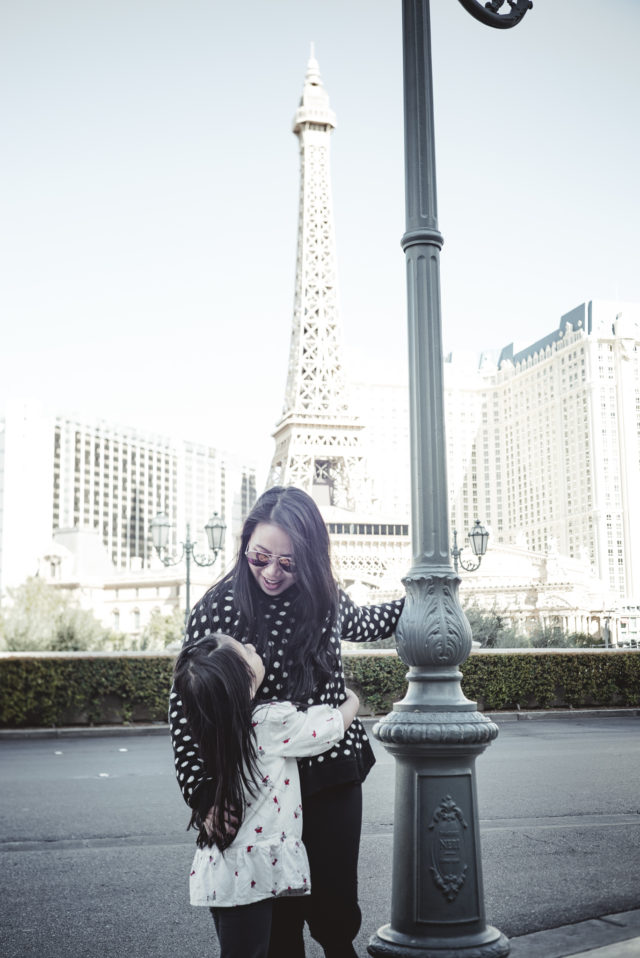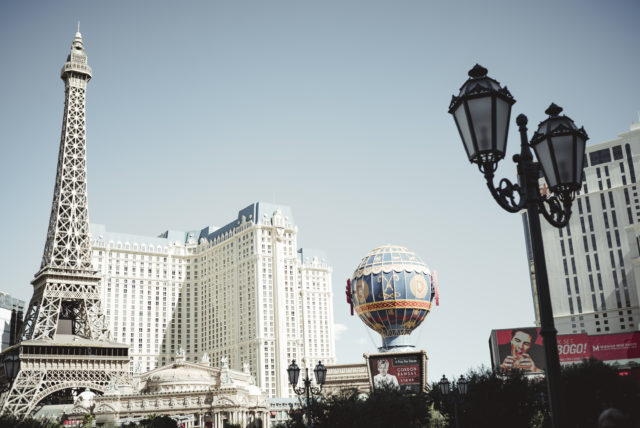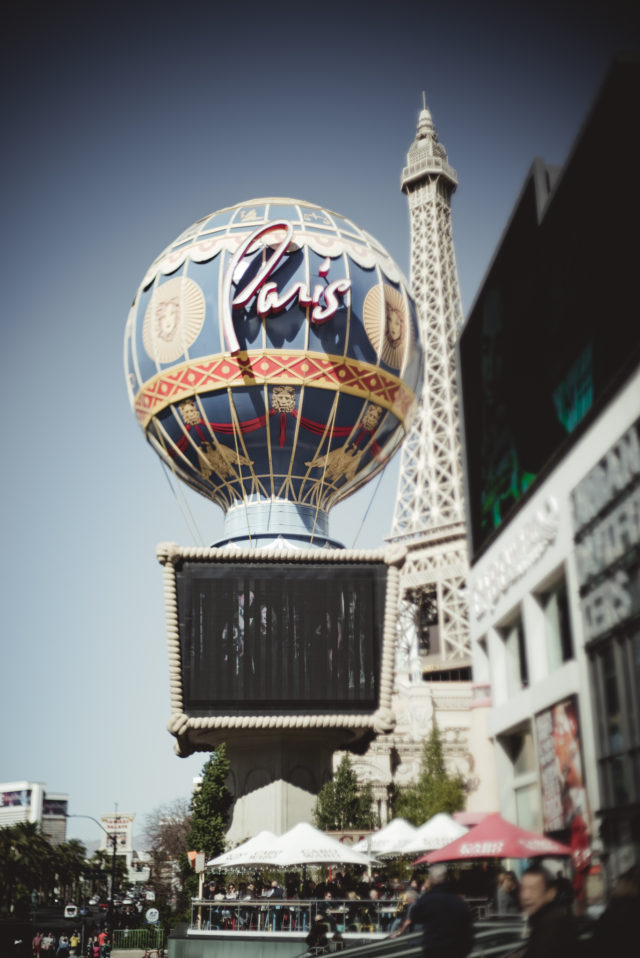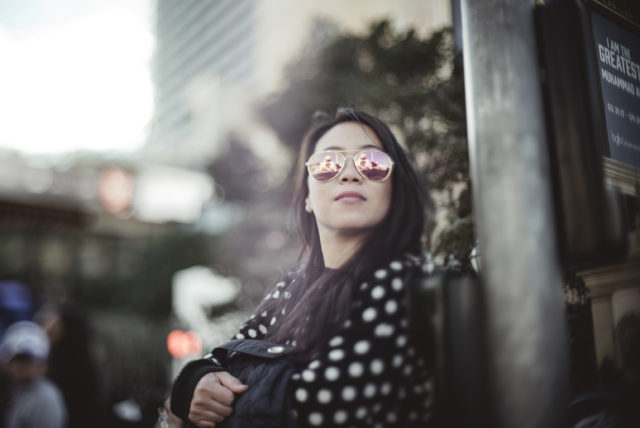 For now, we left our heart in California.   We are hoping to visit  California again in near future.
:: Sources ::
Rental car :: Fox Rent A Car, Hyundai Sonata.
AirBnB San Fransisco and Los Angeles
Search this site
ETSY shop
Search Amazon
Click HERE
Credits
It is my intention to give 'credit' to whoever the picture belongs to, but Ooops does happen. If you find pictures that belong to you without 'noted' source, please let me know.