After 7 years, I finally landed back in Los Angeles, California.  This time, I brought Savannah with me.
We arrived just in time for breakfast.  Porto's bakery was our choice.
The Potato Balls, ground beef stuffed potato (top left) were their best selling.  We also equally loved their Chicken and Ham Croquette and also Tiramisu among the desserts.
On our way to San Fransisco, we drove through hwy 153 and experienced amazing un-usual California landscape due to latest rain.  Never that I've seen California's hills painted in all shades of green.  It was amazing.  Too bad the camera didn't capture what we saw very well.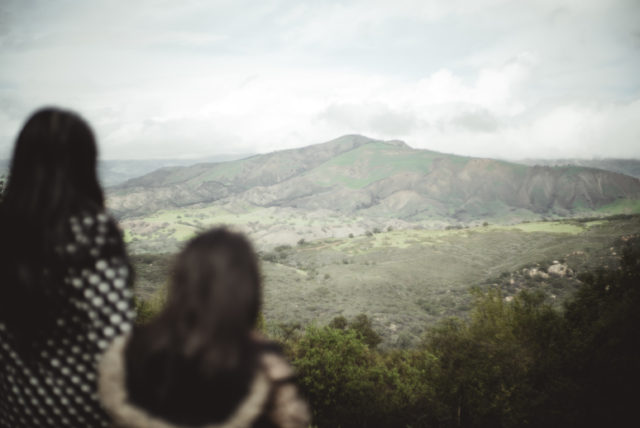 We encountered traffic too many times and GPS showed pleasant detours through the countrysides.
We planned to have dinner at Mimi's Chinese Kitchen in San Jose.  But again the traffic was bad we had to stop at Salina for my favorite In n Out burger.  By then we were too full for another dinner.  We went straight to our Airbnb in San Fransisco.   Our first Airbnb experience ever.
The next morning we had breakfast in Chinatown.  I didn't recall the restaurant name but the food was good.  Our next destination was Lombard Street and Gardens.  Too bad the Hydrangeas were not blooming 🙁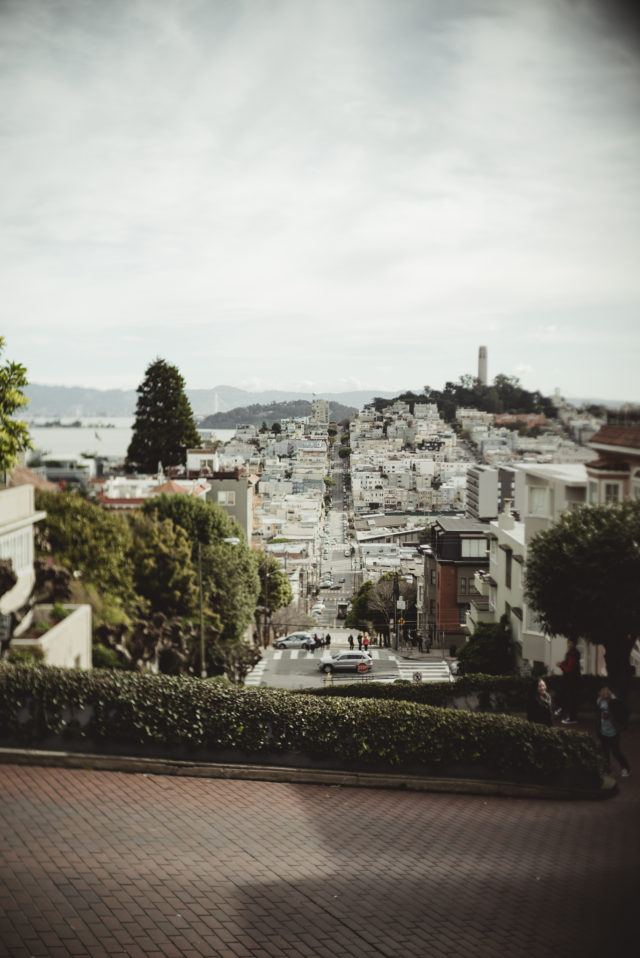 Next we stopped by the marina.  Nothing special here but we were too early for Walt Disney Family museum.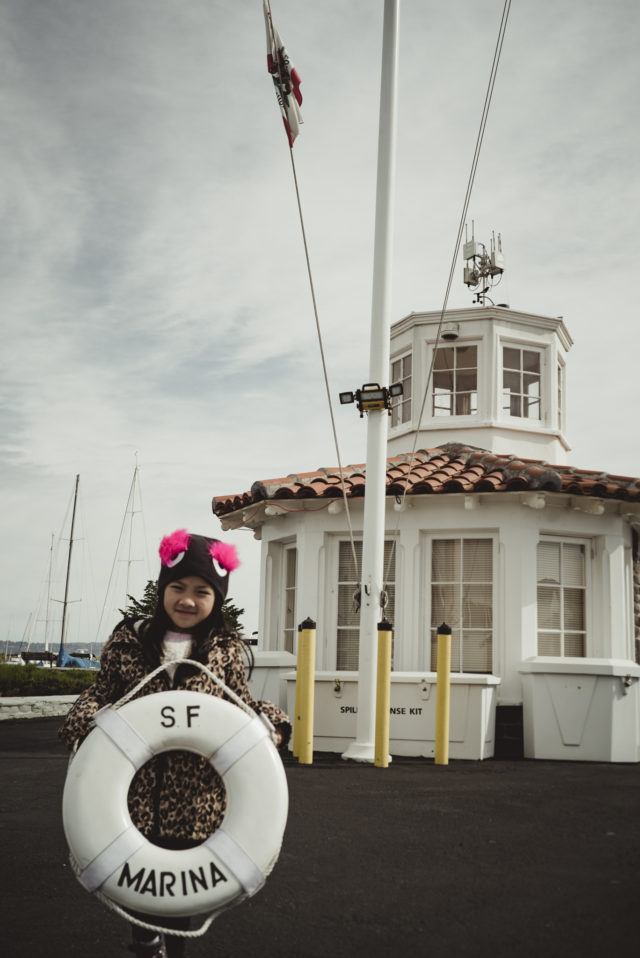 Things lead to another, we ended up at the very end of Fisherman Wharf.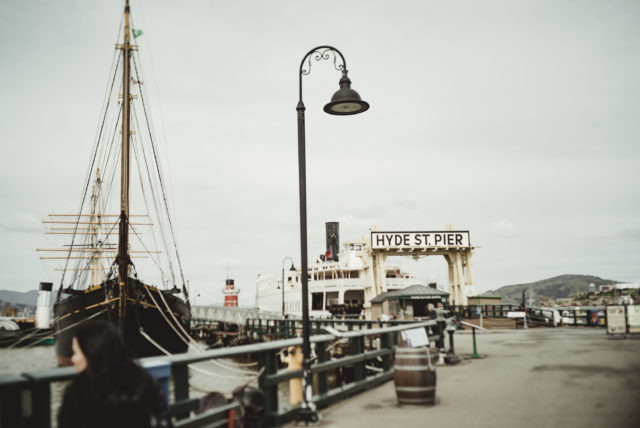 And walked our way to pier 39 to see Sea Lions and off course we had to eat the infamous Clam Chowder and deep fried seafood.  We were surrounded by seaguls who aimed to get a piece of our lunch.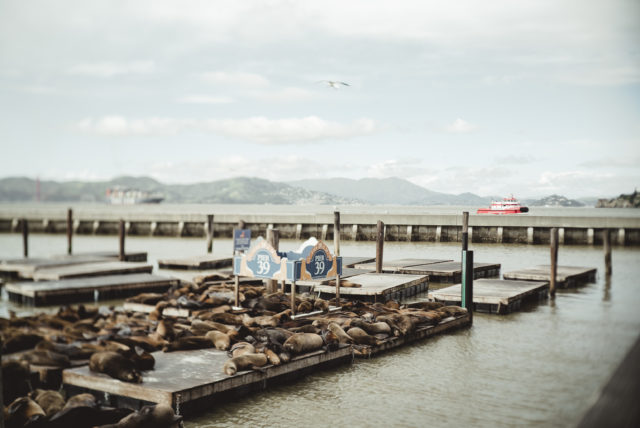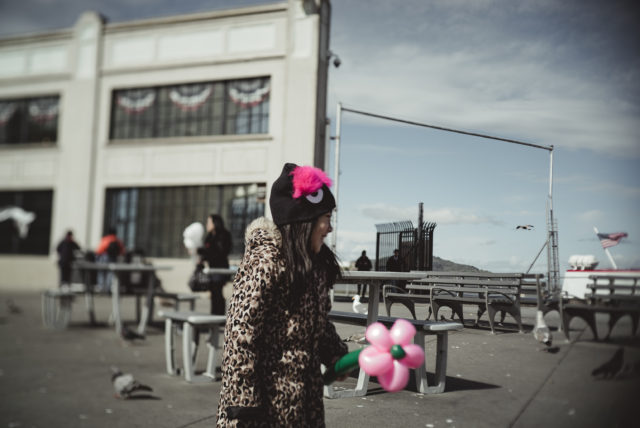 The highlight of our day was the Golden Gate Bridge.  It looked just beautiful from any angles and any time of the day.
Savannah stepped her feet on the famous Golden Gate Bridge for the very first time.
After 2 nights in San Fransisco, we headed south to Los Angeles.
:: Sources ::
Rental car :: Fox Rent A Car, Hyundai Sonata.
AirBnB San Fransisco and Los Angeles
Search this site
ETSY shop
Search Amazon
Click HERE
Credits
It is my intention to give 'credit' to whoever the picture belongs to, but Ooops does happen. If you find pictures that belong to you without 'noted' source, please let me know.