I've seen Lalaloopsy dolls.  Yes I like them.  But now the bug has bitten me…. After I see all the cakes and other goodies creation by others, I am in love with Lalaloopsy!.   I am officially a Lalaloopsy fan now.  Who wouldn't?
Here are a few of my favorite Lalaloopsy sweets.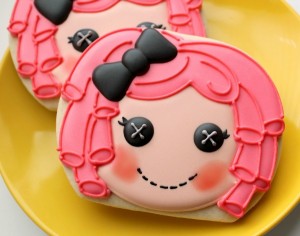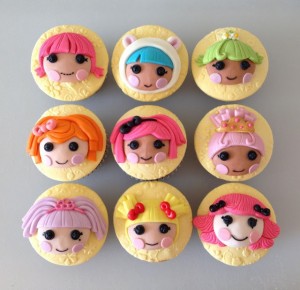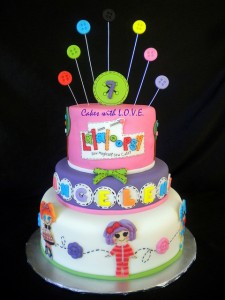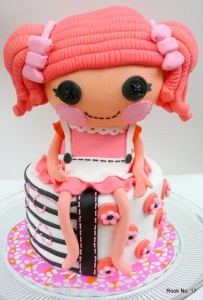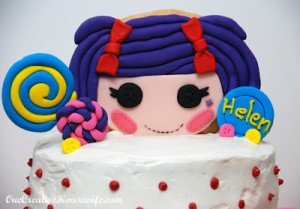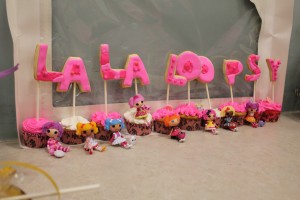 The rest of Lalaloopsy sweet inspirations are on my PINTEREST.
Search this site
ETSY shop
Search Amazon
Click HERE
Credits
It is my intention to give 'credit' to whoever the picture belongs to, but Ooops does happen. If you find pictures that belong to you without 'noted' source, please let me know.