Last Saturday, I had the honored to design a dessert table for a couple who has been married for 37 years.   The daughter planned for this event and she left the design and theme up to me.  I only had less than a week to plan.
I decided to use rich colors: maroon, yellow and gold because this was for 37th anniversary.  The layout was casual rather than a symmetrical.   I really want them to feel like they are in a 5 star hotel getting the royal treatment they deserve while enjoying the heavenly goodies.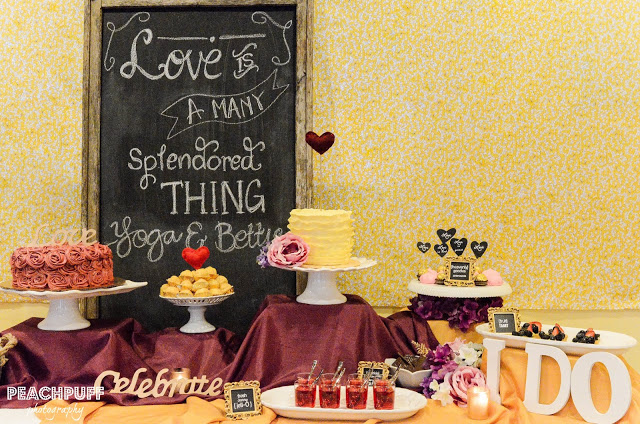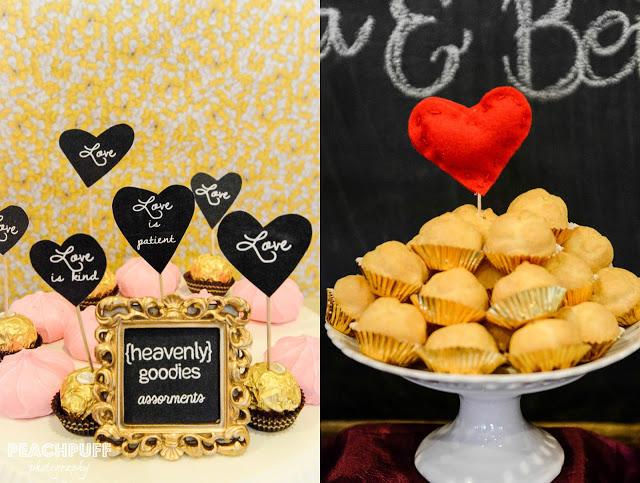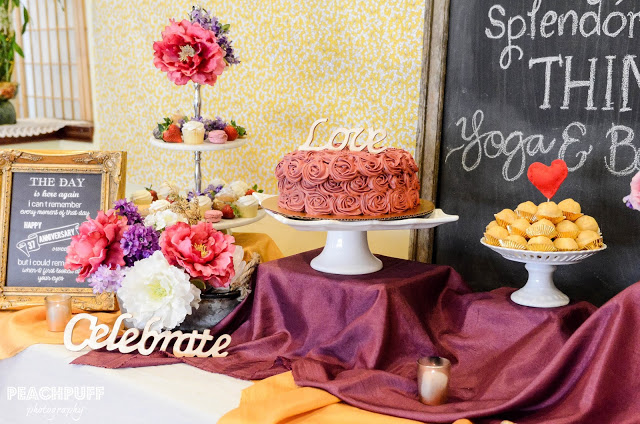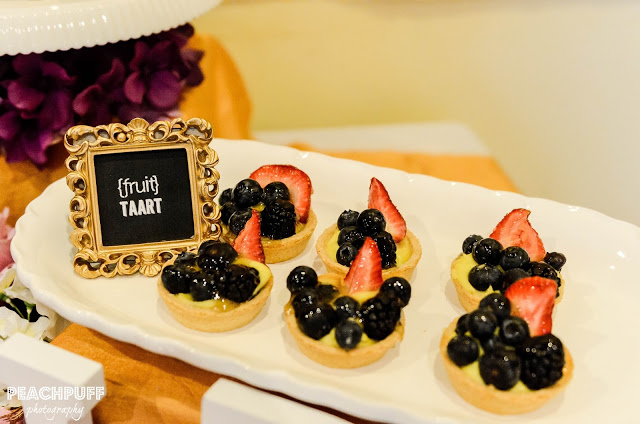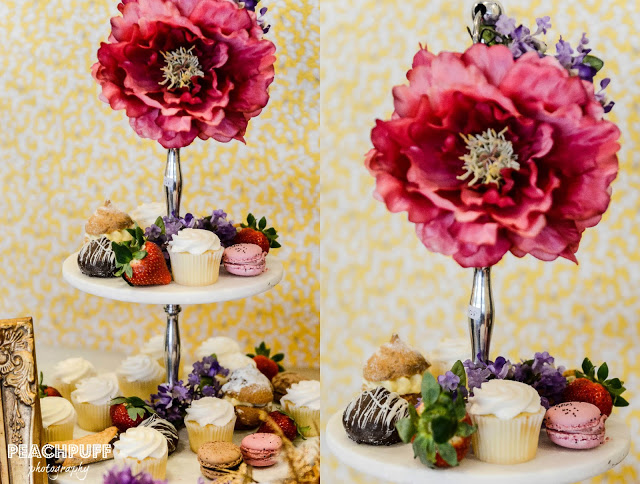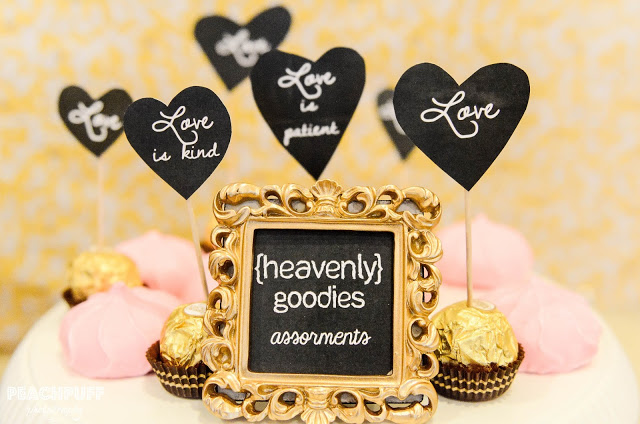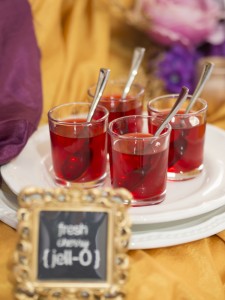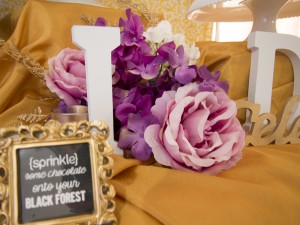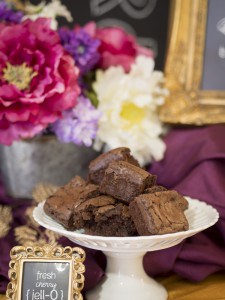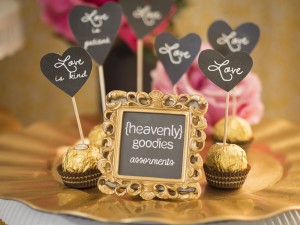 The daughter message me on Facebook after the event.  She said: Very well done San. Thank you!! My parents, us and all the guests love the dessert boutique. Very chic, darling and elegant. Many people took picture of the dessert boutique.
I was so relieved after she messaged me with a good news…especially when she used the term 'Dessert boutique' instead of 'Dessert Table'.
Photographed by Peachpuffphotography
Search this site
ETSY shop
Search Amazon
Click HERE
Credits
It is my intention to give 'credit' to whoever the picture belongs to, but Ooops does happen. If you find pictures that belong to you without 'noted' source, please let me know.