This time posting is Vintage wedding  dessert table you can DO with the help of your bridesmaids…  I got these pictures from my friend's wedding which  I adore all the details.  One day, I will blog everything about it.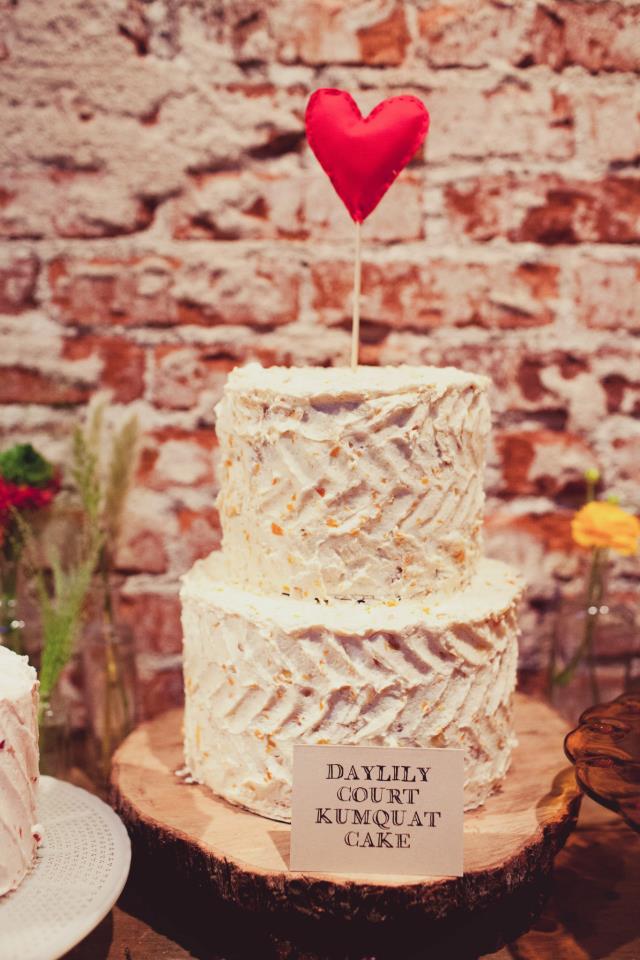 Tree trunk slice cake base can be purchased from your local craft store, such as Joann, Michaels or Hobby Lobby.  Heart felt cake topper…so easy to make.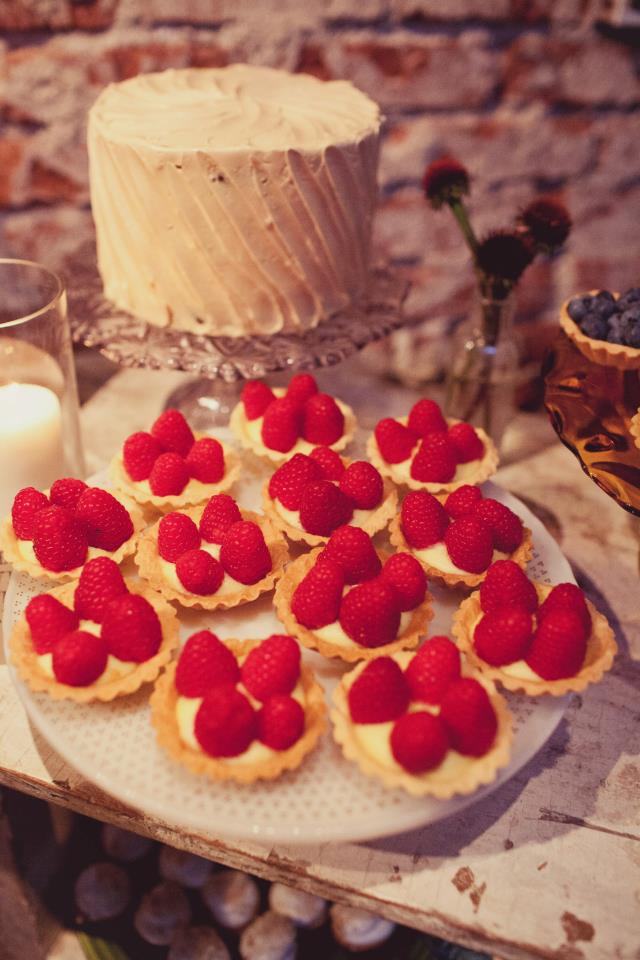 Raspberry and blueberry fruit taarts can be purchases from your local bakery.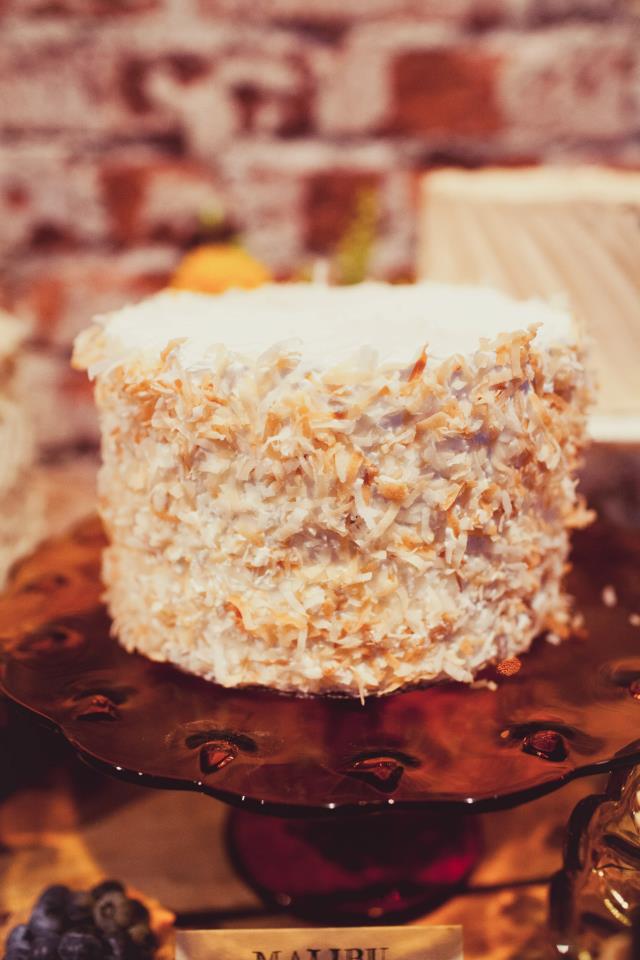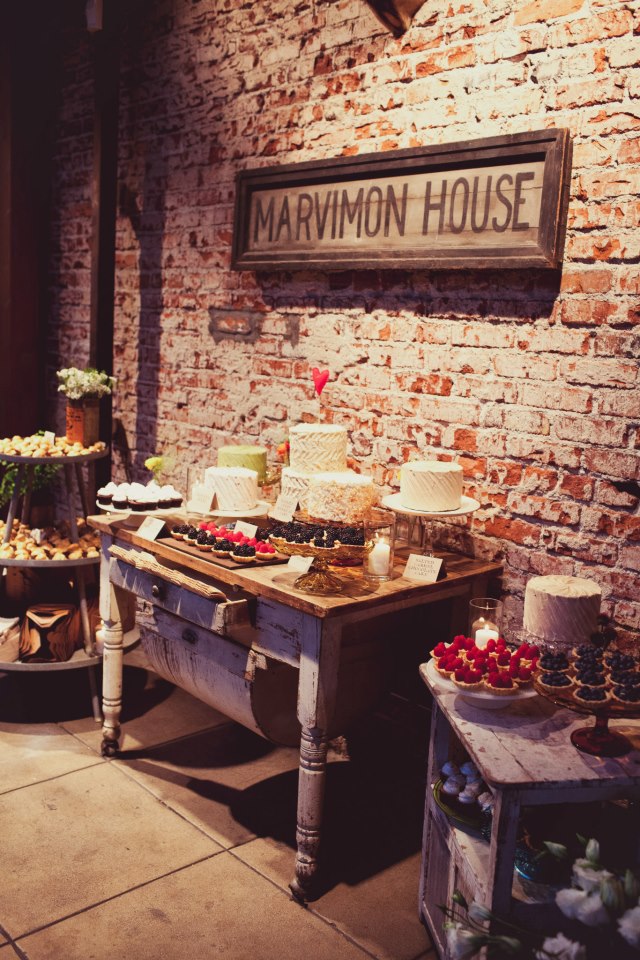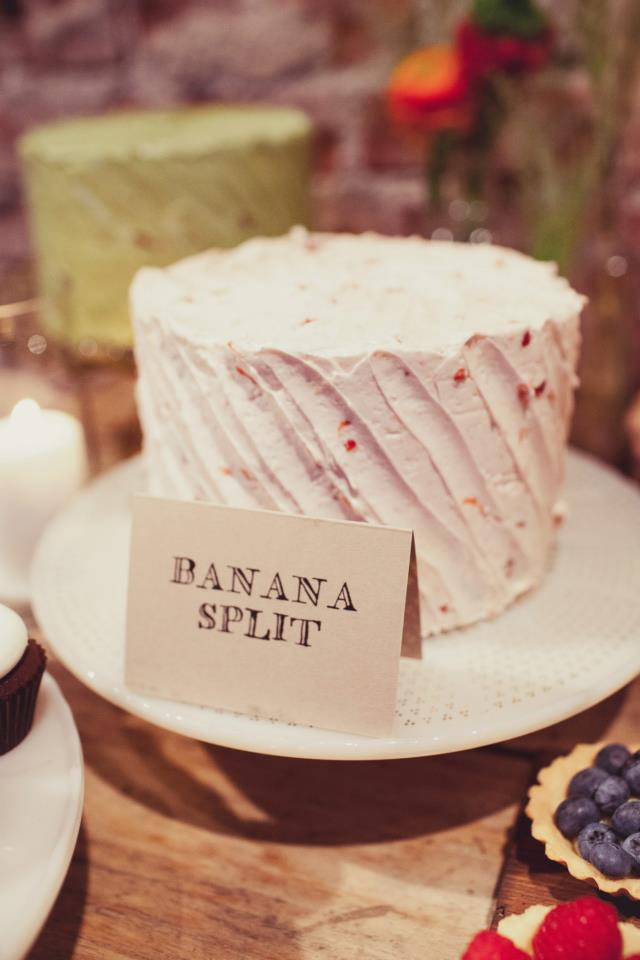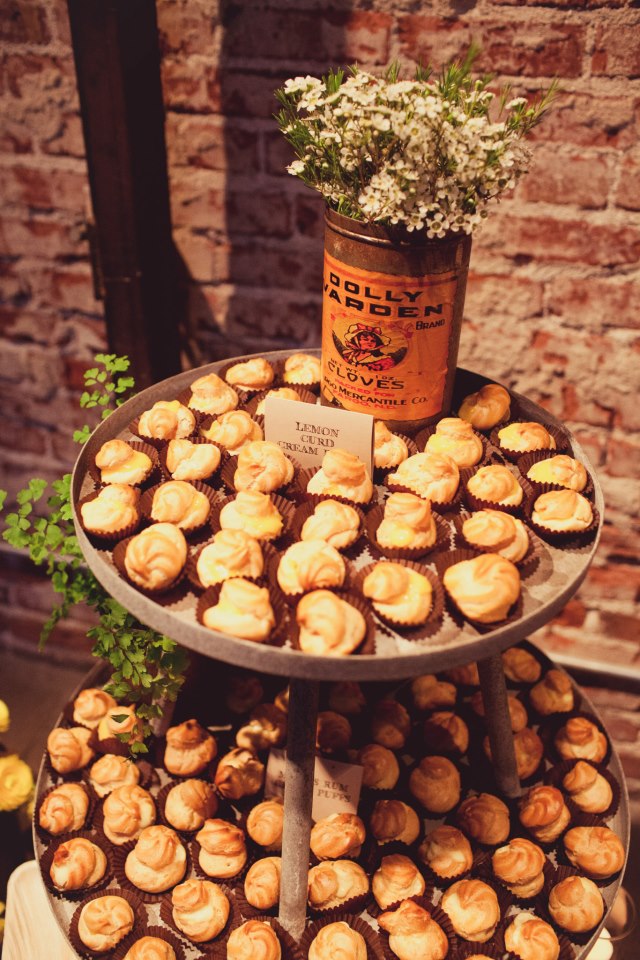 You can make your own cake stand, click HERE for tutorial.  And yes, the mini cream puffs can be found frozen at Walmart, or similar grocery stores.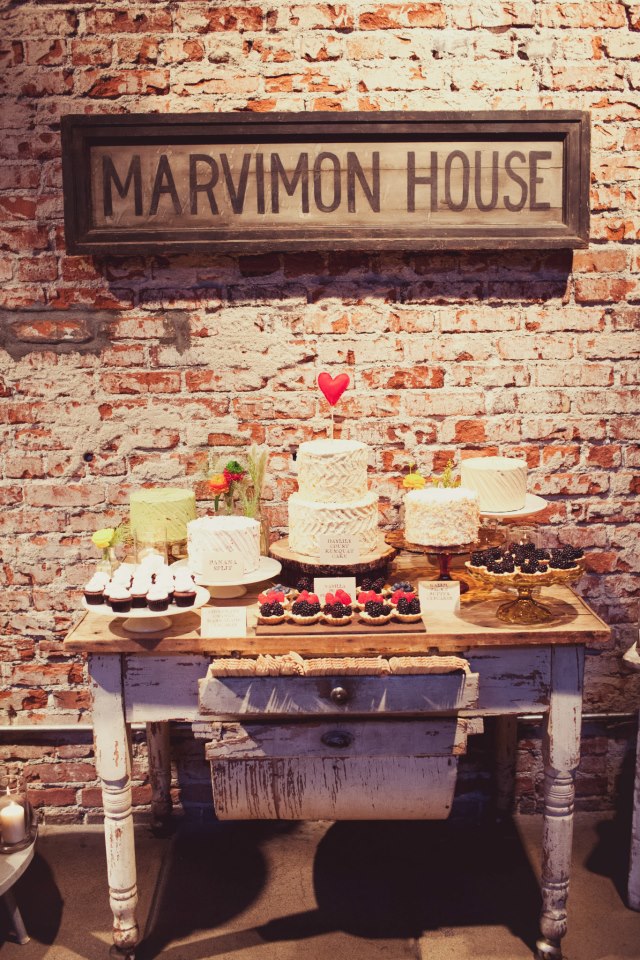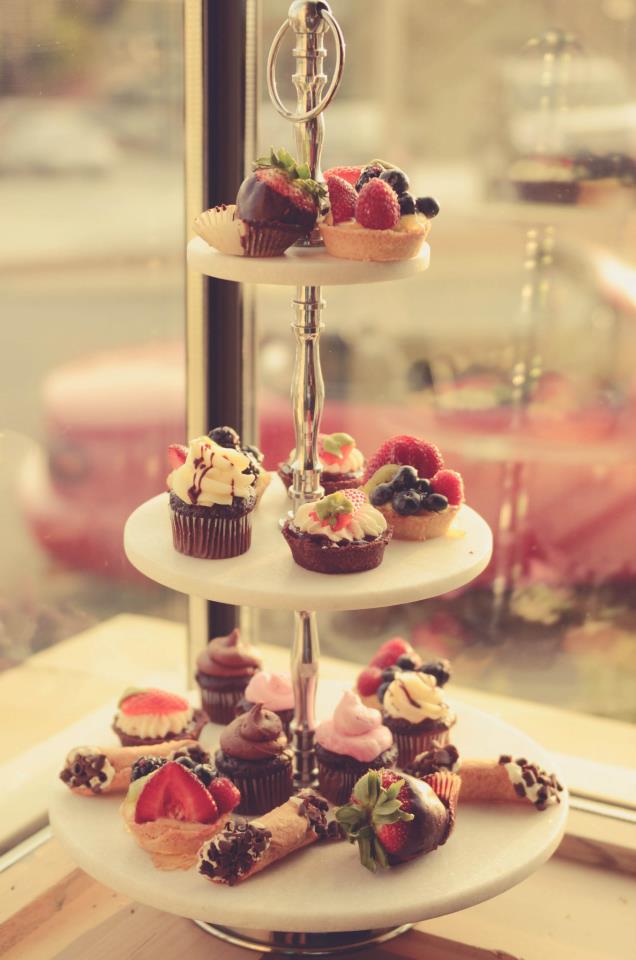 These assorted goodies are from local grocery stores, believe it or not.  This was not part of the wedding but I have to sneak it in coz. it's beautiful.  Thanks to Yennie from Peachpuff Photography.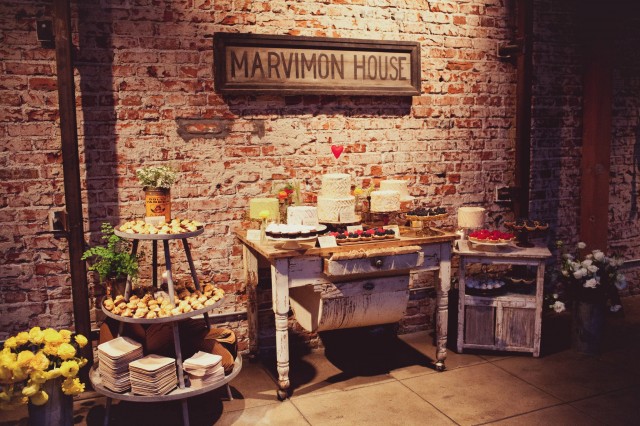 I hope I inspire you somehow 🙂  Check out my PINTEREST to be inspired.
Search this site
ETSY shop
Search Amazon
Click HERE
Credits
It is my intention to give 'credit' to whoever the picture belongs to, but Ooops does happen. If you find pictures that belong to you without 'noted' source, please let me know.