Make your own version of ipad stand and never get flour on your iPad again!
Pottery Barn Knock-Off: Cucina Paper Towel Holder
3 Tiered Stand
Memo Board
Over sized ruller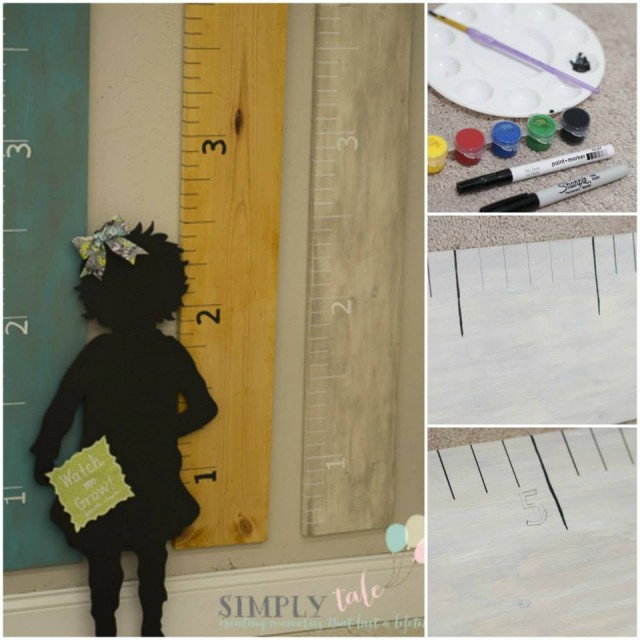 You need: 1'x6′ board, paint pen or sharpee, water color (only if you want to paint the boardl).  To give the old or natural effect, I use old cloth to paint instead of paint brush.
Light fixture out of jar
Click below for  more Pottery Barn Knock-off.
Search this site
ETSY shop
Search Amazon
Click HERE
Credits
It is my intention to give 'credit' to whoever the picture belongs to, but Ooops does happen. If you find pictures that belong to you without 'noted' source, please let me know.