Something I made couple years ago …
It's an artificial castle cake made out of pvc pipes, dummies, papers, felts, fondant and spackle paste.
Meet Princess Belle…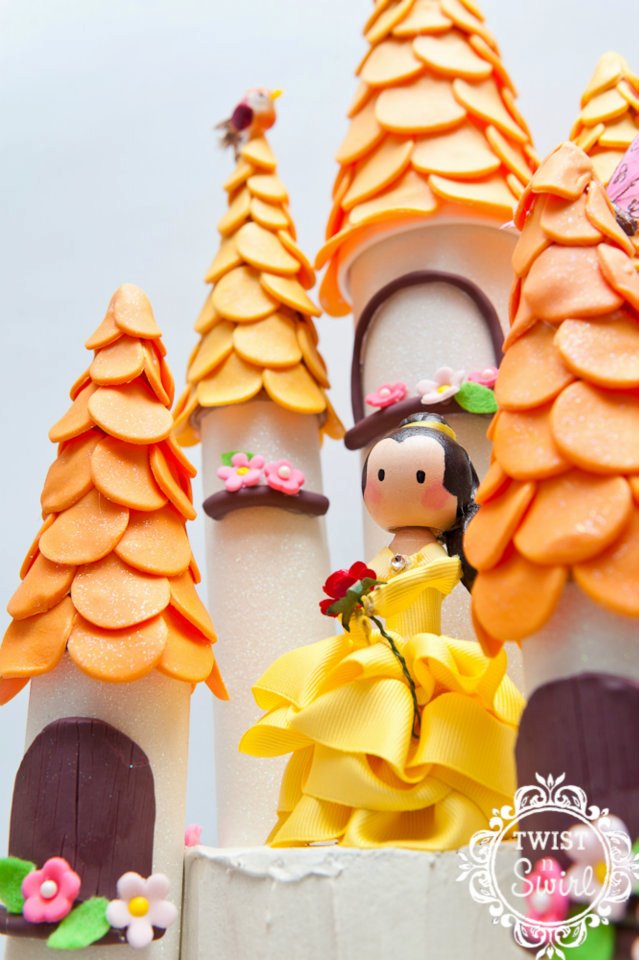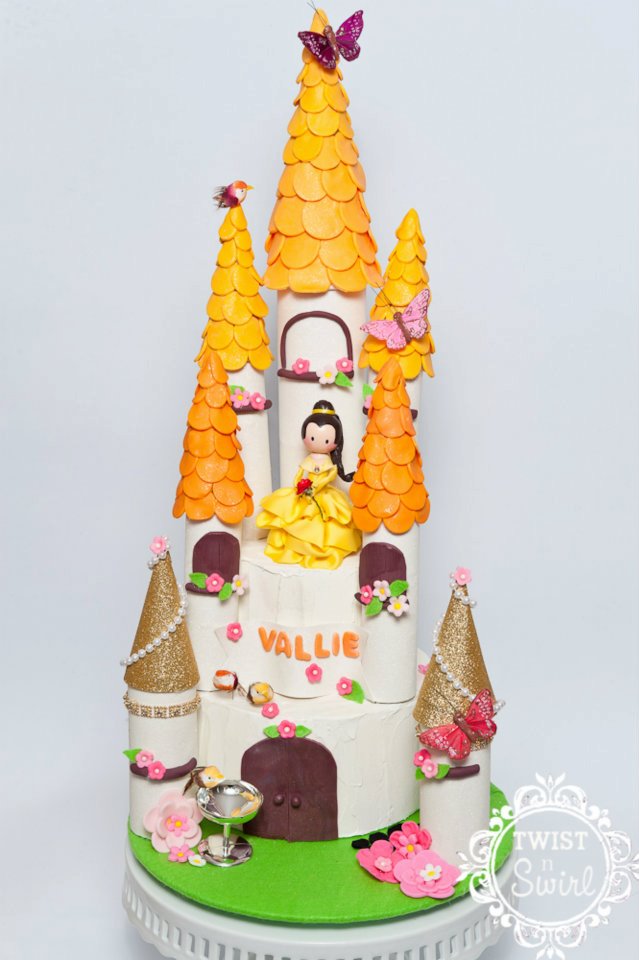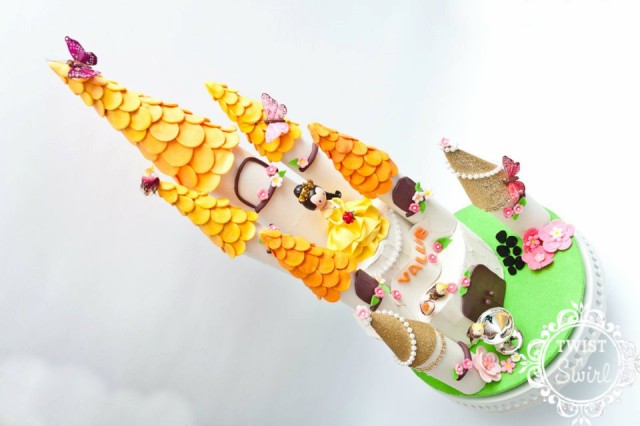 How do you like Princess Belle and her castle?
I wish to make a castle for my daughter sometime this year.
Search this site
ETSY shop
Search Amazon
Click HERE
Credits
It is my intention to give 'credit' to whoever the picture belongs to, but Ooops does happen. If you find pictures that belong to you without 'noted' source, please let me know.