If you have a little one who wants Disney Princesses theme for her birthday , you shall visit: Top The Cupcake  to get tutorial on how to make Disney princess cupcake topper.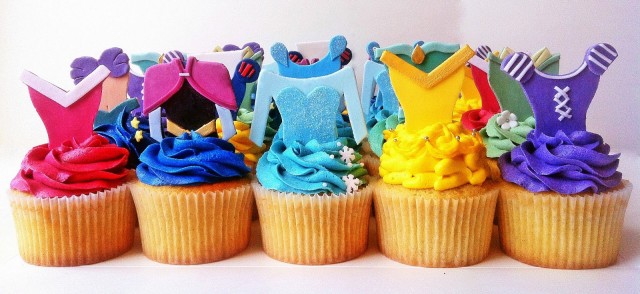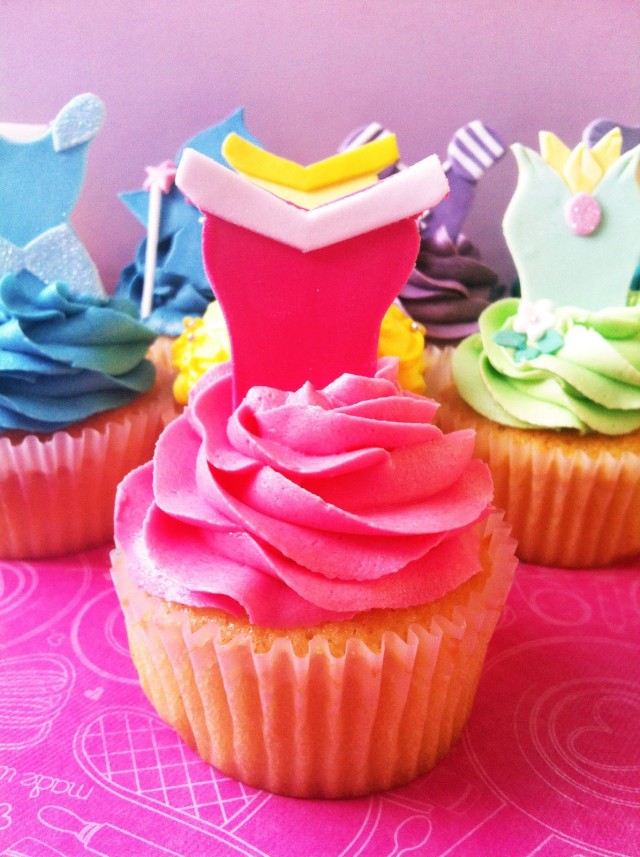 Step 1: Getting the stencils ready.
Step 2: Fondant work
Step 3: Make or buy the cupcakes
Step 4: Piping the dress
Step 5: Putting it all together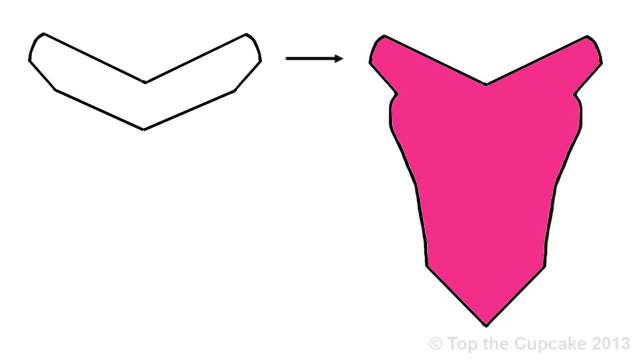 The party is in-complete without Queen Elsa and Princess Anna, isn't it ?.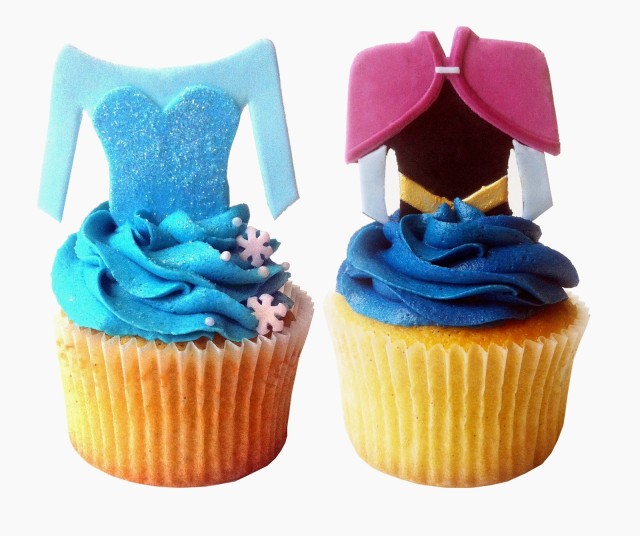 Aren't they adorable ?
Don't want to work with fondant?  No problem.
Simply replace fondant with card stock paper and your cupcakes will be equally festive.
:: Source ::
Search this site
ETSY shop
Search Amazon
Click HERE
Credits
It is my intention to give 'credit' to whoever the picture belongs to, but Ooops does happen. If you find pictures that belong to you without 'noted' source, please let me know.