This is our version of Unicorn witch on cupcakes.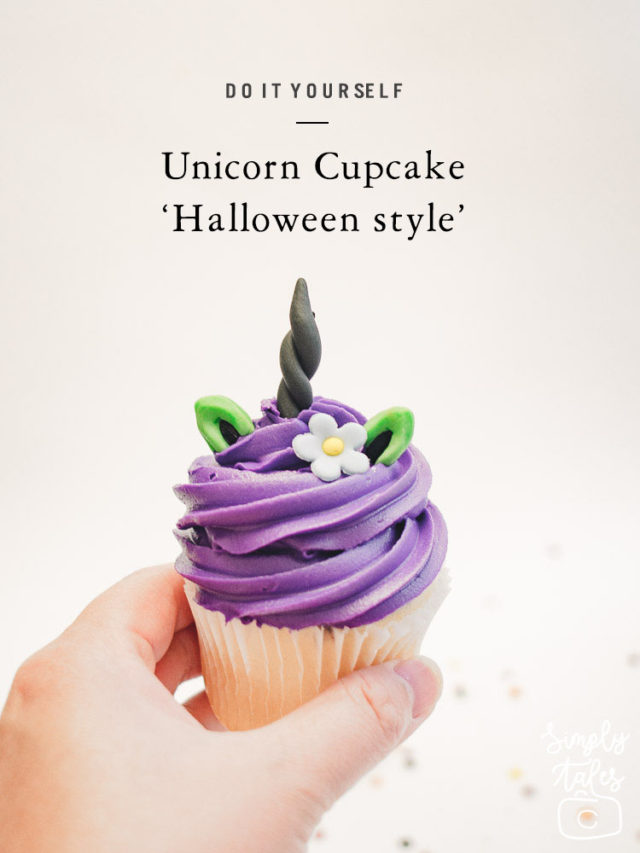 Which one is your favorite ?  The cake pops or the cupcakes ?
They are available on my ETSY store.  Please check out the store to see more edible cake pop and cupcake decorations.
Search this site
ETSY shop
Search Amazon
Click HERE
Credits
It is my intention to give 'credit' to whoever the picture belongs to, but Ooops does happen. If you find pictures that belong to you without 'noted' source, please let me know.