It's all started with party favors for Savannah's school.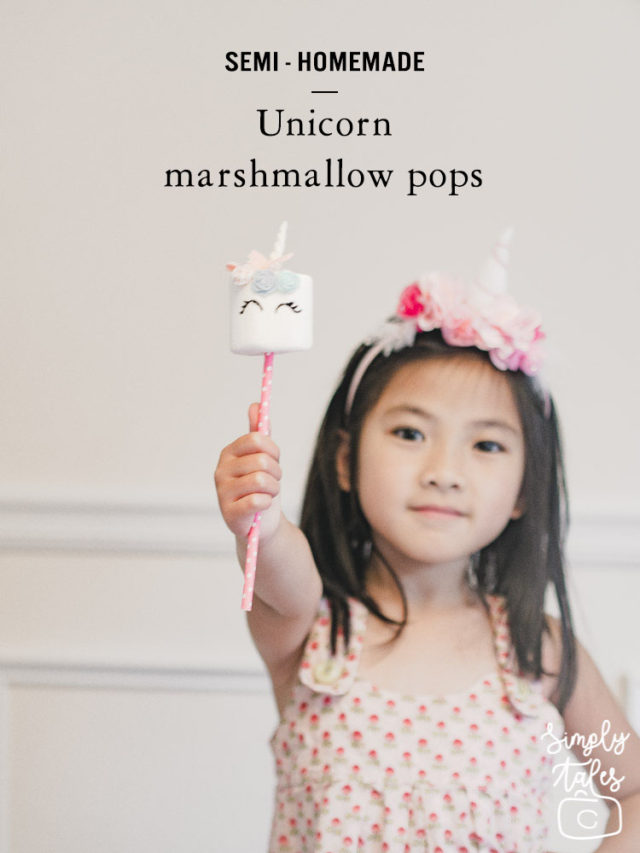 As always, I wanted something that didn't take too much of my time.  Afterall, kids are easy to pleased.  They are happy with just about anything.  So other than making cakepops for them, I made marshmallow pops.
 Unicorn marshmallow pops are so charming and easy to make.  Dare to try ?
Search this site
ETSY shop
Search Amazon
Click HERE
Credits
It is my intention to give 'credit' to whoever the picture belongs to, but Ooops does happen. If you find pictures that belong to you without 'noted' source, please let me know.