Two weeks ago was fun…  I got to make tons of Unicorn kits for cakes and cake pops.
By the way,  I only make the Unicorn kits not the actual Unicorn cake or cake pop.
I want to help other moms out there to make their daughter's birthday wishes come true.  Unicorn cake and cake pop are usually not available at the bakery.  They are considered custom cake.
Custom =  expensive.
What if you can semi DIY the cake or cake pops ?  hmm, Why not ?
You can purchase the Unicorn kits on my Etsy store.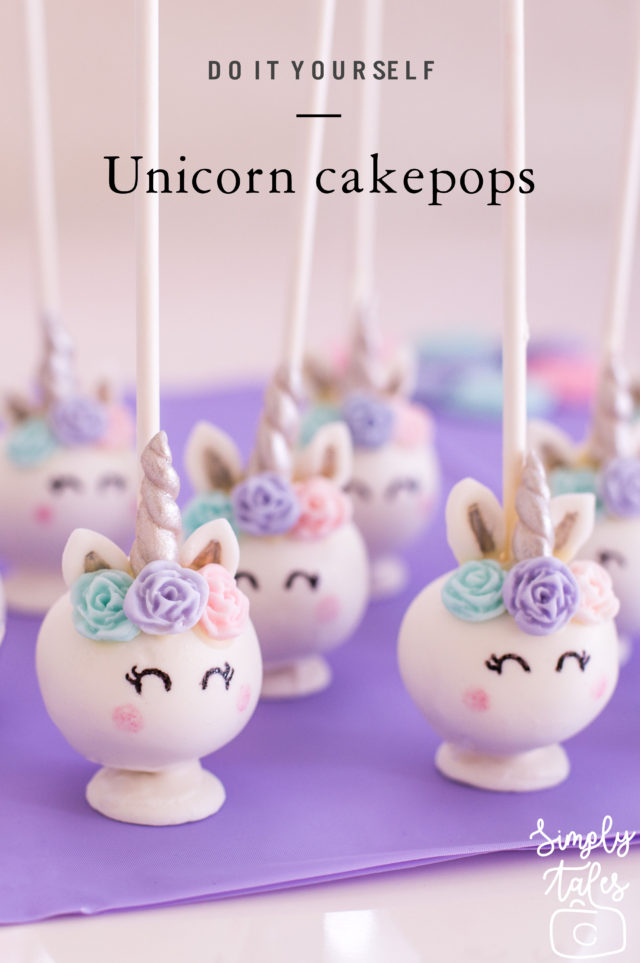 The Unicorn cake pop kits include ears, horns and roses for 12 cake pops.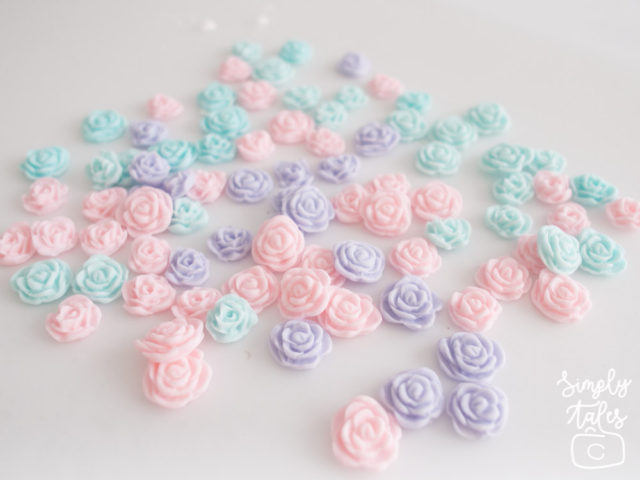 All you have to do is to make the cake pops, then attach the ears, horn and roses with white chocolate melt, and you get yourself cute Unicorns.
Happy making !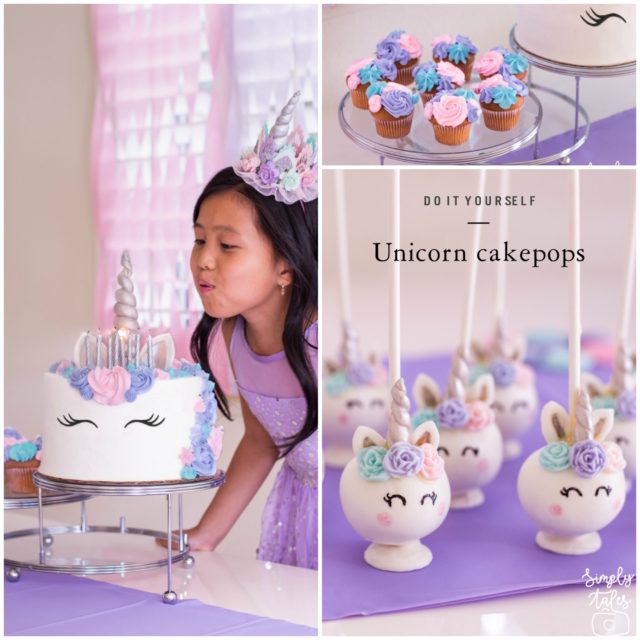 Search this site
ETSY shop
Search Amazon
Click HERE
Credits
It is my intention to give 'credit' to whoever the picture belongs to, but Ooops does happen. If you find pictures that belong to you without 'noted' source, please let me know.