This year my sassy Unicorn wants to dress up for Halloween.  After so many trials, she decided to be a cute witch.
I think, she looks cuter than ever…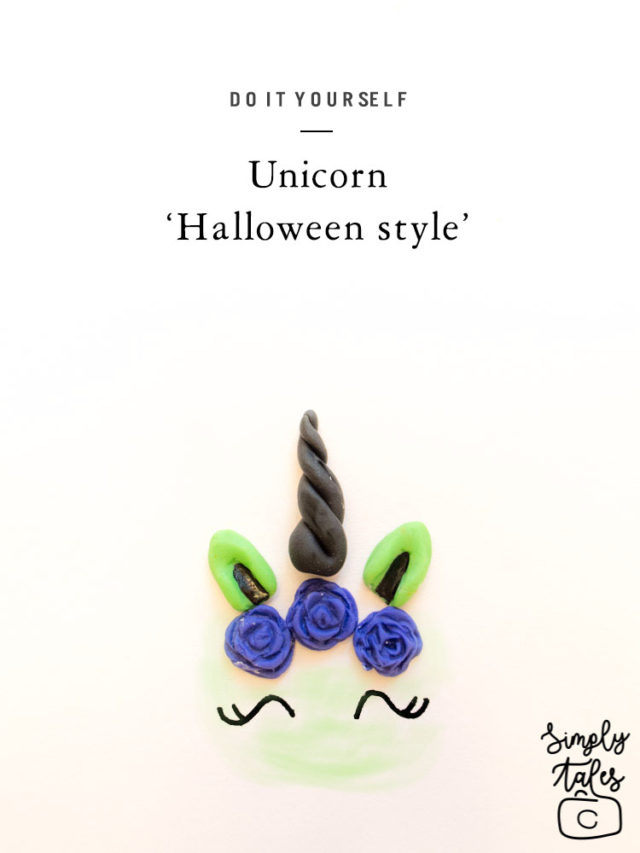 You can purchase the kit to make the witch Unicorn at my ETSY store.
What do you think ?  Aren't they adorable ?
Happy Thursday !
Search this site
ETSY shop
Search Amazon
Click HERE
Credits
It is my intention to give 'credit' to whoever the picture belongs to, but Ooops does happen. If you find pictures that belong to you without 'noted' source, please let me know.