Hello everyone !  This is a late post of what I made for little missy for Pumpkin Patch picture.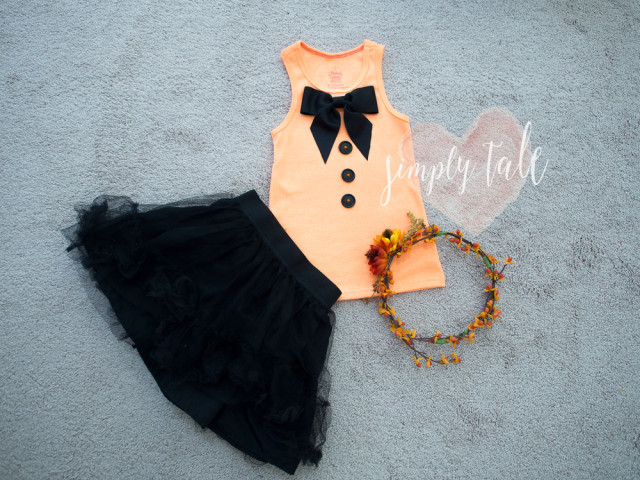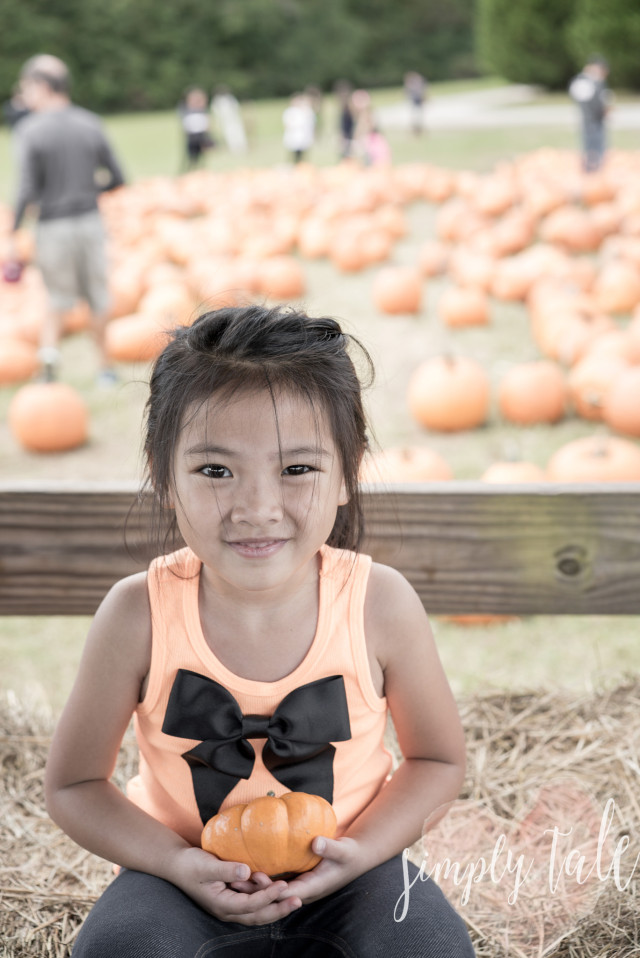 Big Bow was made using 2″ wide satin or grossgrain ribbon.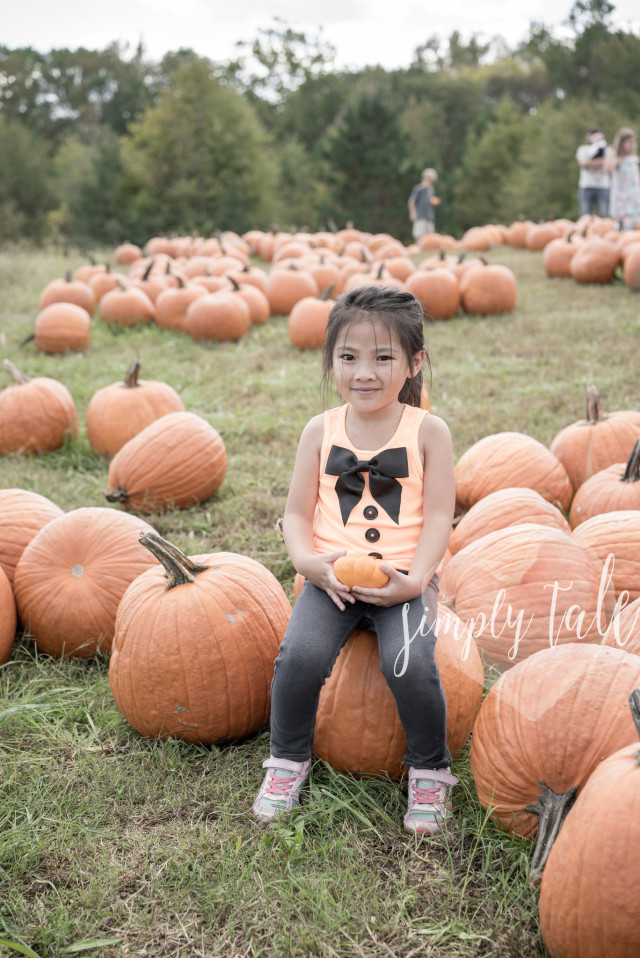 I couldn't decide which combination is the best…I want them all.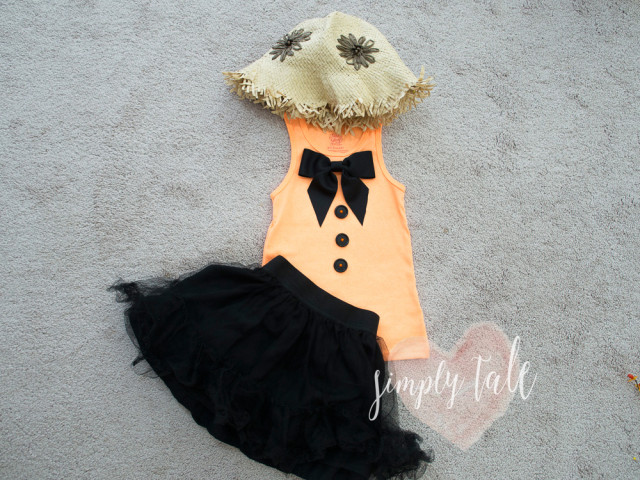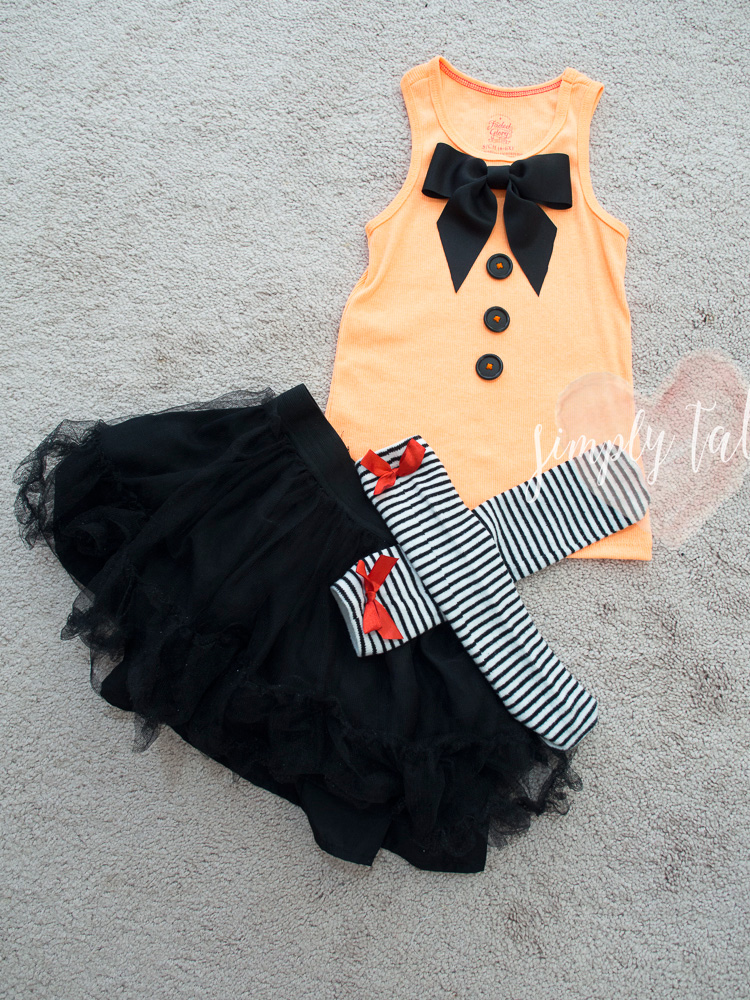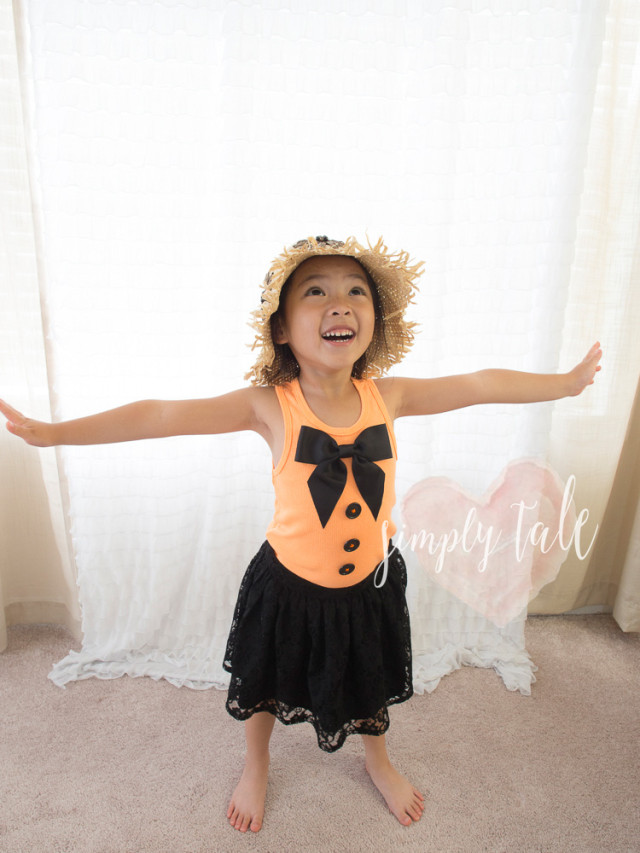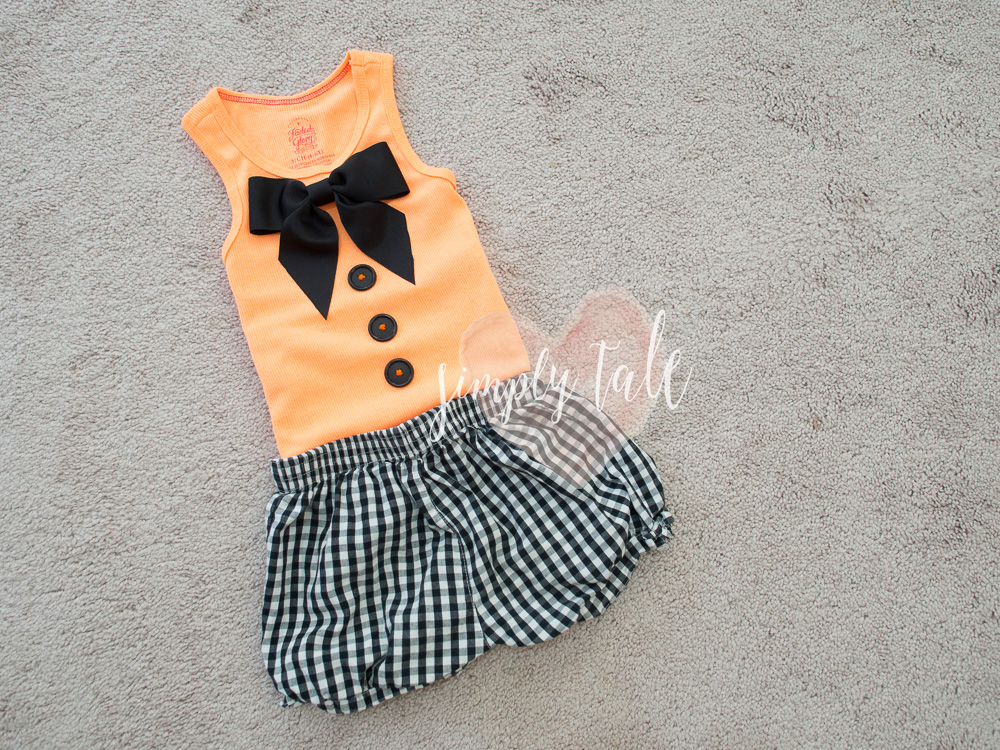 You can make this Big Bow outfit for any occasion.  I am sure it will look nice for Christmas or Valentine too.  Thanks for stopping by !
Search this site
ETSY shop
Search Amazon
Click HERE
Credits
It is my intention to give 'credit' to whoever the picture belongs to, but Ooops does happen. If you find pictures that belong to you without 'noted' source, please let me know.