I have been looking for coasters to make or buy and nothing has striked my fancy.  But these…I love these.  I hope you do.
Something easy and quick to finish before the 4th of July.
1. Simple tile coasters by The Homes I have made.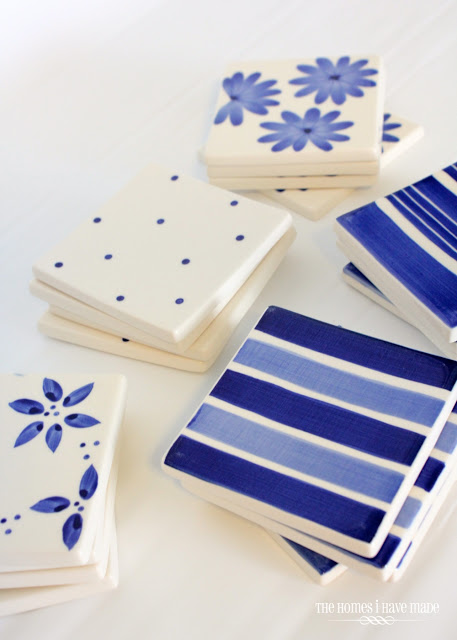 2. Beautiful water color coasters by Mahalolena.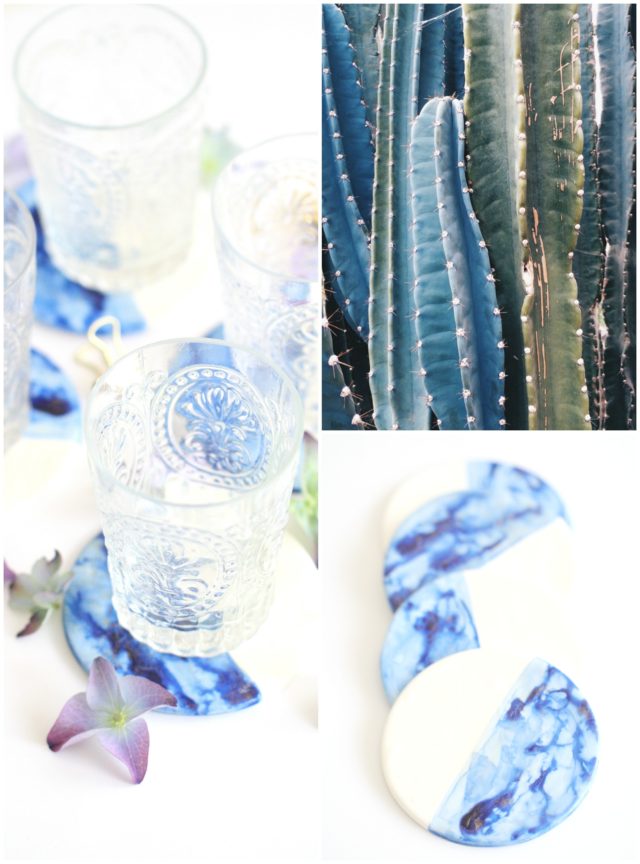 3. Last but not least,  I am in love with the basic design of these coasters by The Lovely Drawer.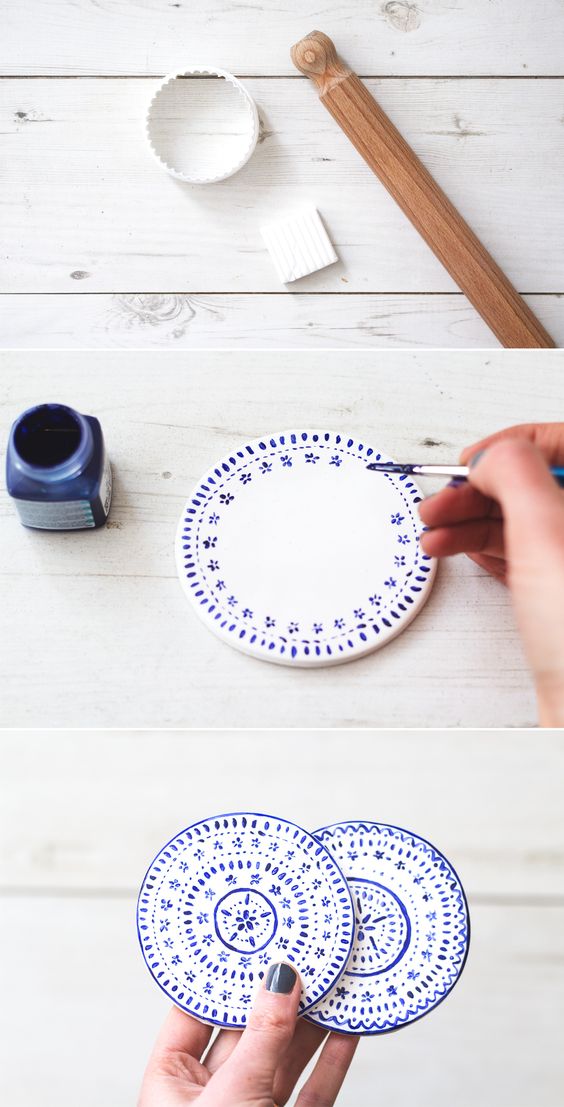 Happy making !
Search this site
ETSY shop
Search Amazon
Click HERE
Credits
It is my intention to give 'credit' to whoever the picture belongs to, but Ooops does happen. If you find pictures that belong to you without 'noted' source, please let me know.