You gotta check out tutorials from "How to cook that" and Rosanna.  I really appreciate the step by step tutorials, clear voice and good lighting video.  People often forgot that these people spent lots of time to make a 15 minutes video.  I experienced it myself and till today I only have 1 video tutorial on Youtube.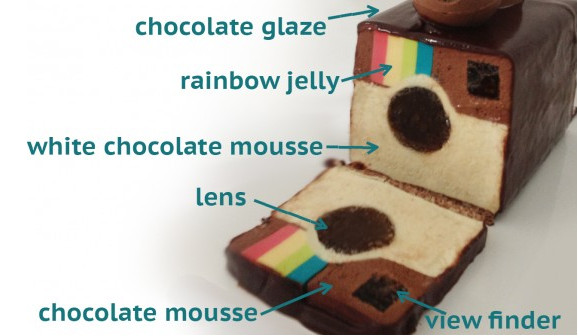 Read Full Post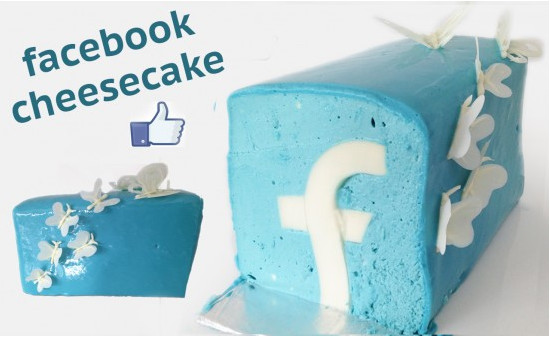 Read Full Post
Last but not least to sum up popular social media out there,
Hope you feel like sharing this post 🙂
Search this site
ETSY shop
Search Amazon
Click HERE
Credits
It is my intention to give 'credit' to whoever the picture belongs to, but Ooops does happen. If you find pictures that belong to you without 'noted' source, please let me know.