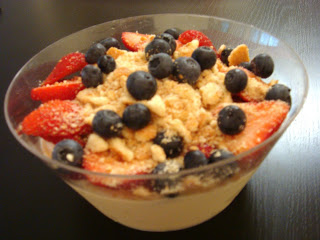 Bionicos
Bionicos is a fruid salad served with sweet sauce and topped with coconut, raisins and cereal.  It's kinda look like McD's fruit and yogurt parfait.  Perfect dessert for kids 🙂 minus the rum.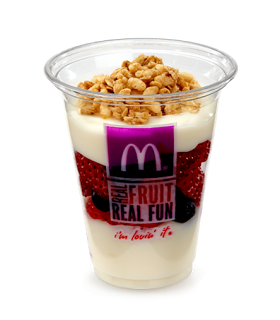 After so many trial and errors, I finally come up with a winning recipe.
Mix together the following by hand:
1 C sweetened condensed milk
3 t sugar or honey
1 t vanilla
1.5-2 C sour cream
rum
Cut assorted fruits.  Pour the sauce over it.  Add coconut, raisins and cereal/granola bar if you wish.  I usually eat it plain.  Yummy !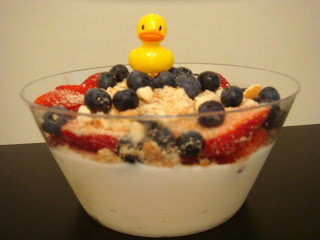 Bionicos for kids
Search this site
ETSY shop
Search Amazon
Click HERE
Credits
It is my intention to give 'credit' to whoever the picture belongs to, but Ooops does happen. If you find pictures that belong to you without 'noted' source, please let me know.