Last Tuesday was Savannah's 6th birthday.  I was planning to buy a birthday cake at our favorite bakery in Atlanta but thinking about the drive had already made me lazy.  I figured the trip would take 2-3 hours, why not baking the cake myself.   Savannah wanted a cupcake, a giant cupcake.
Here's what I make for her.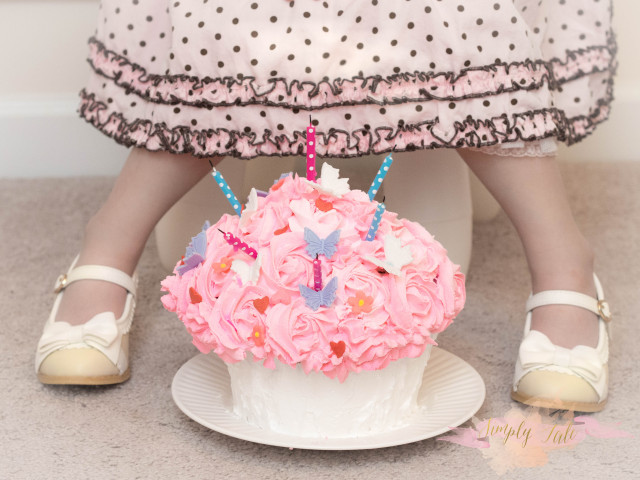 Bake any flavor cake using giant cupcake pan, link Amazon here.
Rossettes icing using Wilton 1M tip, link Amazon here.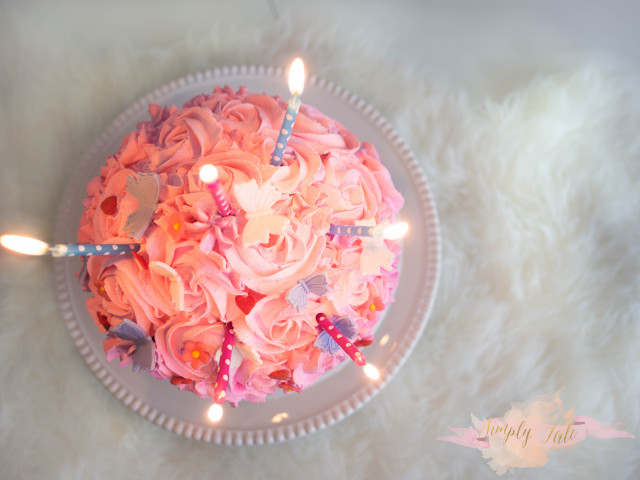 While searching for ideas online, I came a cross so many pretty cupcakes cakes and I want to share them with you.  Enjoy !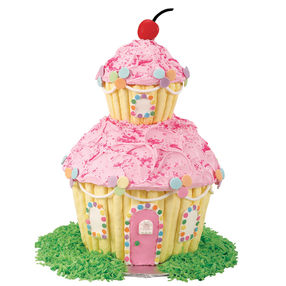 Home Sweet Home Cake by Wilton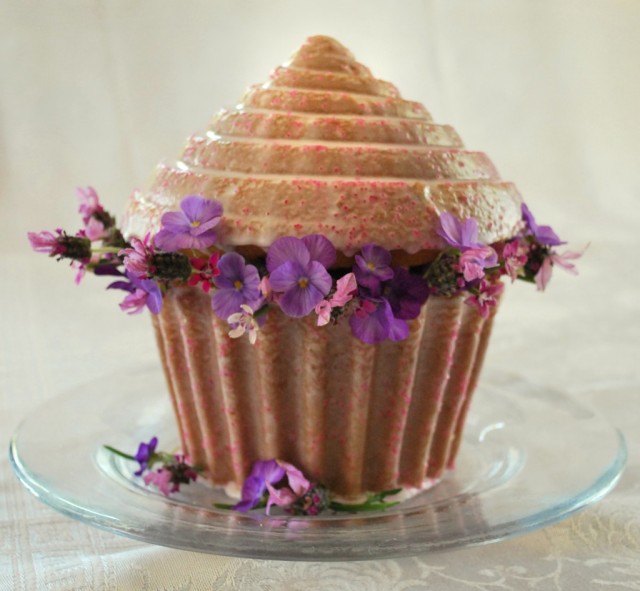 Naked cupcake with flowers by Pamelas Products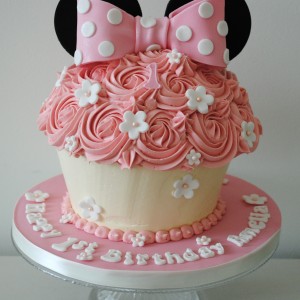 Minnie Mouse cake by Miss Cupcakes.
If you want to re-create this look, you can purchase the fondant flowers from my Etsy shop.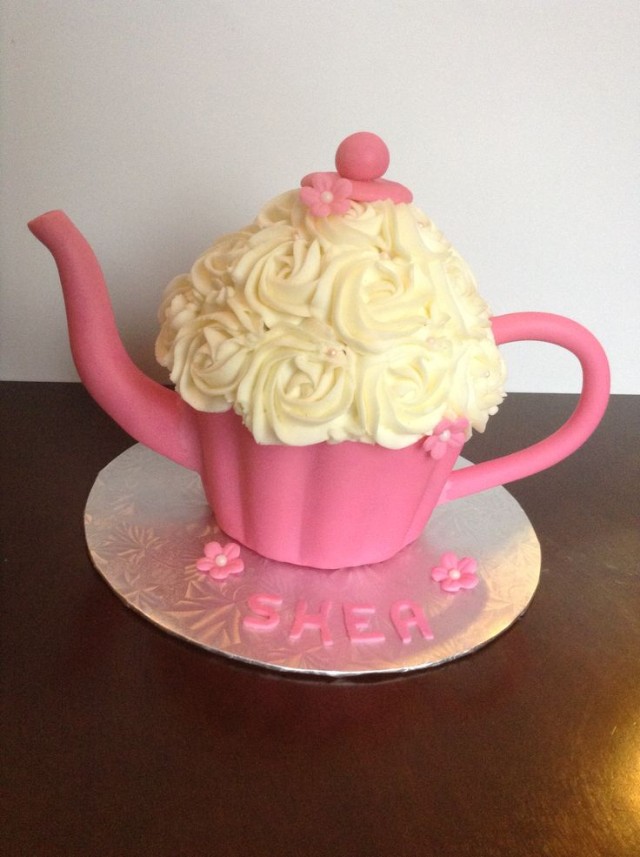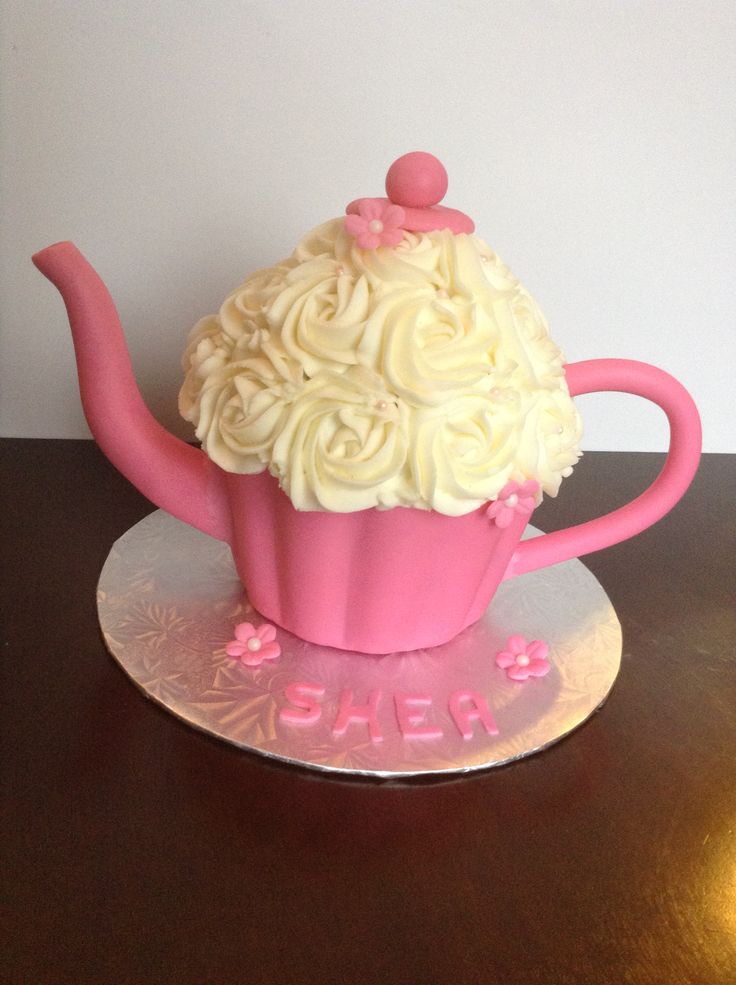 Source: Pinterest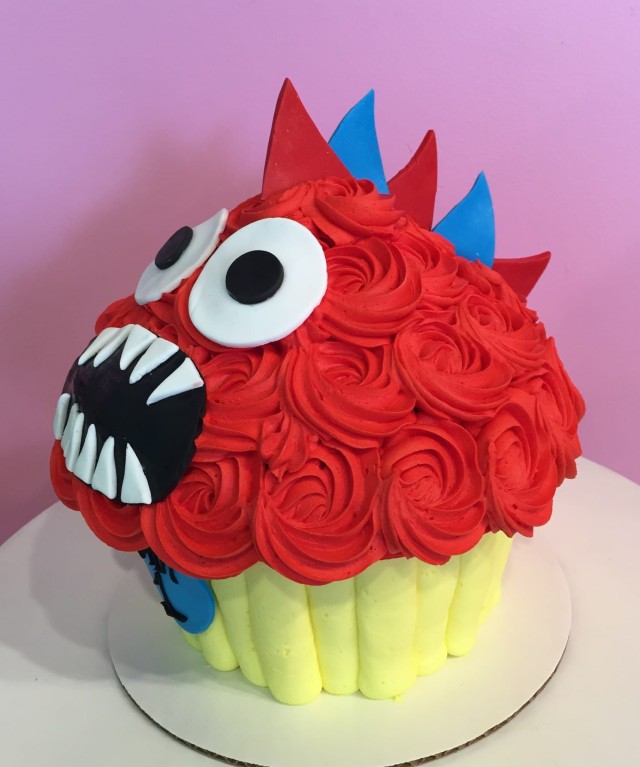 Dinosaur cake by 3SweetGirlsCakery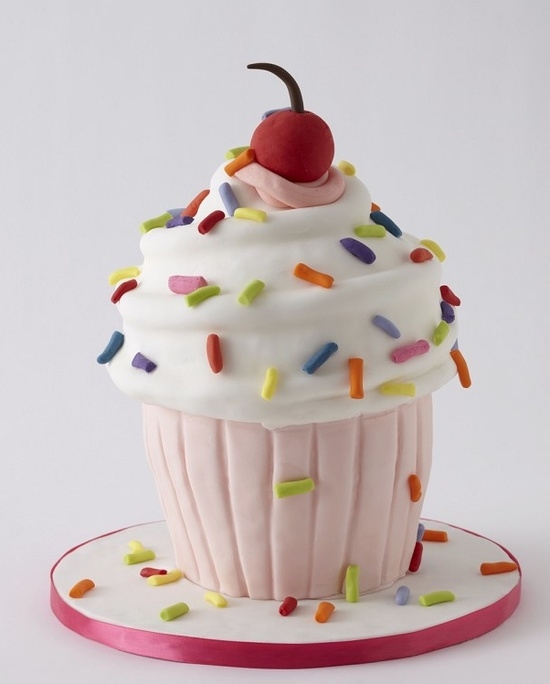 Ice Cream cake, source: Indulgy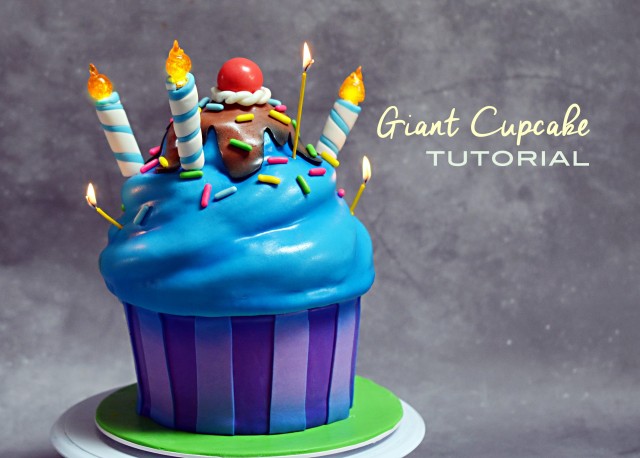 :: Tutorial :: Youtube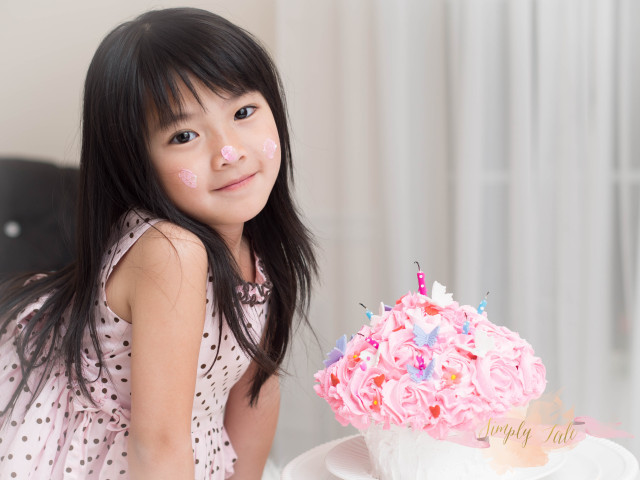 It took me 2 hours from start to finish.  I used any fondant flowers and butterflies pre-made for my Etsy store.
The cake turned out pretty.
Search this site
ETSY shop
Search Amazon
Click HERE
Credits
It is my intention to give 'credit' to whoever the picture belongs to, but Ooops does happen. If you find pictures that belong to you without 'noted' source, please let me know.