Last month, I finally subscribed to Ipsy and I am happy with my decision.  My first package came mid of the month in a metallic hot pink|magenta envelope.
You'll spot it right away when you open your mailbox.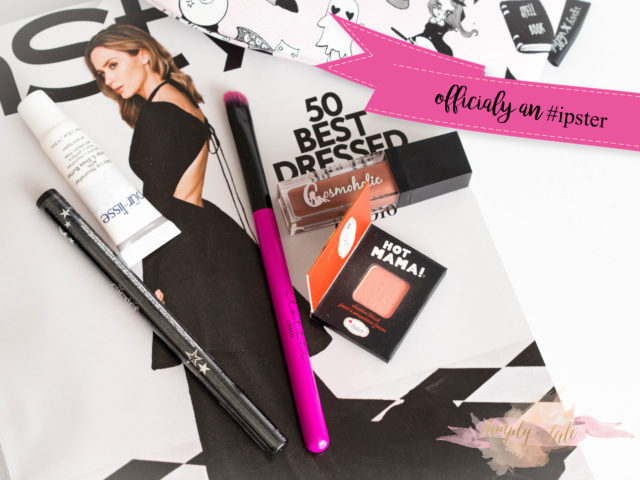 Inside the envelope is a light pink make up bag with cute Halloween design….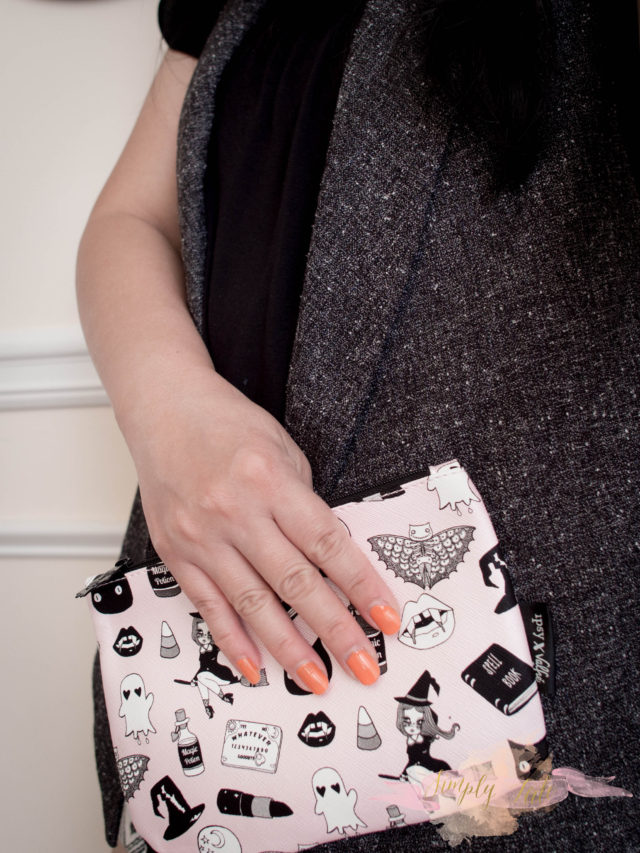 Inside the bag are 5 'surprise' make up items .  I love surprises …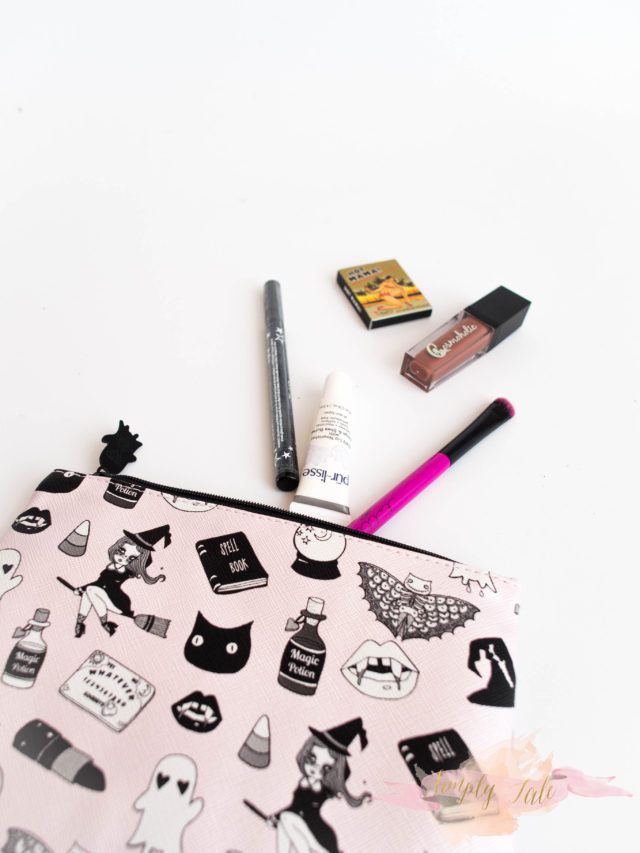 The monthly subscription is only $10.  Yes, $10.  Yes, you get all of these goodies every month for $10.  Can you believe it?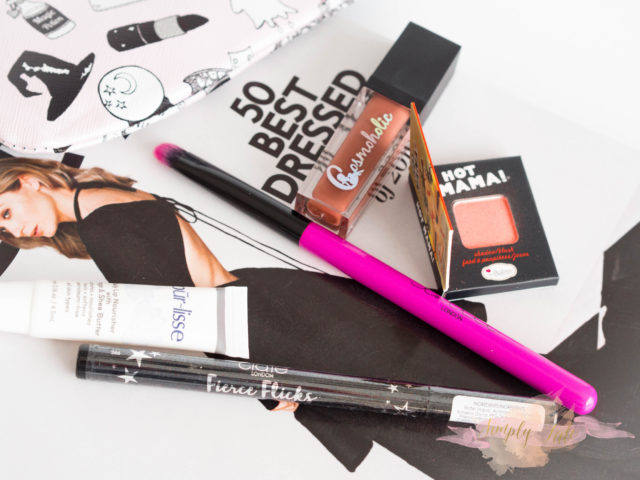 Anyway, let's talk about the goodies.
The first item is Pur-lisse daily lip nourisher.  It's light and not minty.  Perfect for my six years old daughter, Savannah.  Online price is $16.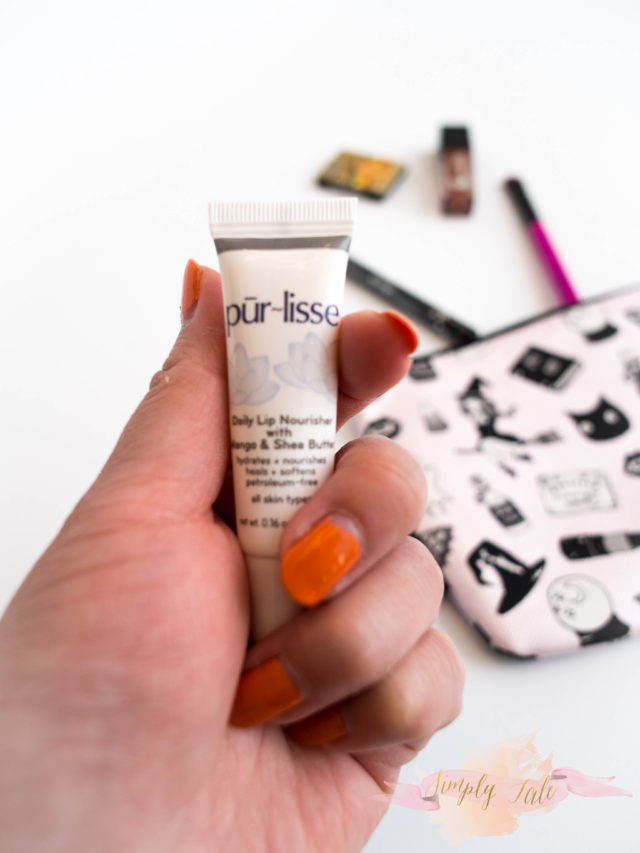 Second item is liquid lipstick by Cosmoholic.  Online price is $ 24.99 BOGO and free shipping.  It can be worn on its own or layered over lipstick, and it can be used as a blush.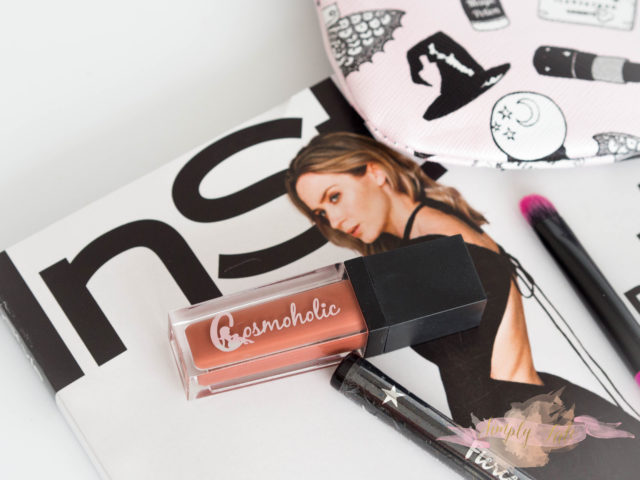 Third item is Ciate London eyeliner.  Online price is $19.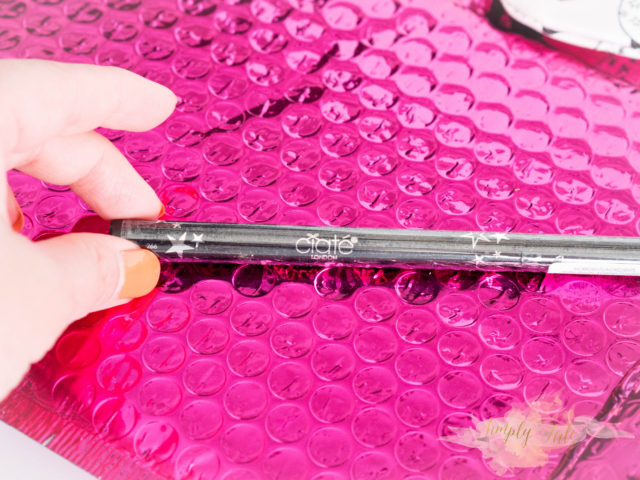 Fourth item is Hot Mama shadow/blush.  Online price is $21.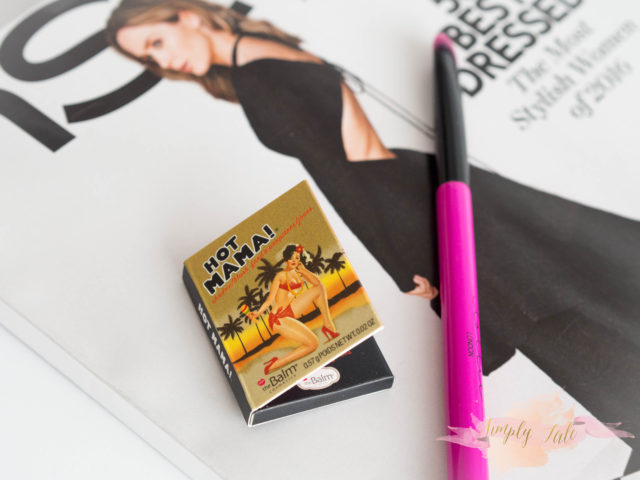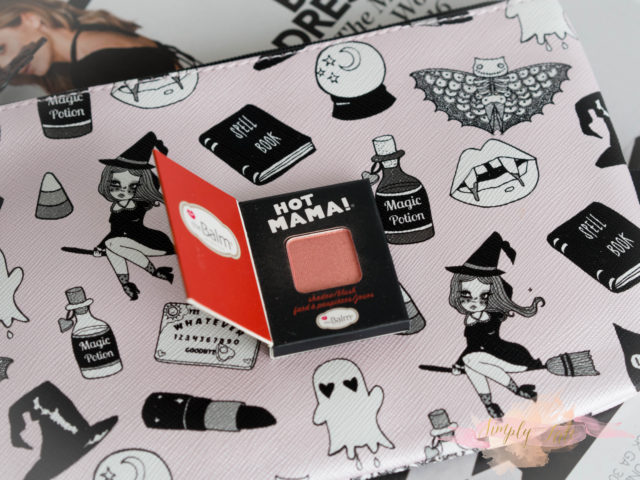 Last but not least is this small eye shadow brush in hot pink by Lottie London.  Retail price of $15.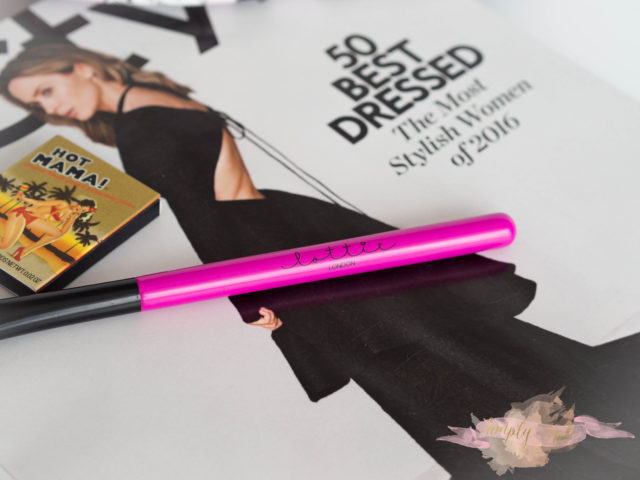 The total of all item is $96 not including the make up bag.  So $10 is a bargain, don't you agree ?
Let's be an Ipster too, JOIN here.
Search this site
ETSY shop
Search Amazon
Click HERE
Credits
It is my intention to give 'credit' to whoever the picture belongs to, but Ooops does happen. If you find pictures that belong to you without 'noted' source, please let me know.