An afternoon tea with your love one on Valentine's Day while enjoying the sunset: A way to spoil her/him before the romantic dinner.
Or it can be a simple but meaningful gift for parents or grandparents to let them know that you care about them.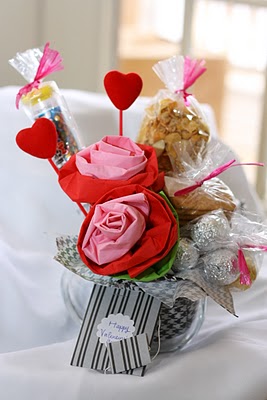 Above: a mug with one tea bag enclosed with nice envelope served as card. 2 sets of rose shape napkins.  5 assorted mini goodies to accompany a cup of tea.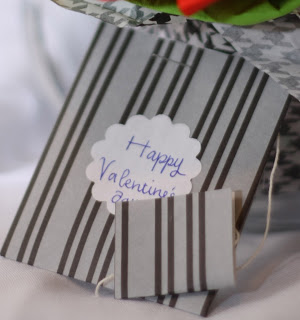 Above: personalized tea bag card.
Search this site
ETSY shop
Search Amazon
Click HERE
Credits
It is my intention to give 'credit' to whoever the picture belongs to, but Ooops does happen. If you find pictures that belong to you without 'noted' source, please let me know.