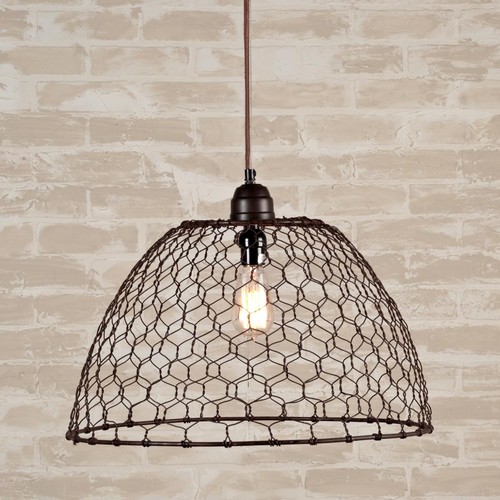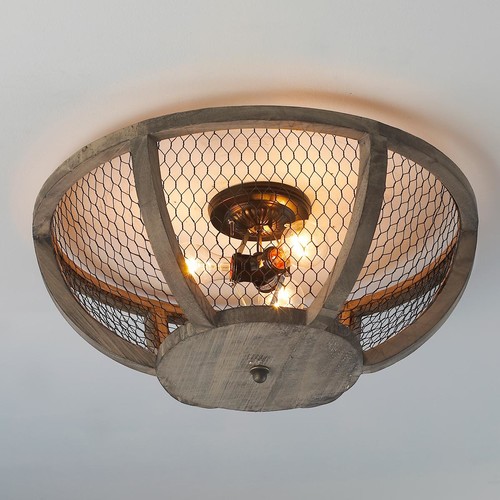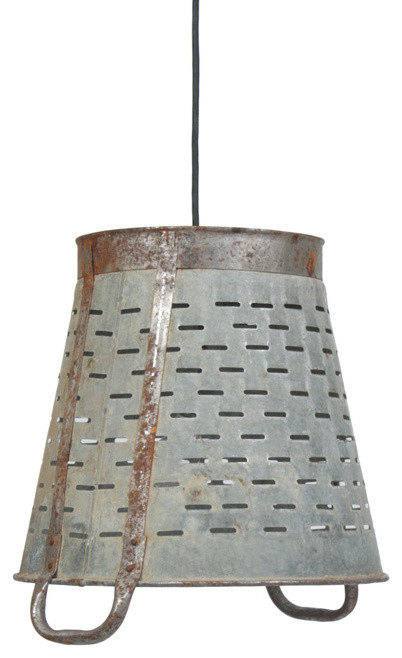 I love these milk bucket and lid combo.  They look very cool.
If you love what you see, you gotta make it.  Promise me you won't go crazy with this light once I reveal the 'How To' coz. I will.   I'll turn everything in my household into hanging light fixtures 🙂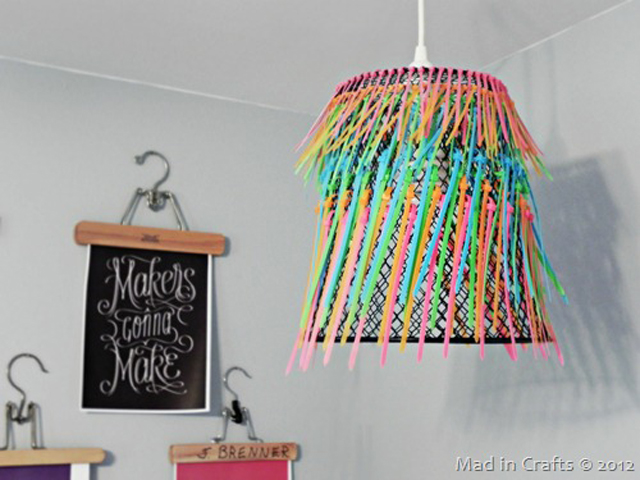 What do you think of this 'Zip tie lampshade' from Mad in Crafts.?  I love it for my existing table lamp.  Don't you?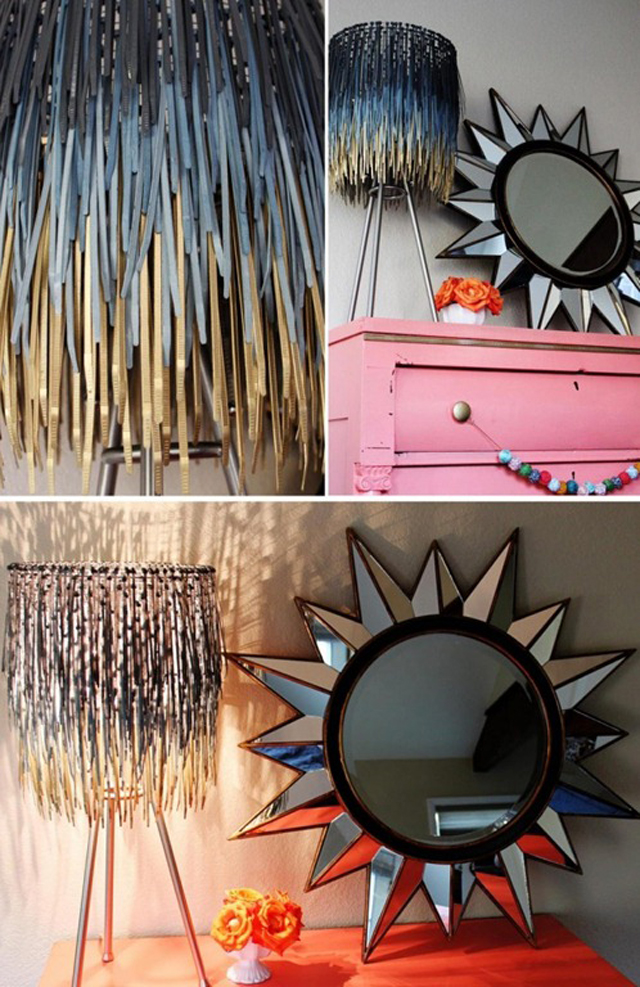 Search this site
ETSY shop
Search Amazon
Click HERE
Credits
It is my intention to give 'credit' to whoever the picture belongs to, but Ooops does happen. If you find pictures that belong to you without 'noted' source, please let me know.