This Dolce & Gabbana 'Vintage Glam' sunglasses is TOTALLY my thing.  As you can predict, I won't spend hundred of dollars on this glasses, instead I am making it myself.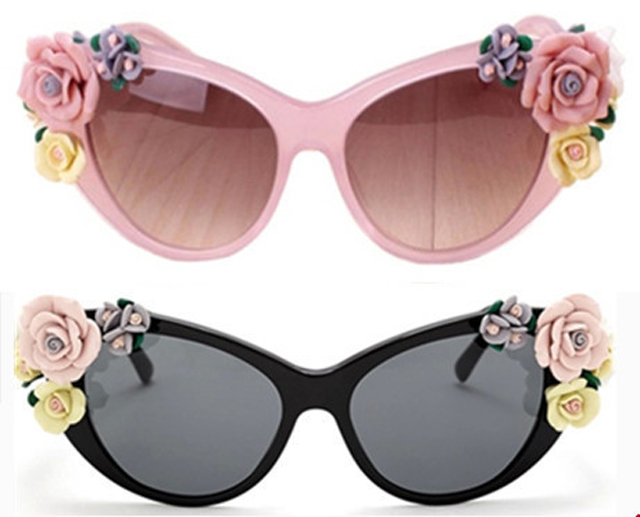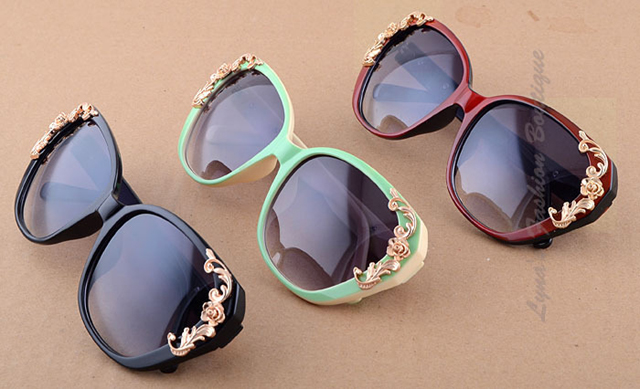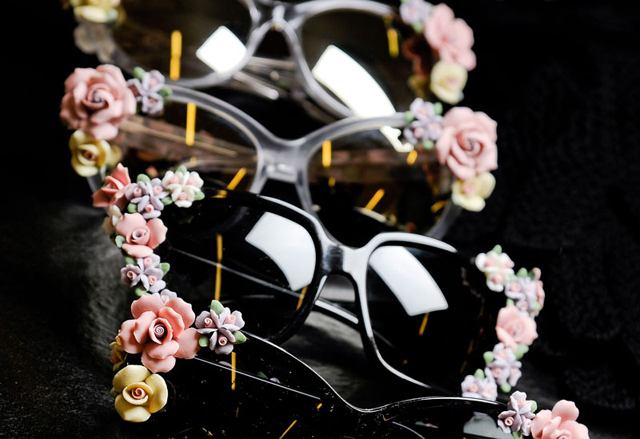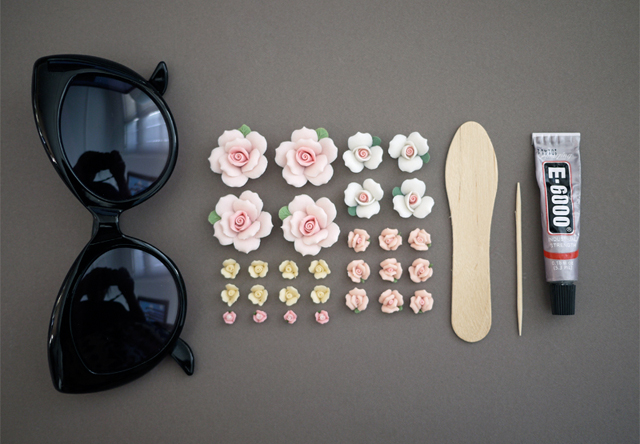 Read Full Post
Since now you know how to add fun things on your sunglasses…Why don't we go a bit crazy about it…
Wanna join the parade? Show off your glasses here.
Search this site
ETSY shop
Search Amazon
Click HERE
Credits
It is my intention to give 'credit' to whoever the picture belongs to, but Ooops does happen. If you find pictures that belong to you without 'noted' source, please let me know.