a new concept of birthday cake
no serveware
no serving
perfect individual portion for kid
no hungry kids waiting for their cakes
go green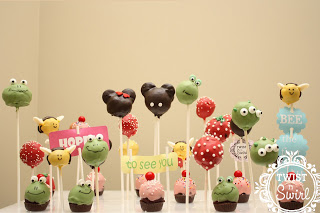 just need some birthday candles
What do you think?  I love the vibrant colors.   Now that I think about it, they look like Thanksgiving Macy's Parade.
Here are more close up pictures …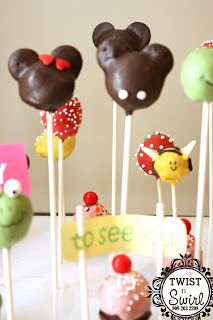 Mickey and Minnie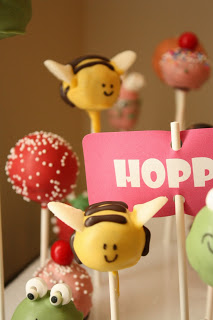 Bumble Bees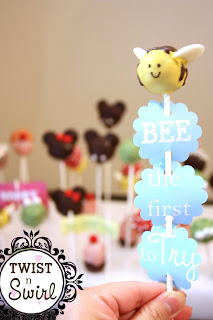 Like my sign?  Bee the first to Try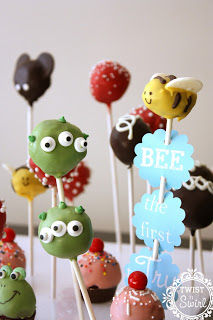 Toy story character was there too.
Ooooh I just want to grab one right now.
Imagine if this is a birthday cake … all the kids and grab one and take picture while holding their cake pop, how fun can that be 🙂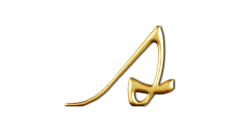 Search this site
ETSY shop
Search Amazon
Click HERE
Credits
It is my intention to give 'credit' to whoever the picture belongs to, but Ooops does happen. If you find pictures that belong to you without 'noted' source, please let me know.