Now you can make 12 of this cute turkey cakepops for Thanksgiving in less than 30 minutes … How? scroll down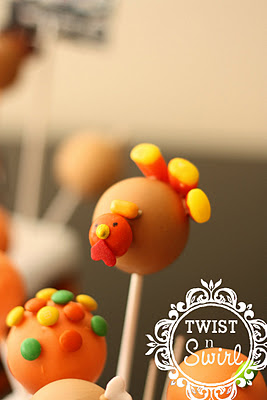 see my other Turkeys here
Say GOOD BYE to the conventional way of making cakepops.

and a warm WELCOME to Babycakes cakepop maker.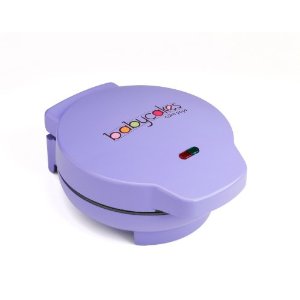 $ 25 from Amazon and free shipping too.
There are many other brands in the market but I personally like this one because it makes 12 instead of 6 cakepops at once. It only takes 4-6 minutes for 12 cakepops to make. Another 5 minutes or so for cooling down and another 5 minutes to decorate. Babycakes brand also make one for mini cupcakes, mini donuts, pie on stick etc. They are so cute and affordable, I am tempted to buy them all 🙂
By the way, Bed bath and Beyond sells this for for $ 16.99 or$ 15.99 I believed. I just checked their online store and they don't carry this anymore 🙁 not sure just the online store or in store also.
Search this site
ETSY shop
Search Amazon
Click HERE
Credits
It is my intention to give 'credit' to whoever the picture belongs to, but Ooops does happen. If you find pictures that belong to you without 'noted' source, please let me know.