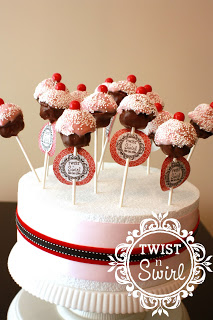 Cake pops look easy to make but I have failed so many times.  I guess I am paying the price for not following instruction.  This time I still made mistake but it was a SWEET mistake.
Now  meet my real pop star…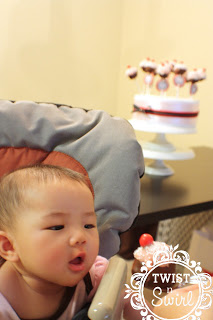 Mommy what is that? it looks yummy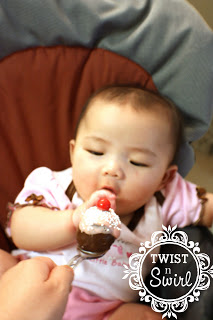 seriously mommy…I can try?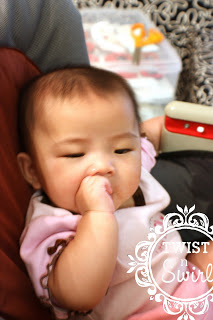 yum-a-licious.  Can I have more?
I just ordered a bunch of stuff to make cake pops … I will make more of cake pops this weekend…the theme? I have not decided yet…so please POP back to check them out.
Happy popping!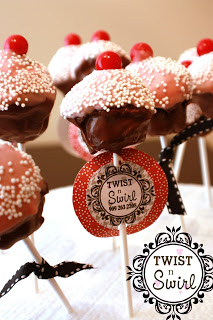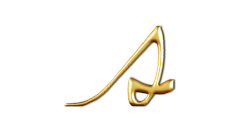 Search this site
ETSY shop
Search Amazon
Click HERE
Credits
It is my intention to give 'credit' to whoever the picture belongs to, but Ooops does happen. If you find pictures that belong to you without 'noted' source, please let me know.