University of Florida vs. Florida state … The Florida Gators vs. the Seminole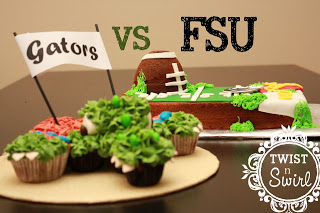 I am not so much a football fan but when I was asked to make birthday cakes for both teams, I investigated a bit from the internet.  The gator cake is just for prank since the birthday boy actually hates the Gator.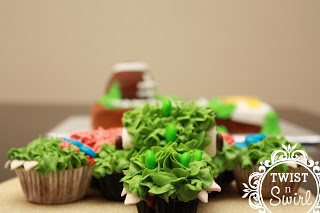 Meet my gator.  He is a sweet gator.  He doesn't bite but like to be bitten.  Don't be scare of his teeth cuz. they are made out of jumbo heart sprinkles.  Who dare to eat?
Wanna see more of his scary expression?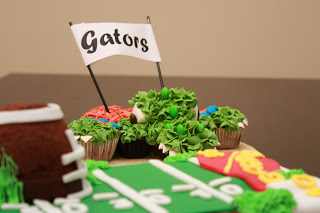 how about now?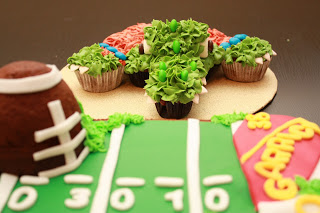 not scare yet?
Hello are you still there?  Don't run away I was just playing with you.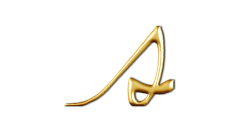 Search this site
ETSY shop
Search Amazon
Click HERE
Credits
It is my intention to give 'credit' to whoever the picture belongs to, but Ooops does happen. If you find pictures that belong to you without 'noted' source, please let me know.