This recipe was inspired by the latest street food trend in Indonesia.
It is very easy to make but requires a bit of time.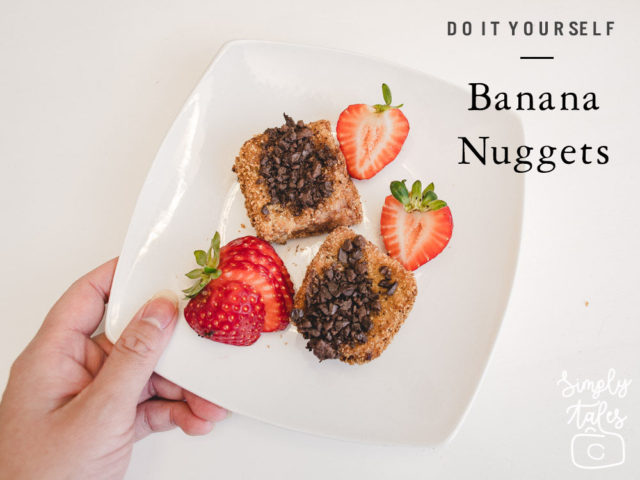 Banana Nuggets
Ingredients
For the nuggets, you will need:
4

bananas

ripe

2

eggs

30

gr

sugar

30

powdered milk

100

gr

flour
For the coatings, you will need:
3

eggs

flour

bread crumbs

salt
For frying, you will need:
Toppings:
grated cheese

grated chocolate
Instructions
Blend all ingredients for the nuggets with food processor or blender.

Prepare 6"x 6" baking pan. Line with parchment paper. Pour the batter.

Steam for 20 minutes. Cool.

Cut into strips ( 0.5" x 2" ).

Prepare 3 plates for flour, eggs (beat), and bread crumbs. Add a pinch of salt to each plate.

Coat each banana strip with flour, egg and bread crumbs.

Deep fried until golden brown.

Transfer to plate and sprinkle some toppings.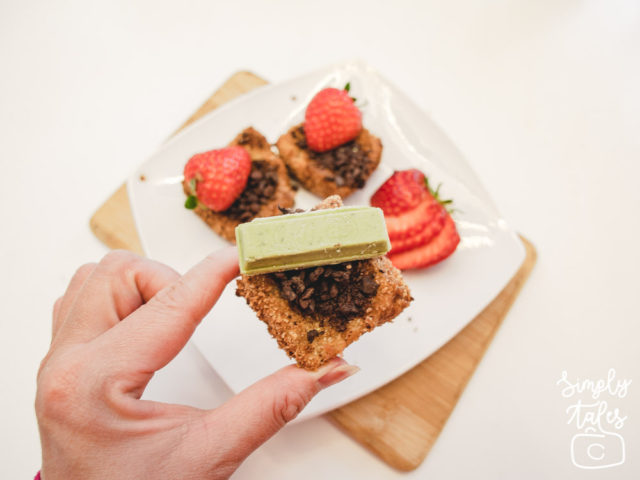 We couldn't finish the whole batch so we kept some in the freezer.
Thanks to my Airfryer ! I know the taste will be as good as the fresh one.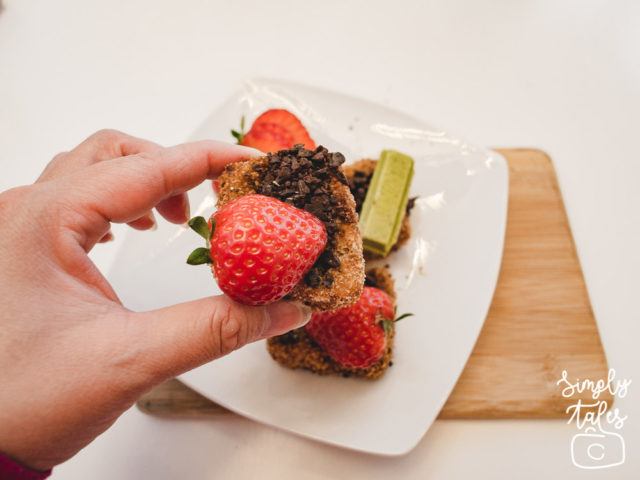 Happy cooking !
Search this site
ETSY shop
Search Amazon
Click HERE
Credits
It is my intention to give 'credit' to whoever the picture belongs to, but Ooops does happen. If you find pictures that belong to you without 'noted' source, please let me know.