I have been using Philips Air Fryer for 4 years and I am very happy with it.  I use it a lot whether to cook or  reheat food.
It's all started when we saw an advertisement online.  It's all about making healthy meals fast and delicious bla bla bla.  Since it's not too pricey, we decided to give it a try.  It was  one of the best decision ever.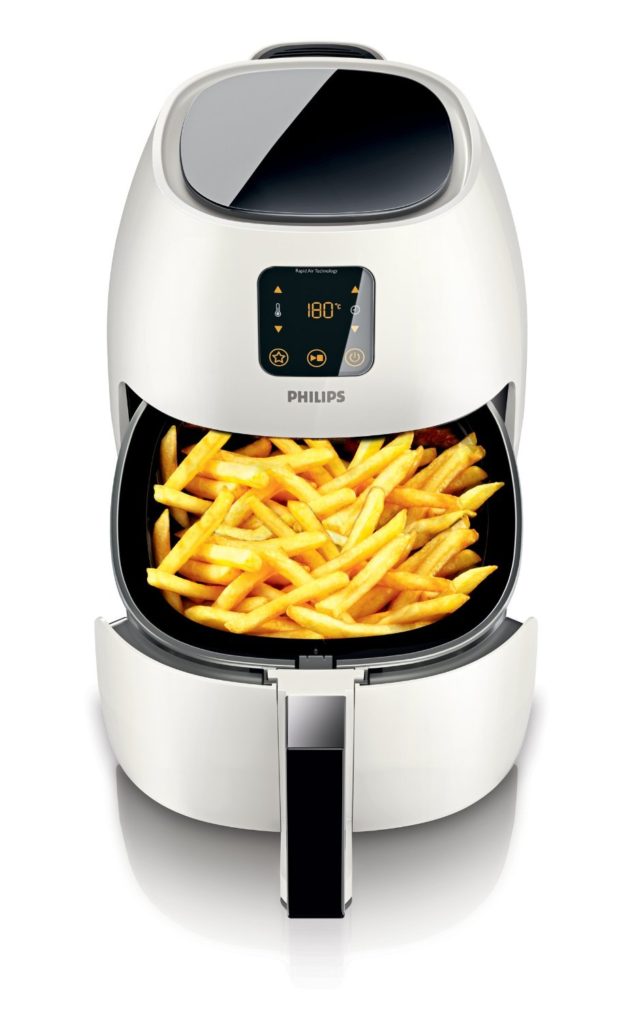 This beautiful food below was done only in 15 minutes and cost under $ 4.  While grilling the short ribs in Air Fryer, we made salsa and warmed up the flour tortilla at the same time.   How much would this food cost at the restaurant ?  How long do you wait for the food to be served at restaurant ?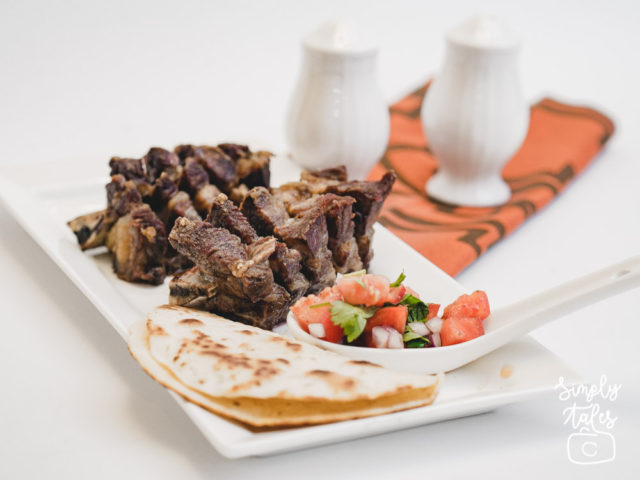 Have you ever heat fried chicken or fries using microwave ?  Somehow they turn soggy and hard to chew.  With Air Fryer you'll get the original crunchiness as good as the day before!   My parents were very scheptic at first but after tasting the result, they are air fryer best friends now.  I use airfryer to roast/fry vegetables, to grill meats and to reheat fried food.  Once or twice only that I made desserts with it.  I'll post the pcitures once I find them.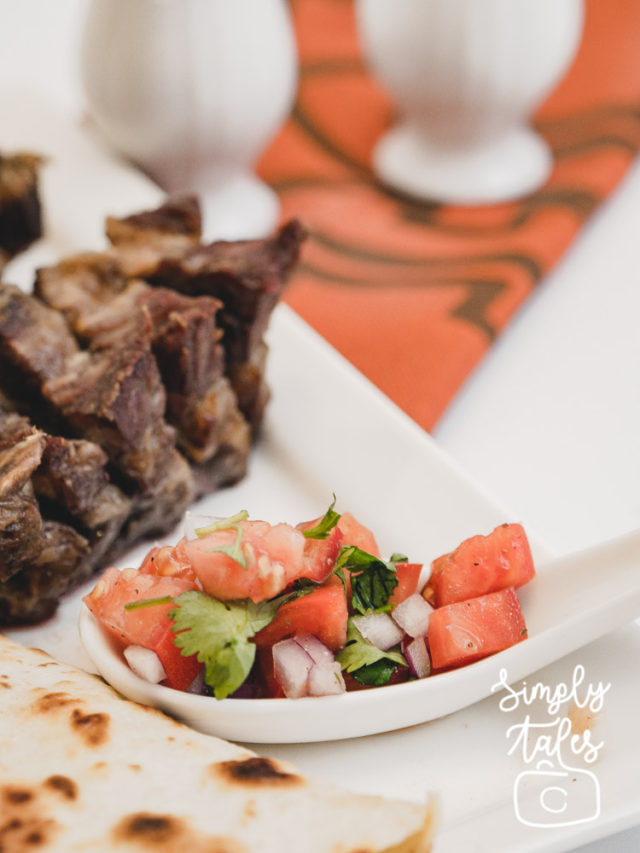 My daughter loves Korean Galbi | BBQ ribs.  Since we live far from Asian market, I substitute ribs with Chuck Eye beef.  I cut it into small pieces and marinate them in Galbi sauce.  5 minutes before she comes home from school, I put a bowl of rice with steamed vegetables in the microwave and put meat in the Air Fryer with 390 F setting for 5 minutes.  Then I leave it do its magic while waiting for my daughter school bus.  By the time she walks in the house, food is ready.   Simple… I love it.
 Who is not busy nowadays ?  My family lives from my cooking and we rarely dine out.   So whenever we pick kitchen appliances,  we always want something that makes our life simpler and offering the health benefit.
Happy Sunday !
Search this site
ETSY shop
Search Amazon
Click HERE
Credits
It is my intention to give 'credit' to whoever the picture belongs to, but Ooops does happen. If you find pictures that belong to you without 'noted' source, please let me know.