so embarrass to post this 🙁  promise me you are not gonna make fun of this.  This is a BITTER SWEET moment for me.  Believe it or not, I struggled to make this cake last February.   O boy…
It has been 7 months and I make better cakes now…Yippie.  Any guess what this iPod cake for?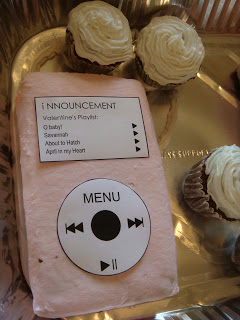 iPod cake with the headbuds
I made this cake to announce my baby gender.  No one seemed to get it though…  I don't blame them for not taking the time to stare at this, nor read the message.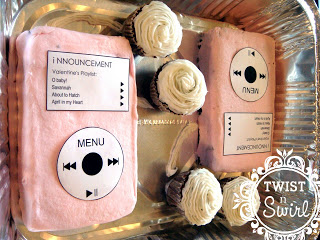 Look the way I present them….. yuckkk.  But you get my point right?  This was a good way to break the happy news, or just simply to tell others how you feel.
Make your version and share the story with me.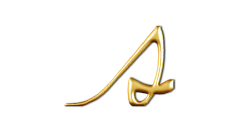 Search this site
ETSY shop
Search Amazon
Click HERE
Credits
It is my intention to give 'credit' to whoever the picture belongs to, but Ooops does happen. If you find pictures that belong to you without 'noted' source, please let me know.