Cinco de Mayo is 2 weeks away…  I love the celebration so much because I love Mexican food, the colorful decoration and happy music…  When I was living in Los Angeles, I would celebrate it with my friend's family.
However, last month was my niece 1st birthday.  The theme was 'Fiesta'.  Too bad I had to miss the fun … but still got to enjoy the 'to-go' food.   Thanks to social media video and beautiful pictures, I felt like I was there…
My in law took these pictures for your inspiration…  Thank you Mrs. W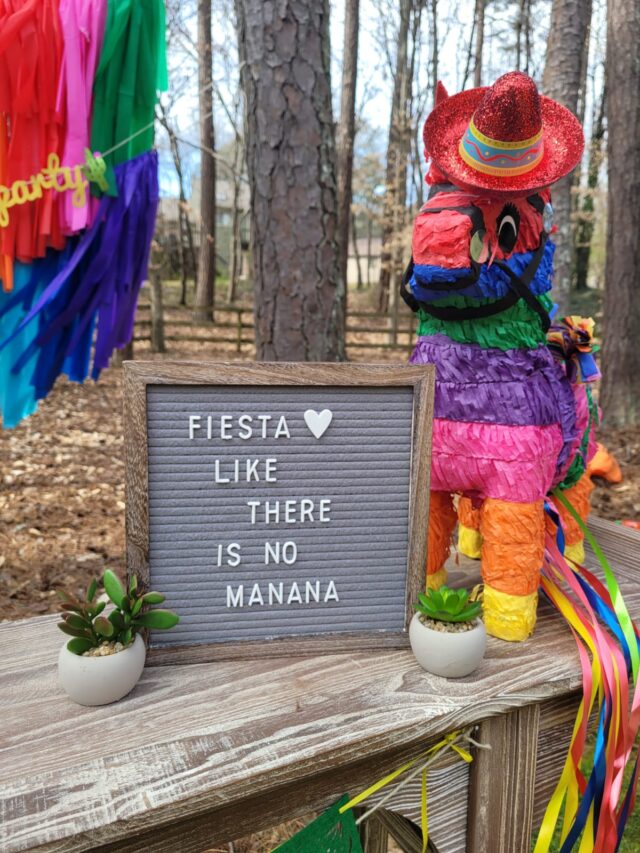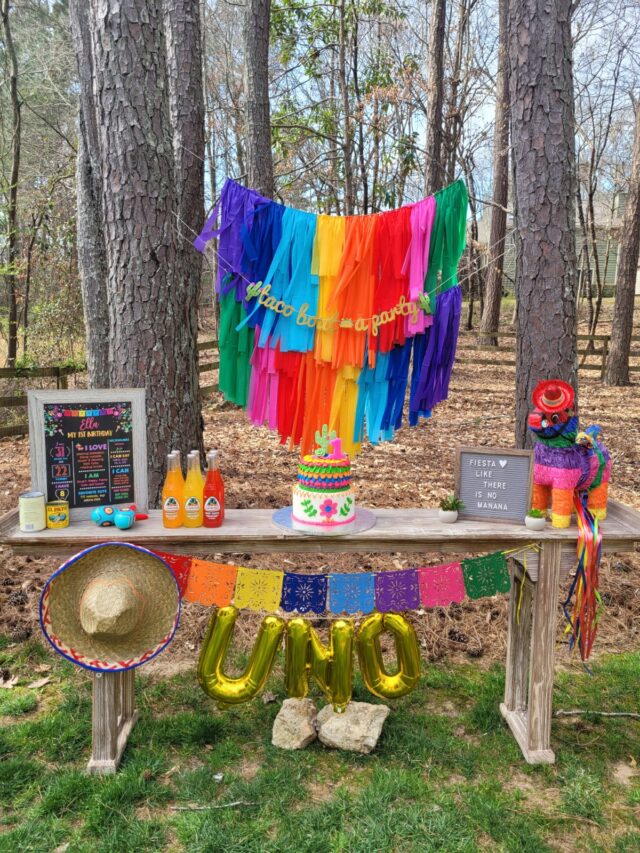 Dessert table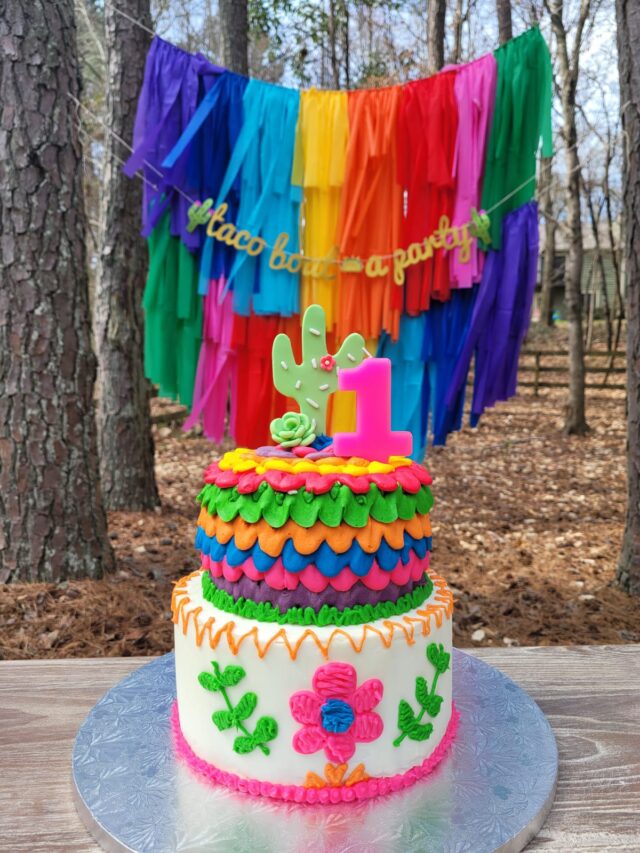 Embroidered cake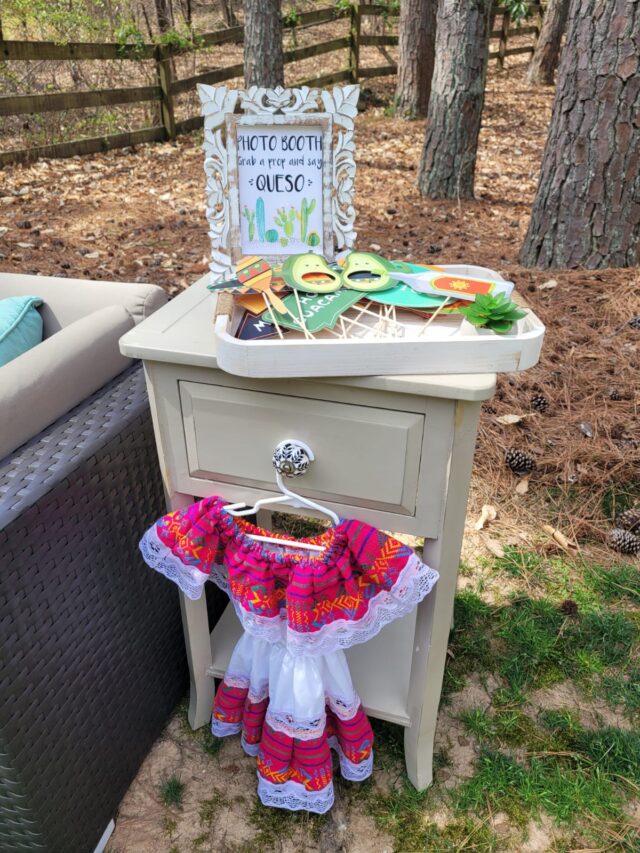 Photo props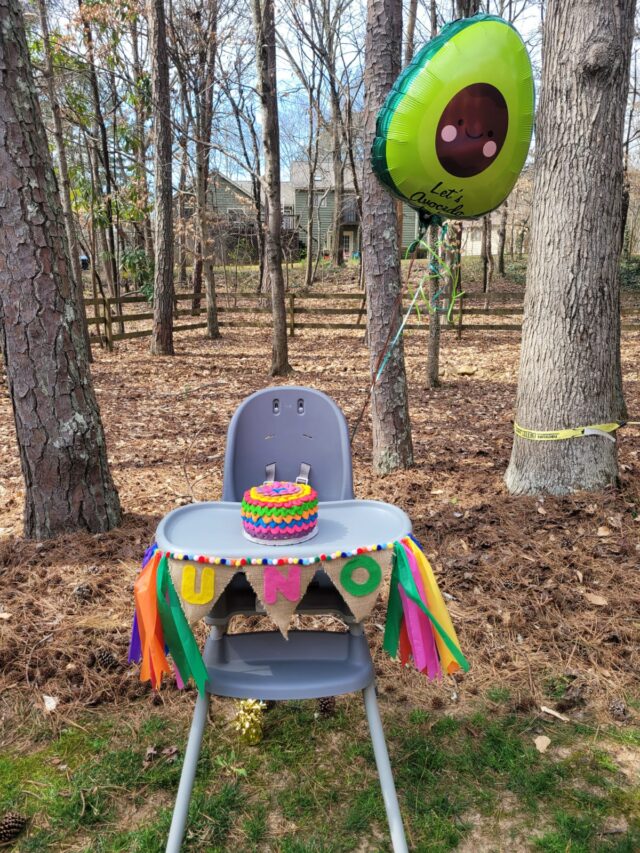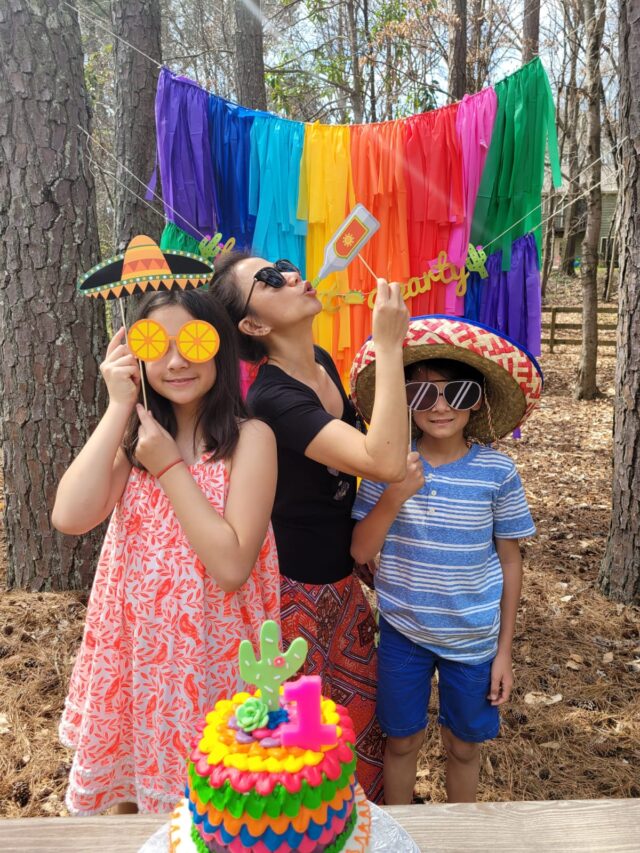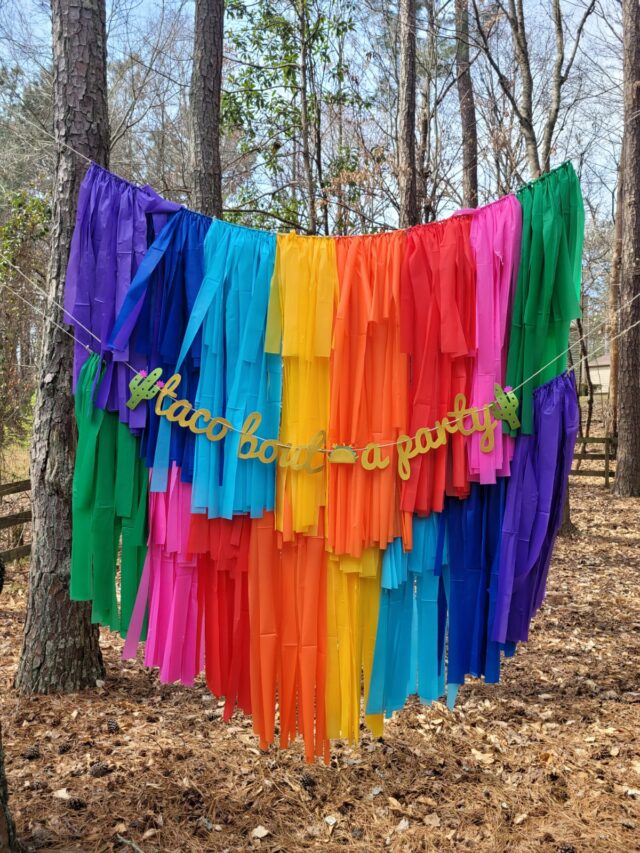 Garland made of plastic table cloth
So, what do you think?  Do get inspired for Cinco de Mayo?
Search this site
ETSY shop
Search Amazon
Click HERE
Credits
It is my intention to give 'credit' to whoever the picture belongs to, but Ooops does happen. If you find pictures that belong to you without 'noted' source, please let me know.