… better with chocolate cake
Many craft stores I've been to were decorated with Christmas theme already.  Thanksgiving is still 2 month away but I am already in the mood for Christmas.  So don't be surprised if you see more Christmas goodies in my blog.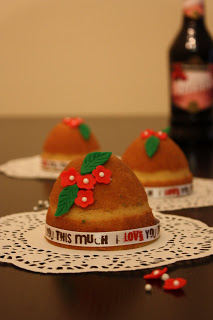 don't you think the cake looks better in chocolate?
Red tiny flowers and leaf made out of fondant. White non-pareil pearls for the flower center.  Ribbon for the base.  Simple, easy and very presentable for Christmas gift.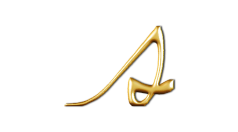 Search this site
ETSY shop
Search Amazon
Click HERE
Credits
It is my intention to give 'credit' to whoever the picture belongs to, but Ooops does happen. If you find pictures that belong to you without 'noted' source, please let me know.