The social media world has been taken over by the Magical Unicorn.   The trend has made bakers around the world to create goodies in a shape of Unicorn.
For you who plan to host a Unicorn theme party.  Here is my suggestion: use Unicorn decorations rather than focusing in making the intricate details.   Afterall the overall theme that matter.  Since I might have a Unicorn theme party myself, I already gatherd some inspirations I love.  So keep reading to get all of the unicorn inspiration you'll need to try it yourself.
These whimsical cake pops are the latest unicorn dessert trend taking over Instagram feed.
You can create this by purchasing a cake pop from your local bakery and buy fondant flowers and horn on Etsy.  Then, assemble the Unicorn yourself.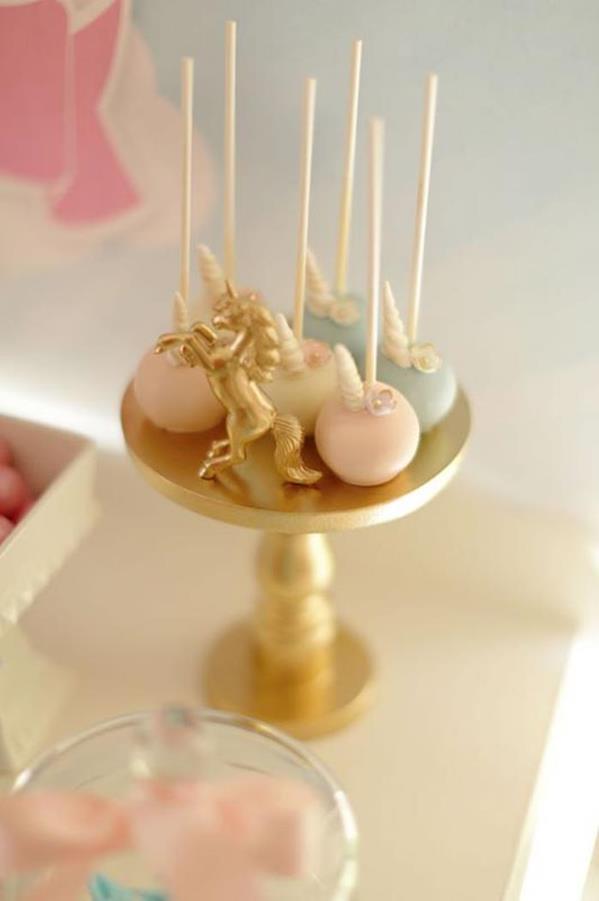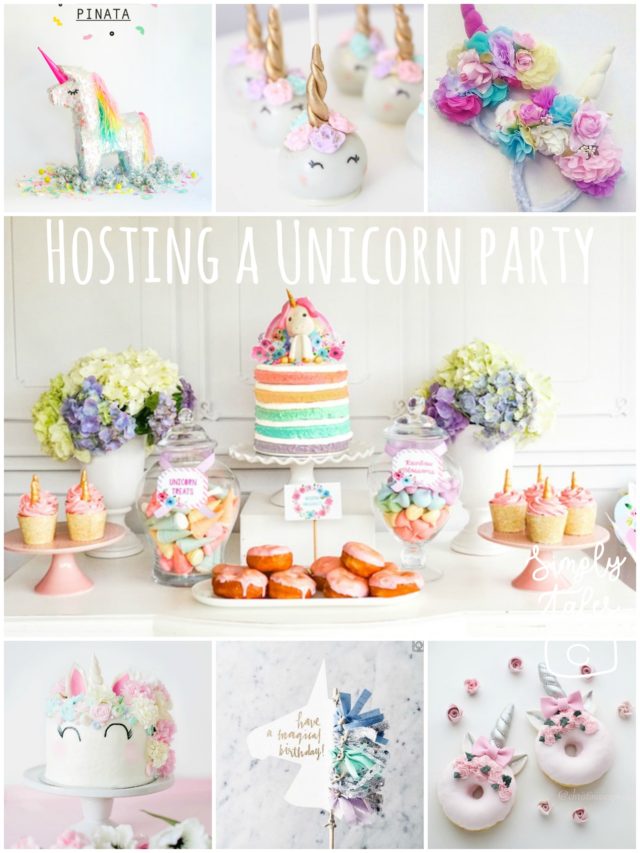 Search this site
ETSY shop
Search Amazon
Click HERE
Credits
It is my intention to give 'credit' to whoever the picture belongs to, but Ooops does happen. If you find pictures that belong to you without 'noted' source, please let me know.